Naya Rivera's Former Home with Her Son Josey Is Now up for Sale for $2.7 Million — See Inside
"Glee" star Naya Rivera's Los Feliz home in Los Angeles, California is now up for sale for $2.7 million, six months after the late actress's tragic death in Lake Piru. 
The home where former "Glee" star Naya Rivera lived with her son, Josey Dorsey, is now listed on the market. Her Los Feliz home in Los Angeles is worth $2.7 million.
Dirt reported that Naya quietly bought the stunning house in 2018 at $2.6 million. The renovated 1930s East Coast traditional house has a top-notch security system.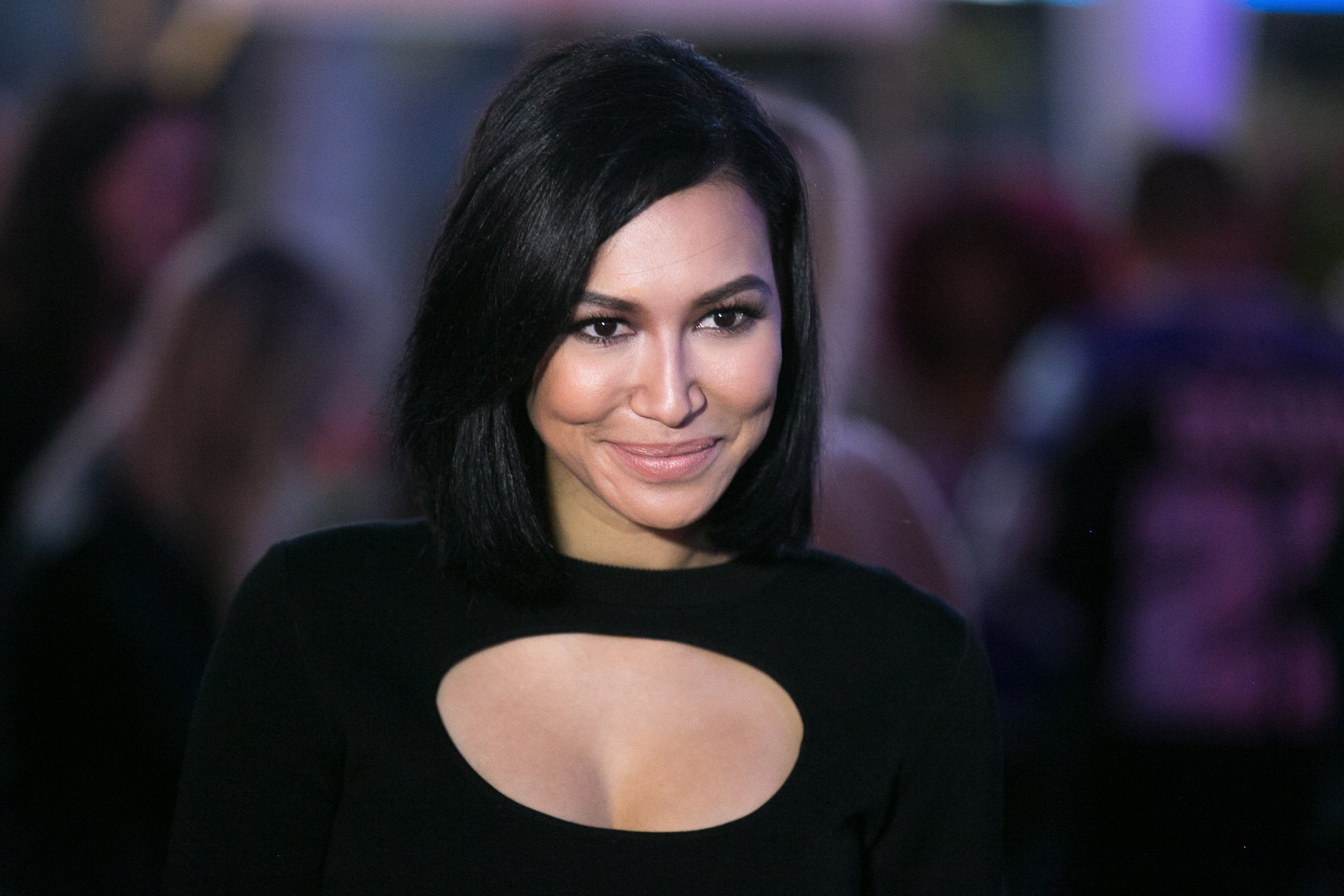 STUNNING AND PEACEFUL HOME
Naya's sleek abode, which has four bedrooms, three bathrooms, and a large walk-in closet, is available through Nikki Friedman of Keller Williams Realty Calabasas.
The "Step-up" star had earlier bought another house in Los Feliz in 2013 for $2.6 million but she later sold it to artists Lari Pittman and Roy Dowell for $3.55 million. 
Selling the house must have been another way for Naya's family to move on from the actress' devastating death in July 2020, in Ventura County's Lake Piru. 
RISING FROM TRAGEDY
Like how Naya's immediate family mourned the actress' sudden death, actor Ryan Dorsey also grieved the unexpected death of his ex-wife. He and Naya wed in 2014 and divorced in 2018.
Despite a tragic 2020, Ryan spent Christmas with Josey where the boy helped him decorate their Christmas tree at home. The actor has been looking after his son. Speaking to People, a source said:
"Along with Nickayla and both of their families, Ryan works hard at making things the best possible for Josey."
SHOWING UP FOR JOSEY
Naya's little sister, Nickayla had moved into a new house with Ryan in September. However, the 26-year-old model's moving in was met with criticisms online. 
She later clarified that she wanted to show up for Josey. Nickayla also emphasized in a past Instagram Story that she learned to "show compassion" and not to judge people. 
[Naya] was the latest "Glee" star to have died in an untimely manner.
LAST ACT OF LOVE
Josey was the sole person left in the rented pontoon boat during the actress's disappearance in the lake. The little boy was found asleep in the boat alone, wearing a life jacket. 
Before the accidental drowning, Ventura County Sheriff Bill Ayub said in a CNN interview that the actress gathered her strength to get her son back onto the boat.
The news of Naya's death broke the hearts of many fans, including her former "Glee" co-stars Chris Colfer and Jane Lynch. They sent their condolences to the actress's family through their social media accounts. 
The actress, who was known for her role in the musical-drama-comedy series as the lesbian cheerleader Santana Lopez, was the latest Glee star to have died in an untimely manner.
Cory Montieth was 31 when he was found dead inside a hotel room in Vancouver, British Columbia in July 2013 due to a drug overdose. Mark Salling died by suicide in January 2018.