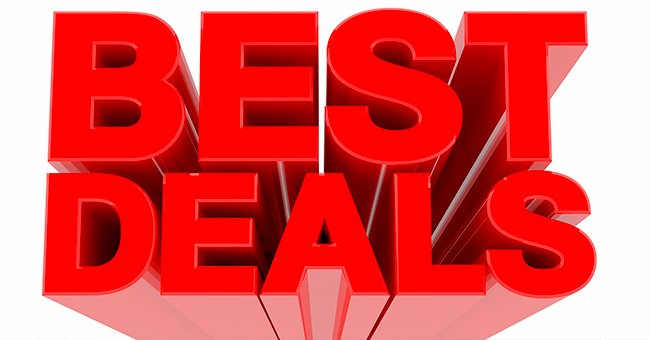 Shutterstock
Daily Joke: A Shopkeeper Was Worried about Losing Business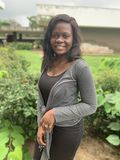 Today's joke is about a shopkeeper who seeks a solution to his troubled business from his wife, and she came up with the best idea imaginable which led to a hilarious ending.
A shopkeeper who had been in business for over a decade was alarmed by the surge of new and similar businesses in the neighborhood. At first, he was not bothered about any competition.
Most of the franchises were relatively small in size compared to his establishment. Secondly, he had the love and respect of his community and had built strong customer relationships over the years.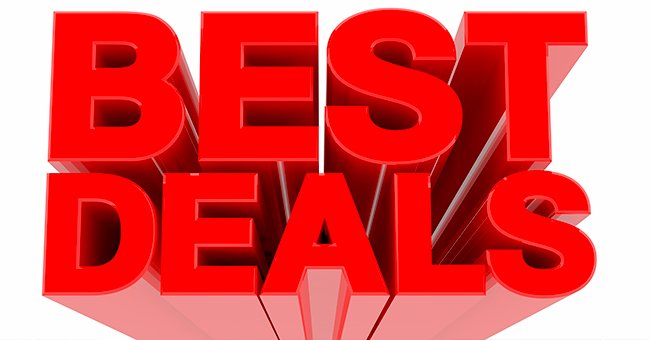 A "Best Deals" sign. | Photo: Shutterstock
However, things started to change with the new competition to the left of his store. This new store had a bigger sign than his with the inscription "BIG DEALS." There was no way the shopkeeper was going to let that slide.
This was his turf, and he would not stand for any competition under his nose. The shopkeeper vowed to get an even bigger sign and even run adverts on the local television station.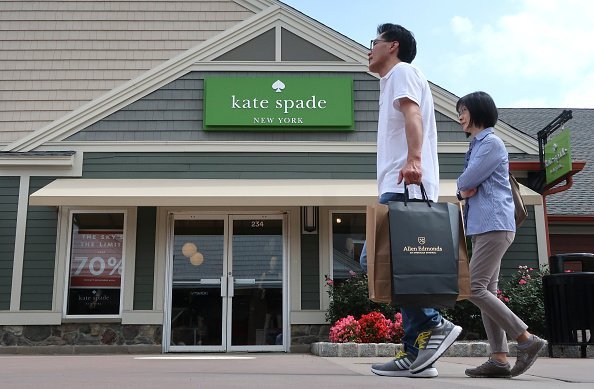 A man carries a bag as he walks past the kate spade store | Photo: Getty Images
He was going to do everything in his power to shut them down. A week later, another store opened by the right with an even bigger sign that said: "Lowest Prices."
There was no way he could compete with that. Three stores on the same line selling the same stuff?! How could he compete? They even had better signs and better deals. The shopkeeper was devastated.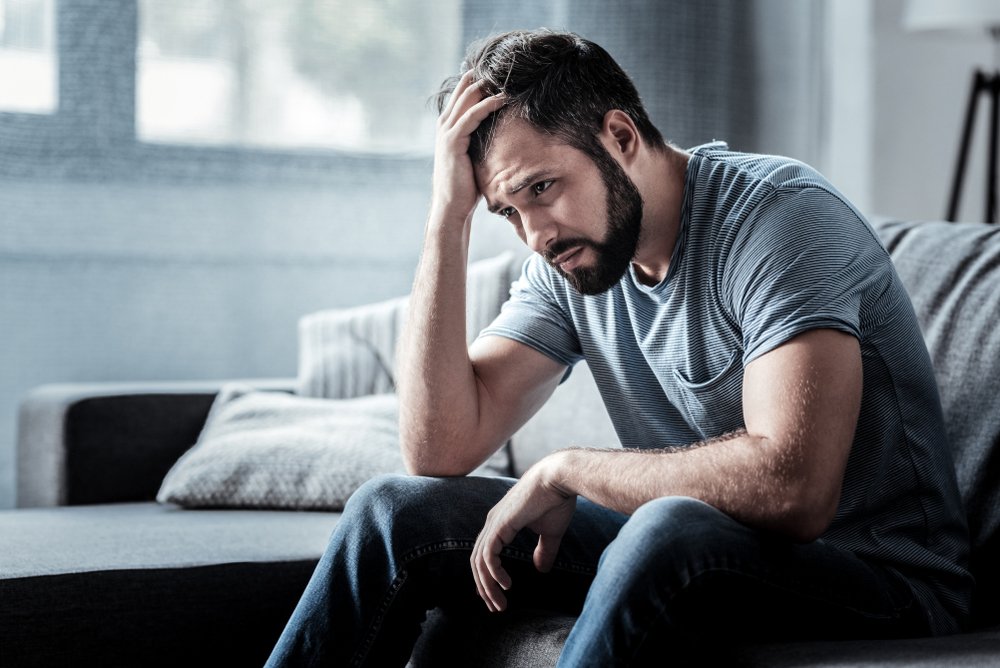 Man holds his head in his hand | Photo: Shutterstock
The shopkeeper shared the news with his wife, who came up with a brilliant idea. The next day he went to his store and put up a big sign. It read: "Entrance."
Here is another joke about a CEO who needed help working a shredding machine. A CEO walked into his company, unannounced, catching his staff off-guard.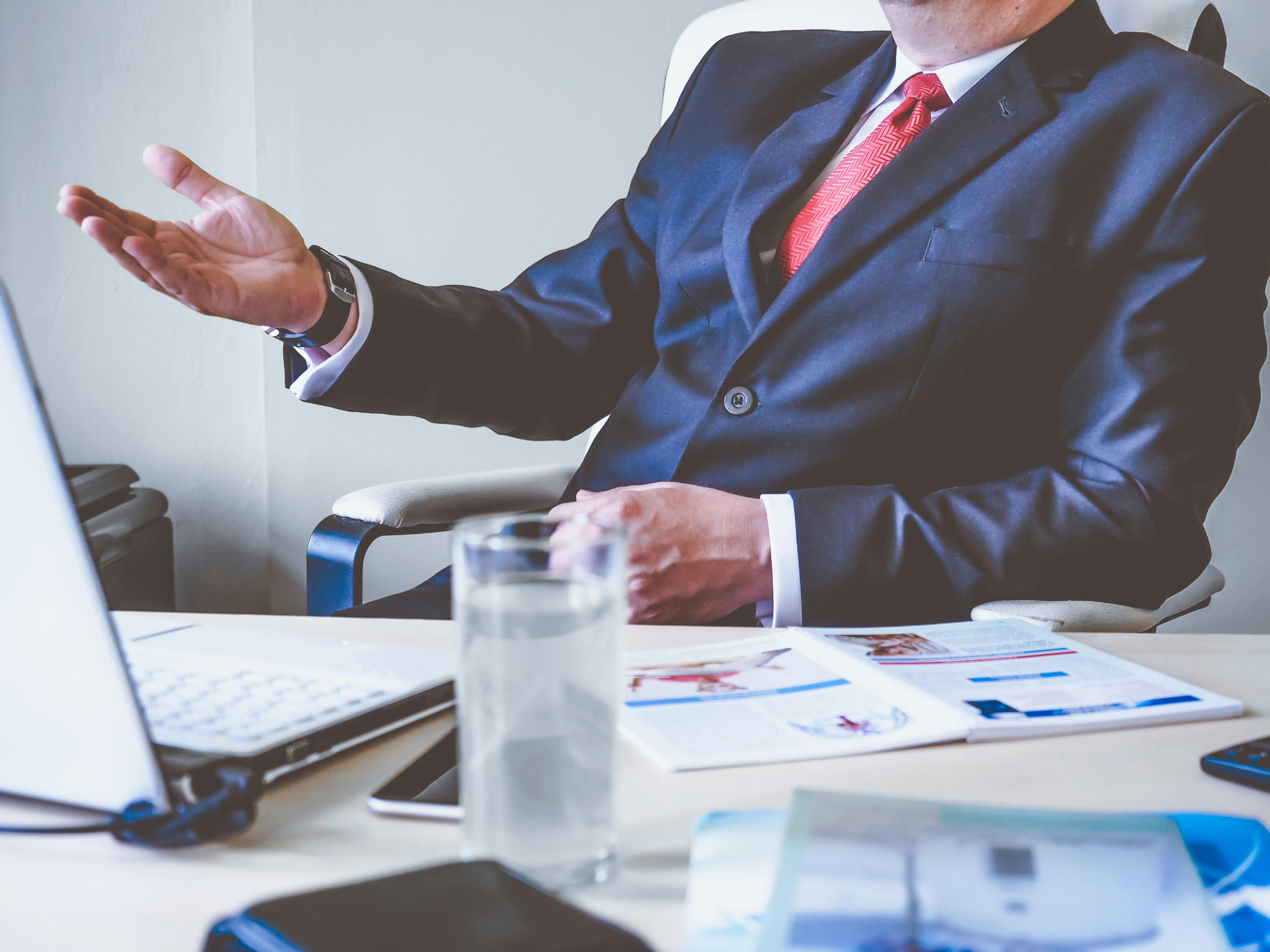 Photo of a man raising his right hand. | Photo: Pexels
The office went silent as the CEO walked to the shredding machine with a paper in his hand. He sized the device briefly before trying to operate it. After some minutes, it was evident that he had no clue what to do with the machine.
Then, he called out one of his staff. "Do you know how to operate this thing?," he asked. "I have an important paper here, and I want to make sure this is done right."
The man nodded hesitantly and worked through the instructions with the CEO. After inserting the paper into the machine, The CEO pressed a button, and the shredder started working. "Great!" he exclaimed, and asked: "So where do the copies come out?"
Read another interesting joke here.
Sources: Startsat60, Startsat60
Please fill in your e-mail so we can share with you our top stories!