Jenna Bush Hager Has a Gorgeous Family Home – Take a Sneak Peek of Her Lavish Property
The Today Show's co-host has been raising her family in a lavish cottage just a few minutes ride away from New York City. The house has plenty of space both inside and outside for the whole crew to enjoy.
Besides having a lovely family, 38-year-old journalist and author, Jenna Bush Hager, owns an amazing house that anyone would dream of. The luxurious residence is located in Long Island, a few miles away from her work in New York City.
Bush's beautiful property is shared with her 12-year husband, Henry Chase Hager, and they live there with their three children. So, even though she knew they would have lots of bedrooms and bathrooms filled during the day, Bush made sure she still had a lot of space.
The gorgeous family house has several living areas that are useful for the kids to play and do their homework, and also for the parents who may find their best comfortable couch to chill at the end of the day. A big kitchen and a formal dining area make the place a perfect meeting spot for family and friends.
DREAM HOUSE
Besides having plenty of room inside the house, the TV host also wanted to have a big backyard. The house's outdoor area includes a posh pool and a grass-covered patio large enough to have the couple's kids and many of their friends playing and running around it.
The Long Island house was featured in an issue of Veranda Magazine, a publication specialized in exclusive interior design. Bush confessed that when she stepped for the first time inside this house she felt that it reminded her of Texas, her home state.
POLITICAL COUPLE
The daughter of 43rd USA President, George W. Bush, and the son of former Lieutenant Governor of Virginia, John H. Hager, met in 2004 when the son, Henry, was working for his future father-in-law's re-election campaign.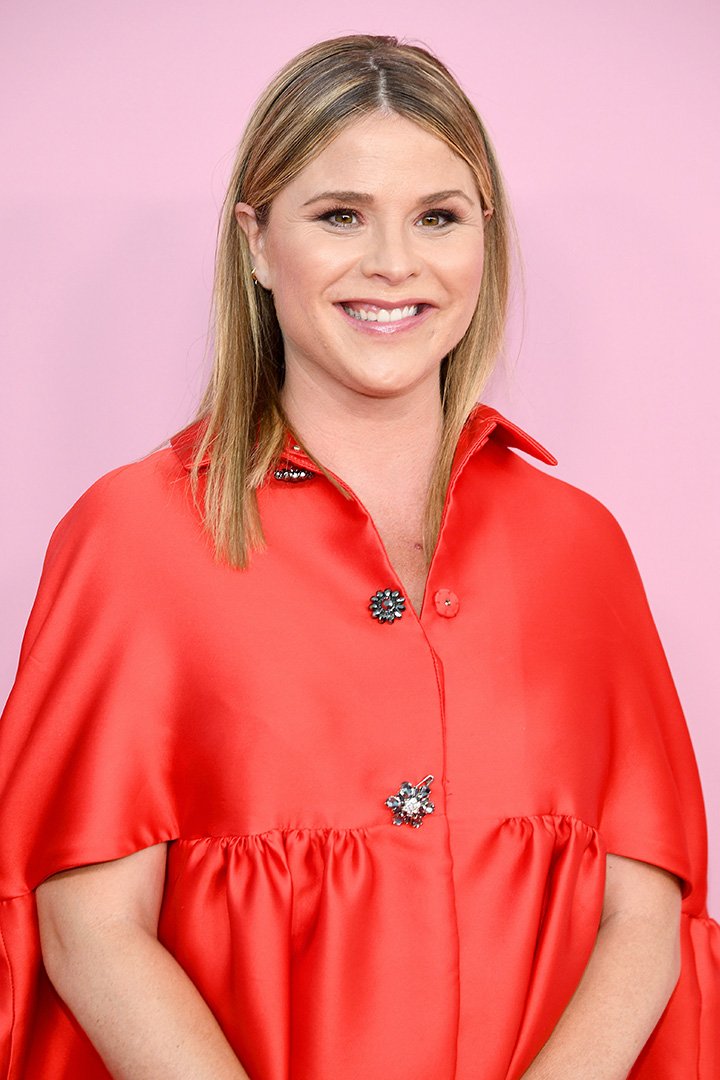 Jenna and Henry started to date very soon, and though she was ready to get married from day one, Henry waited a few years to pop the big question. They got married in May 2008, in a beautiful ceremony at the Bush family's ranch in Texas.
FAMILY LIFE 
Soon after their union, Jenna became a Today correspondent and later took an anchor position. Now, she is Today's fourth-hour co-host. The couple has learned to balance their family life and their careers and they are in love as it was the first day.
The couple shares three children. Their first child is Margaret Laura, who goes by the name of Mila, and was born on April 13, 2013. Later came Poppy Louise, who is now a 5-year-old sweet girl; and in August 2019, they had their third child, and so far only son, Henry Harold, whose nickname is Hal.