'Boy Meets World' Star Ethan Suplee Is Unrecognizable — See His Visible Abs after Losing 500 Lbs
Ethan Suplee from the '90s TV show "Boy Meets World" is completely unrecognizable with visible abs after his major weight loss and tone up. 
Ethan Suplee is unrecognizable in a new shirtless photo he shared on his Instagram. The "Boy Meets World" star lost an impressive amount of weight and completely transformed his body. 
Suplee, who said he had lost and gained 1000 pounds altogether, is now weighing 265 pounds, half of his heaviest weight, 530 pounds.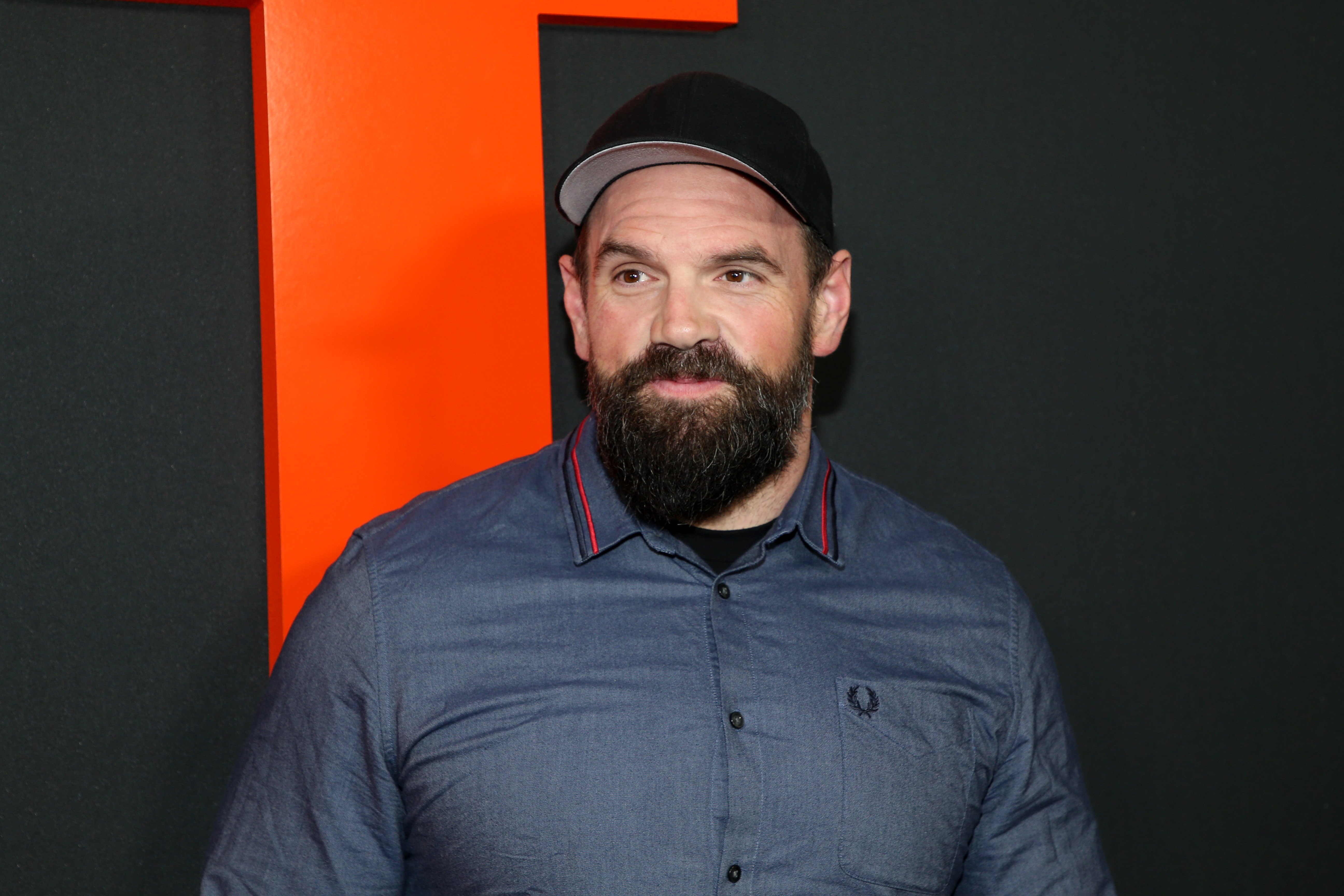 He weighed his heaviest back in the mid-2000s when he played Randy Hickey on the NBC TV Series "My Name is Earl," alongside Jaime Pressly and Jason Lee. 
The 43-year-old shared to Men's Health that his goal was to have visible abs and that a physical goal has always been important to him. He shared about his weight journey:
"I'm trying now to learn to live in, and be happy with, the maintenance period."
Suplee had definitely surpassed his visible goal, as shown in his newest post on Instagram. In the caption, he thanked IFBB pro Jared Feather for helping him with his workout programming. 
He also revealed that Mike Israetel had opened his eyes to the concept of "maintenance periods," which helped him pinpoint and refine his fitness goals. 
The "My Name is Earl" actor shared that the picture is untouched.
After achieving his goal, Suplee looks unrecognizable as he stands, showing off his hard work. He wore a cap and black underwear for the photo. 
Alongside the photo, he shared his next fitness goal and revealed that his previous goal of having visible abs was set by himself last year. He said this about his next goal:
"This year I would like visible obliques. It's going to be a wonderfully tough year."
The "My Name is Earl" actor shared that the picture is untouched, explaining that the shadows, loose skin, and the scar are visible because that is who he is. 
On top of working out, he also has his own podcast show called "American Glutton," which he launched in 2019. It allows him to share the information that he has found through his own weight loss journey. 
In the podcast, Suplee talks to different people, experts, and the average Joe about weight loss and discusses his own journey with diets over the last 20 years.  
The TV actor is not the only one to take his fitness journey seriously over the last few years. Other celebrities such as Rebel Wilson and Kelly Osbourne have all spent the last year slimming down and toning up.