'The Real' Co-host Loni Love Is All Smiles in a Red Polka Dot Dress & Matching Top Hat (Photo)
"The Real" co-host Loni Love looked fresh as a daisy as she flaunted a red polka dot dress with a chic matching hat. Fans are digging her look and taking style notes.
Loni Love looks good in just about any color, and apparently, she looks absolutely stunning in maroon, too. The "The Real" co-host proved it with a recent Instagram post. 
In the photo, Love channeled a retro vibe as she flaunted a maroon dress with polka dots. Her choice of dress was beautiful, but it was her hat that stole the show.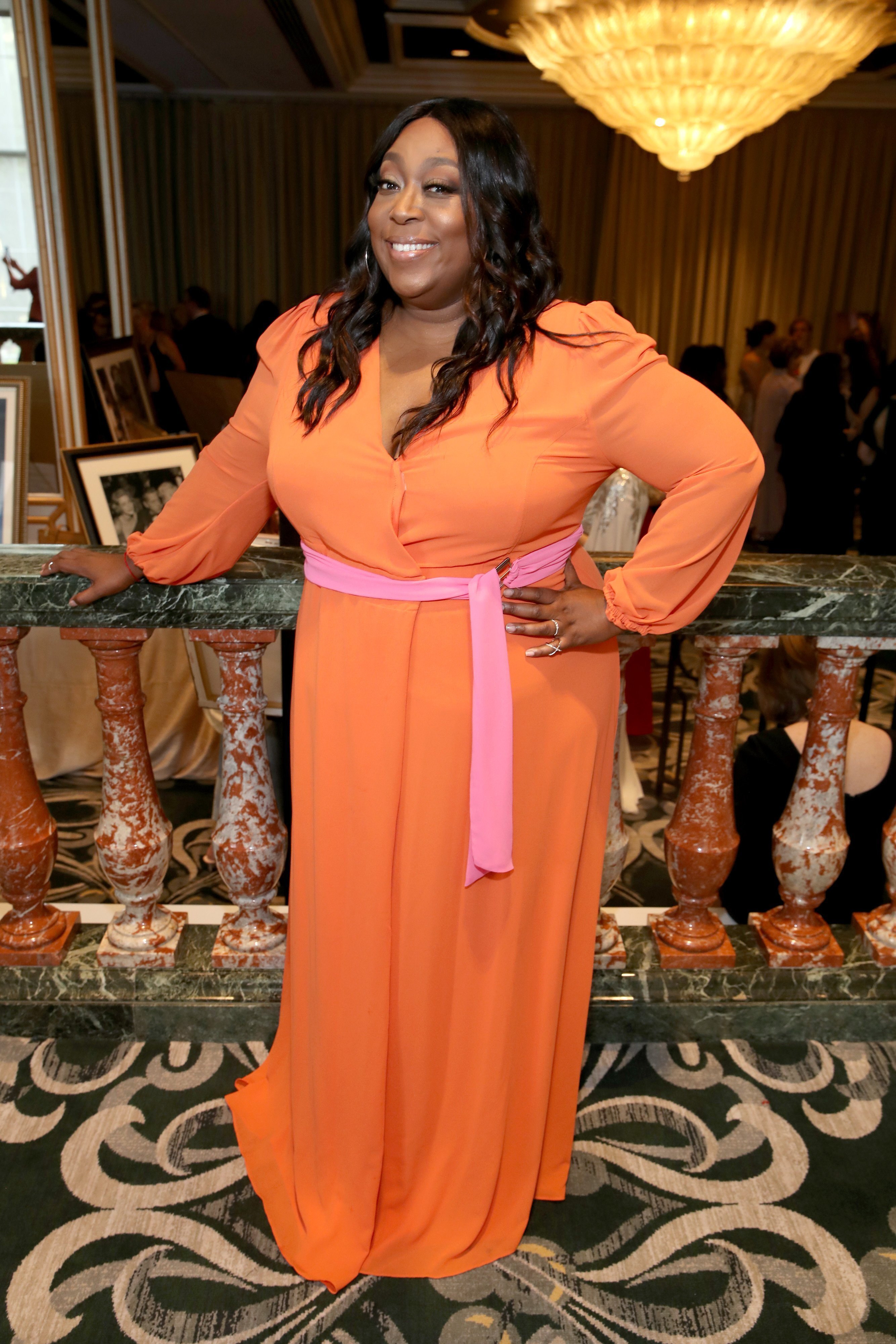 The maroon fedora complimented Love's look of the day pretty well. Her long braids cascaded down her shoulders towards her waist. To accessorize, she wore a gold double layered chain and matching hoops. 
As always, Love wore her lashes long with thick eyeliner. With a subtle shade of eyeshadow and some eyebrow definition, she was ready to steal hearts. And the pink lips only made her look like a snack!
"Nothing like a good [hat]," she captioned the post with a black hat emoji. She was not the only one who loved her new hat. Her fans said they loved it, too. 
Love wore the outfit for the January 14 episode of "The Real" during which they dished about love, intimacy, and Michael B. Jordan and Lori Harvey's relationship.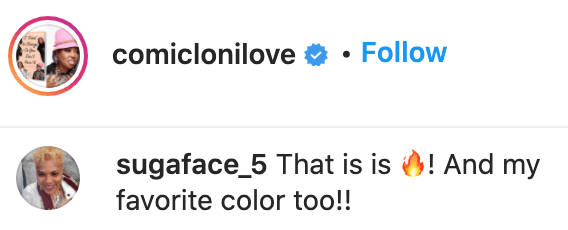 Speaking of relationships, Love revealed in December 2020 that she is helping her co-host Garcelle Beauvais, a mother of three who is reportedly single, find a man.
The pandemic might make things hard, but Love has all the plans in order.
Talking to Hollywood Life about her wing woman duties, Love raved about how great Beauvais is and how they are getting along pretty well. She said:
"She's single so I'm hooking her up…I used to be single so I know what it's like when you wanna find somebody."
The pandemic might make things hard, but Love has all the plans in order. As for her own love life, she revealed last year that she had been spending a lot of time with her boyfriend James Welsh in Los Angeles amid the pandemic. 
Love said she annoyed the life out of her man by playing the flute! She had been practicing scales and was waiting for the stores to open to get a French horn.