LeToya Luckett Gushes over Daughter Gianna & Gives a Glimpse of Her Driving a Yellow Bumper Car
LeToya Luckett is declaring her daughter Gianna as the light of her world after sharing a cute post of the toddler riding a bumper car and another adorable selfie of them together.
Former Destiny's Child star LeToya Luckett loves nothing more than being a mom and, now, the singer is giving fans a glimpse into one of her sweet bonding moments with her daughter Gianna Iman.
Taking to her Instagram story, Luckett shared a post showing Gianna dressed in a cute pink dress while riding a yellow bumper car.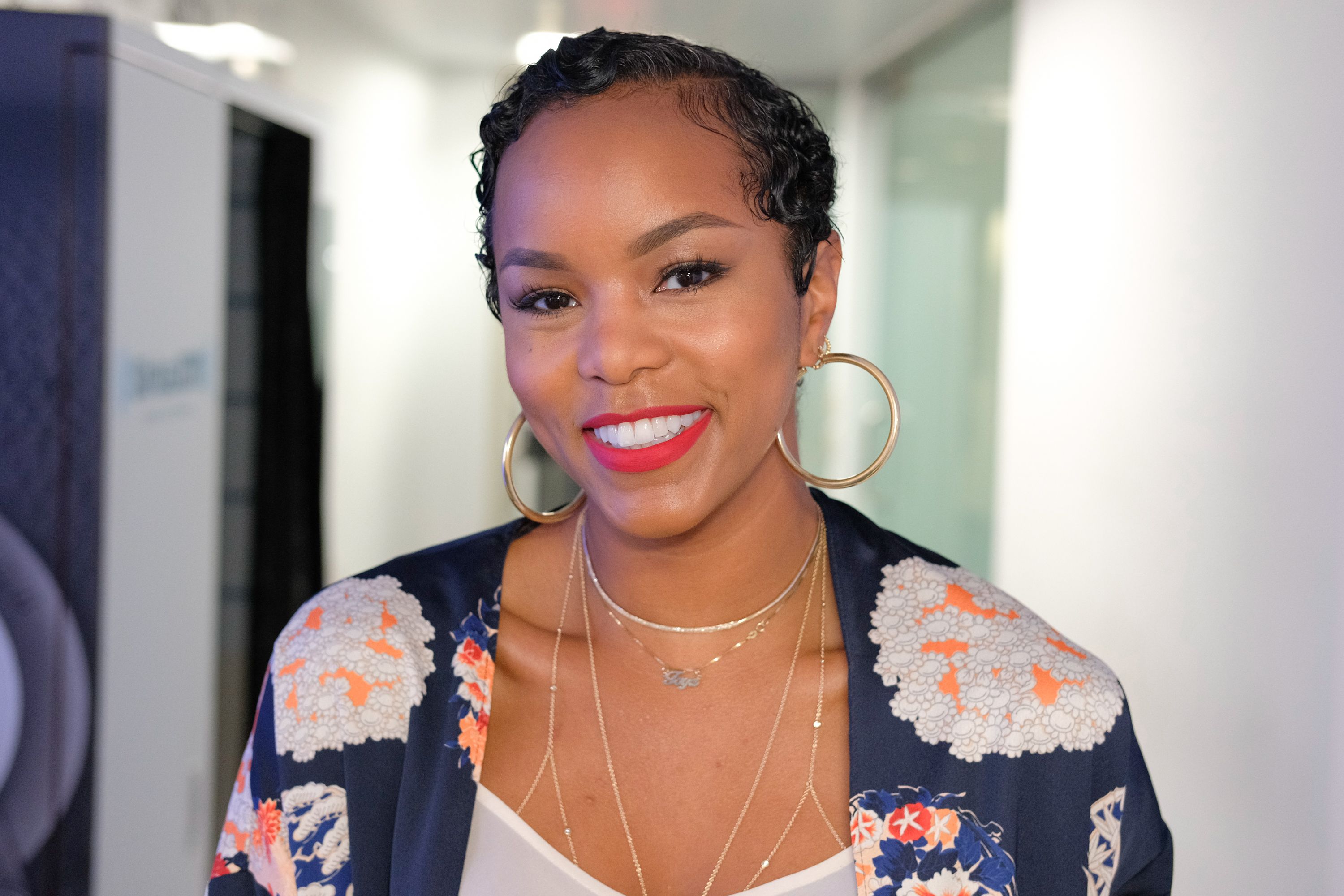 In the post, Gianna wore her natural hair in a messy bun while flashing a gorgeous smile at the camera. The toddler appeared to be having a lot of fun.
Luckett also shared another selfie featuring her and Gianna. The singer donned an orange T-shirt, which she accessorized with gold jewelry. Captioning the image, she wrote:
"My Light"
With Luckett's large following on Instagram, the singer's heartwarming posts must have garnered several private reactions from her fans and followers.
Luckett's recent public show of love for her daughter is not the first time the toddler is making appearances on her mom's Instagram page.
The singer shares her two kids with her now estranged husband, Tommicus Walker, whom she married in 2017.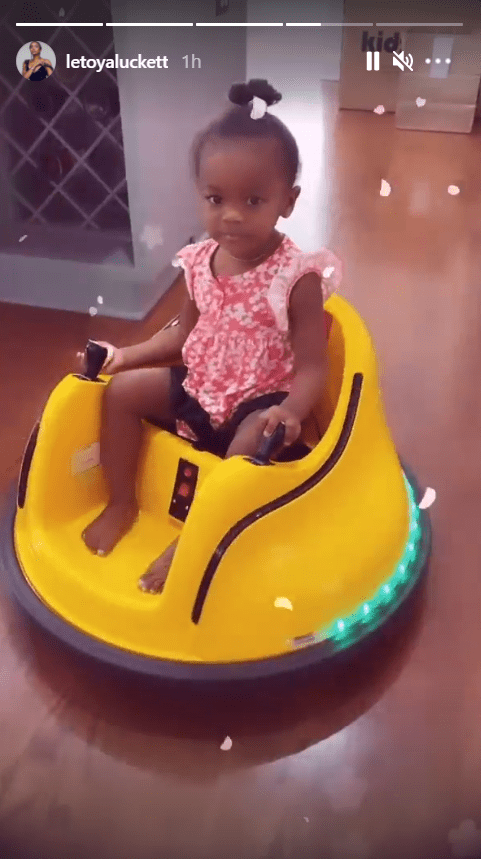 While Gianna has constantly warmed the hearts of many with her adorable antics, most notable is the striking resemblance she shares with her famous mother.
Through and through, Gianna's pictures have convinced fans that the toddler is Luckett's mini-me. The mother-daughter duo could simply not be more adorable.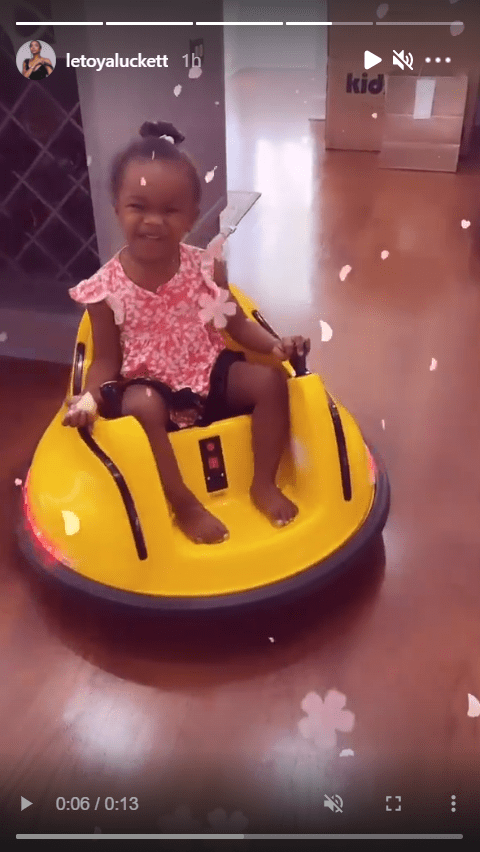 In addition to Gianna, Luckett is also a mom to her four-month-old son Tysun Wolf, born in September 2020. Taking to her Instagram at the time, the singer shared the exciting news with her fans with a heartwarming post.
Luckett posted a picture featuring Tyson's footprints and date of birth, as well as his weight. She accompanied it with a caption expressing gratitude to God while adding that she was overjoyed.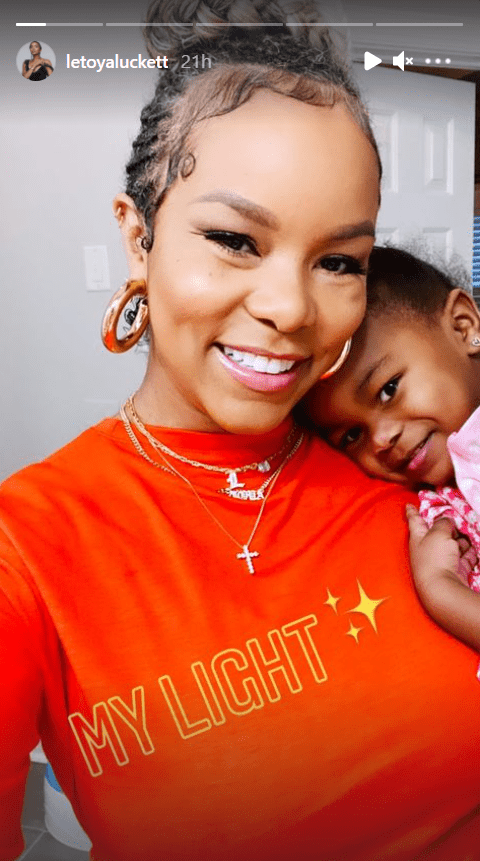 The singer shares her two kids with her now estranged husband, Tommicus Walker, whom she married in 2017. In addition to their kids together, Walker is also a father to a daughter from a previous relationship.
Though the couple seemed to have a great family together, Luckett recently announced that she and Walker are not working and would be getting divorced.
The singer shared the heartbreaking news in an Instagram post where she expressed hope for a loving and peaceful co-parenting relationship with Walker.
While going through a divorce is never easy, Luckett appears to be drawing strength from being a mother to her children, who are now undoubtedly the center of her world.