Vanessa Bryant Shows Natalia Wearing a University Sweatshirt — See 1 of Her Top College Choices
In a recent sweet photo on her Instagram feed, Vanessa Bryant showed her daughter Natalia rocking a New York University sweatshirt as she geared up for her upcoming college days. 
Right before the world's eyes, Natalia Bryant is growing into a beautiful young dedicated woman. She might soon well be on her way to college, and her mother, Vanessa, has never been more proud. 
The 38-year-old made this clear when she recently took to her Instagram account to post a sweet photo of her girl on her feed. In the shot, the 17-year-old was seen rocking a white New York University sweatshirt.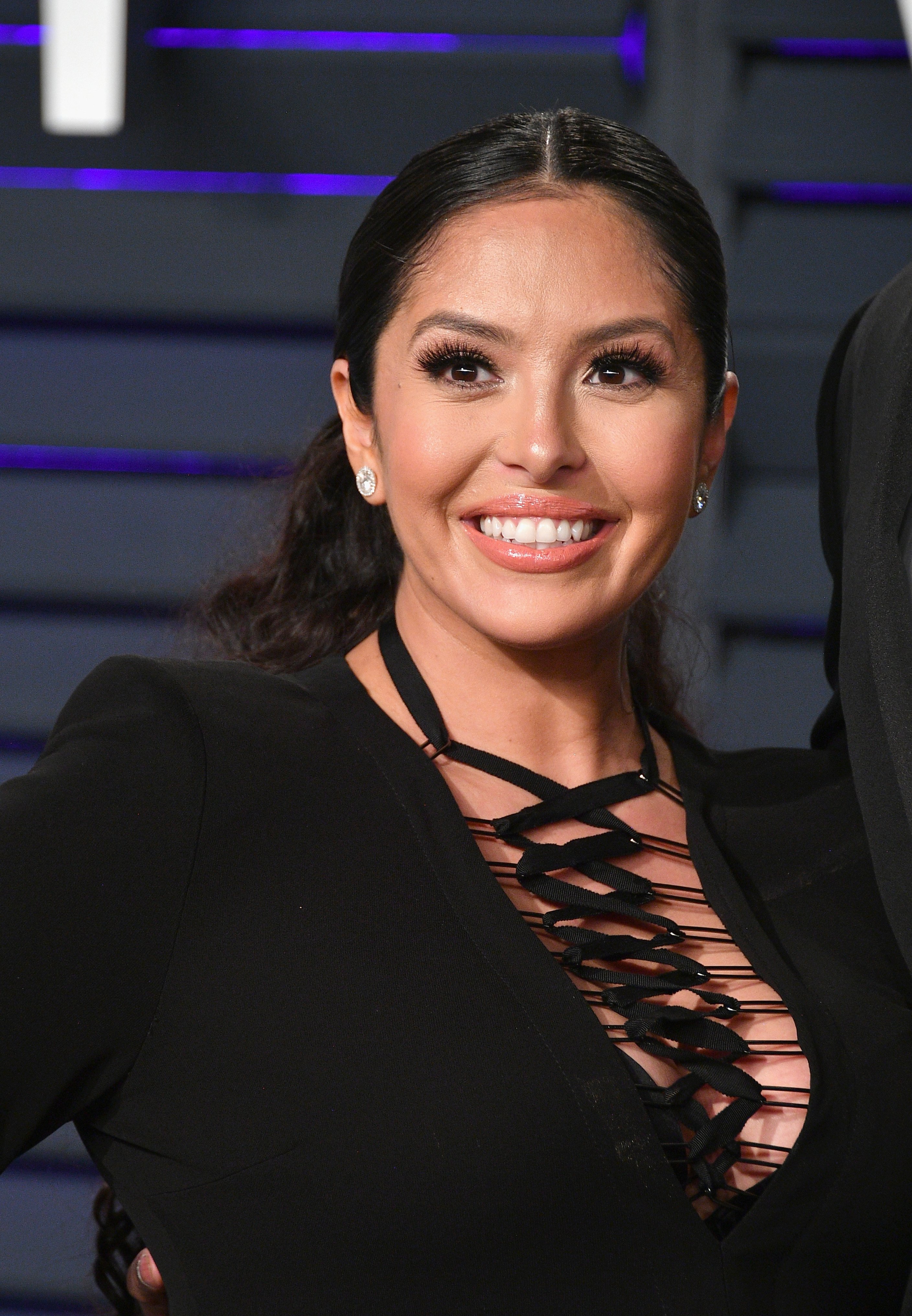 Her full dark hair was packed into two cute buns, and around her neck hung a sparkling silver chain. She also slung an army green backpack around her shoulder and clutched a large notepad in her hand. 
The photo was taken by a white wall, and looking like the perfect student, Natalia grinned widely into the camera. Beneath the post, her proud mother happily captioned: 
"So cute. ? NYU is one of her top schools. ( @nataliabryant chose not to apply ED to her top 5 schools). I will do my best to keep her in Cali just like I kept her daddy here??."
With Natalia having her heart set on NYU, Vanessa will undoubtedly miss the presence of her princess. So, it comes as no surprise that she is bent on changing her daughter's mind. 
In the next post on her Instagram feed, the soon-to-be college student was seen posing in a University of Southern California sweatshirt, so it just might seem like her plans are coming to fruition. 
She added that though it had not been easy, she still continued to work at healing because she knew she was not alone. 
The mother-daughter duo shares a tight bond, as the post comes nearly three weeks after they were seen having a swell time during a fun ice skating outing during the holidays. 
The happy mother posted the videos from the special time on her feed, and it showed them taking in the beautiful snow as they skated around the ice at an undisclosed location. Singer Ciara also joined them, and they all had a blast together. 
During Christmas, just two days before, Vanessa also touched hearts when she reflected on the family's first celebration without her late husband, Kobe, and daughter Gianna. 
She marked the special day with a heart-wrenching family photo of her and her three other daughters, Natalia, Bianka, and Capri. It was also followed by a throwback shot of her and the girls, with the late Kobe and Gianna included. 
It had undoubtedly been a tough year for the Bryants after the helicopter crash. In a recent Instagram post, Natalia opened up about the difficult grieving process, explaining that the family surrounded themselves with close circles of love and support. 
She added that though it had not been easy, she still continued to work at healing because she knew she was not alone.
Since the pain of loss can never truly be quantified, one can only hope the family receives all the strength they need during such a time.