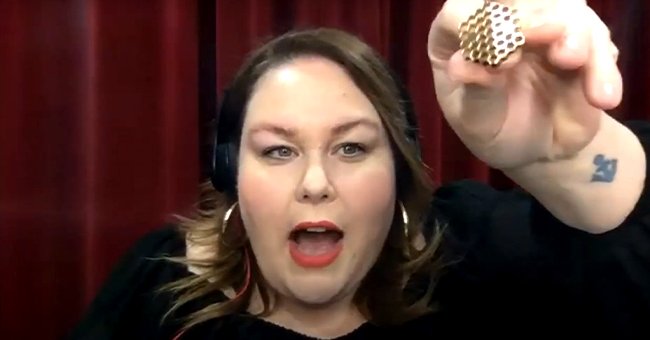 YouTube/SiriusXM
'This Is Us' Star Chrissy Metz Addresses Rumors of Engagement to Her Boyfriend Bradley Collins
Actress Chrissy Metz straightened things out on speculations that she is engaged to Bradley Collins. Metz laughed off the rumors and made it very clear that it is not the case; find out what the ring was for below.
"This Is Us" star Chrissy Metz addressed rumors of engagement to her boyfriend, Bradley Collins. Metz spoke candidly about the big ring on SiriusXM's "The Covino & Rich Show."
Perhaps it's because she was wearing the ring on her left hand which gave people the wrong idea that she and her boyfriend might soon be walking down the aisle. Well, it turns out that Metz and Collins are not engaged.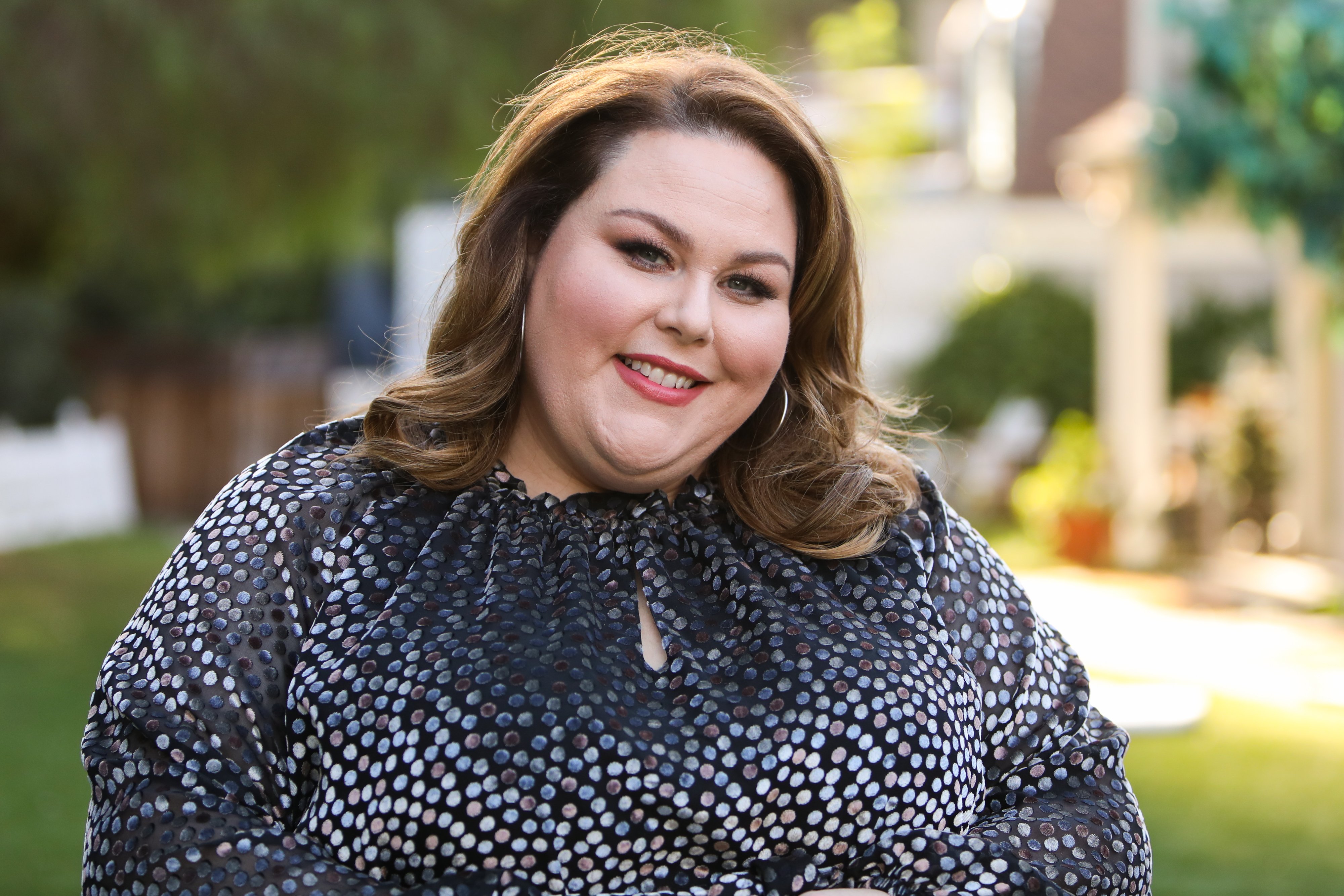 Chrissy Metz visits Hallmark Channel's "Home & Family" at Universal Studios Hollywood on December 12, 2020 in Universal City, California | Photo: Getty Images
"Everything you do now is a big deal, so you're wearing a ring, and people are speculating…" said Steve Covino. Metz interjected and said, "Let's be very clear, can I show you guys, this is the ring," as she held up her hand and took it off her finger.
"This is the ring, Bradley bought it for me for Christmas, I'm so glad you're clearing this up thank you," she told Covino. Metz then explains that she and her partner went crystal shopping for a friend.
"But if you guys can see it, it's a honeycomb. I'm obsessed with bees. I love bees. I'm like who thought that this was an engagement ring?" she said. The singer shared that she finds it funny that people ran with the story.
Metz added that publications should have written about more important things, like what is currently happening in the country, instead of a ring that she is wearing. "Anyway, it's a honeycomb ring and I love it very much but it's not an engagement ring," she chuckled.
Though they're not engaged, they're still going strong. According to Us Magazine, Metz gushed over her boyfriend earlier this month, revealing the secret to keeping their romance alive.
The 40-year-old reportedly shared that for her, every night feels like date night with Collins, revealing that they cook for each other and get to do fun things together while watching their favorite TV shows and movies.
The couple met on a popular dating app, Bumble, at the beginning of the Coronavirus lockdown. Metz got frank about not endorsing the company but admitting that it does work.
Metz shared that it was unexpected for them to connect through Bumble since they had mutual friends. However, they have never connected, regardless of how many times they have been in the same room before up until they matched with one another on the dating app.
The actress reportedly shared that the app allowed them to get to know one another well, stating that it's helpful and encouraged others to get to know people that they are dating.
The "Breakthrough" actress said that after connecting, they both realized that they had more in common than they initially thought.
Metz revealed that aside from having mutual friends, Collins also knows the same songwriters that she does, which is expected because he's been in music publishing for 16 years. Although they have been in the same rooms and have never met, according to her, she feels like it was meant to be for them to meet.
The duo spent their first holiday season together in LA and had a good time at home as they tried to protect themselves from the COVID-19 pandemic. Metz praised her beau and told People that she was glad that she got to spend the holidays with him because being away from family is hard:
"He's a great, great human being and a wonderful person. I'm grateful that he was able to spend Christmas in Los Angeles."
Metz first went public with her relationship on Instagram in October on the unofficial holiday of "National Boyfriend Day." Shortly after her bubbly girlfriend's post, Collins also shared a sweet message in honor of her 40th birthday in September.
Please fill in your e-mail so we can share with you our top stories!