'This Is Us' Star Chrissy Metz Speaks Candidly about How She Met Her Boyfriend Bradley Collins
"This Is Us" star Chrissy Metz opened up about meeting her boyfriend, Bradley Collins, on an online dating app on Andy Cohen's radio show. 
Chrissy Metz from "This Is Us" revealed that she had met her boyfriend, Bradley Collins, on the online dating app Bumble during the coronavirus pandemic in 2020. 
Metz opened up to Andy Cohen on his radio show, "Andy Radio" about meeting her boyfriend on Bumble. The couple recently became Instagram official with adorable tributes to each other.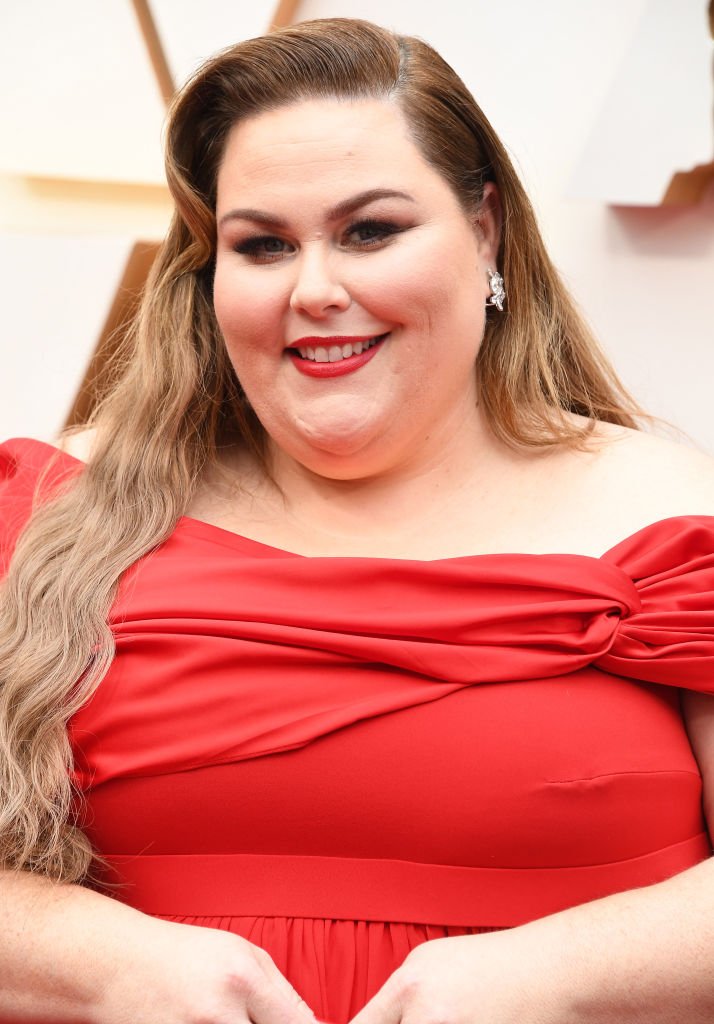 She shared a slideshow of photos of the couple in October for National Boyfriend Day. The photos showed the couple smiling at the camera. 
Alongside the photo series, she wrote a lovely caption and included a funny pun with his surname about her being smitten with him. Part of the caption read: 
"Now I feel so lucky to love you. You can #Collinsmesmitten for sure! Thank you for being the absolute wonder that you are."
Collins is equally smitten with the actress as he shared an adorable message to celebrate her birthday, describing her as being the best thing to have ever happened to him. 
Since becoming Instagram official, the couple has been posting lots of photos together, including enjoying the holiday season, such as an adorable snapshot from Christmas. 
Metz shared more of her Bumble experiences when chatting with Cohen.
Although the couple met on Bumble, Metz shared that they have lots of friends in common, so it felt like it was meant to be when they finally had their first date in May. 
She revealed that chatting online first allowed them to really get to know each other before jumping straight into a relationship. She said to "Today" hosts Hoda Kotb and Jenna Bush Hager:
"We really got a chance to know each other because you can't get to smooching too soon when you're social-distance dating. It's helpful, guys."
Metz shared more of her Bumble experiences when chatting with Cohen. She revealed that there had been one guy who had a "This Is Us" mug in his photos, which was too much for her. 
Collins is a Nashville native, and Metz explained that he has been in music publishing for the last 16 years and that they know the same songwriters. 
After all, she is not only an actress but a singer too. In fact, she has spent part of the year working on her debut album "Country Faith Radio," which chronicles the last 13 years of her life. 
Metz plays Katie on the show "This Is Us," and the cast started production for the 5th season of the show in late August last year. Her character had been dealing with her past in recent episodes.