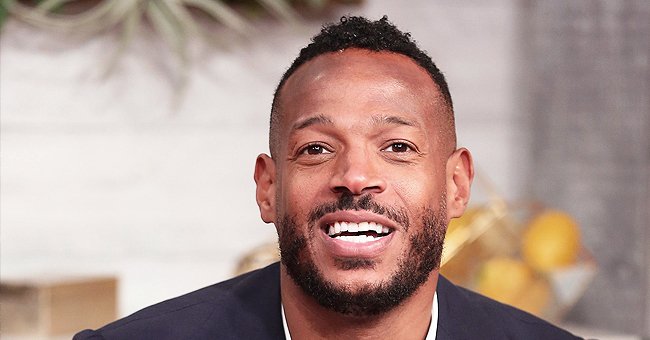 Getty Images
Marlon Wayans Shows off Sweet Moment of Fatherhood Bliss in a Throwback Photo with His Child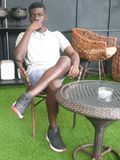 American actor and comedian Marlon Wayans shared a throwback picture on his Instagram page showing a sweet fatherhood moment he shared with his son, Shawn.
Marlon Wayans recalled a sweet father-son moment with his 18-year-old son, Shawn, in a recent post on Instagram. The proud father shared a throwback picture that showed him and Shawn snuggling as they slept, with their heads touching each other.
In the post's caption, Marlon said he missed those snuggles and expressed his love for his son, saying the latter would always be his baby boy and that he loves him for life.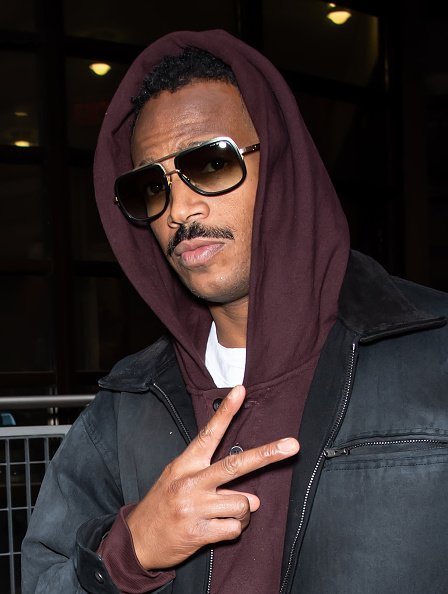 Marlon Wayans leaving Fox 29's "Good Day" on November 22, 2019. | Photo: Getty Images
Marlon followed that post with another throwback photo that showed little Shawn lying on his father's body, making for a cute father and son moment. He captioned the post:
"Can't post thing 1 without posting thing 2... love y'all for life and then some. God is so good. Still my baby boy."
The actor's fans found the posts pleasing. Some of them described the moments Marlon shared as beautiful, while others described his family as gorgeous.
Besides Shawn, Marlon is also a father to a 20-year-old daughter, Amai. He shares Amai and Shawn with his ex, Angelica Zachary, who he split from in 2013.
He said her death shattered him into 1000 pieces and that he was putting himself back together piece by piece.
Marlon's love for his son and daughter knows no bounds, and he showed this fact when he sent Amai, who is openly gay, a message of support during Pride Month in 2019.
Taking to his Instagram page, Marlon shared a picture of Amai seated on the floor, showing off the rainbow-colored sole of her footwear. In the caption to the post, the proud dad wrote:
"Happy pride ? to my pride and joy. I wouldn't change one thing about you. Love you to the moon around the sun through the galaxies and back again."
Besides wishing his daughter a happy Pride Month, Marlon also responded to a negative comment on his post by a user who said Amai was not old enough to understand what being gay is all about.
Marlon told the user that Amai, who was 19 at the time, is who she is until she chooses to be different, adding that he loves her for her and not for what he wants her to be.
Marlon is the last of ten Wayans children raised by their father, Howell Wayans, and mother, Elvira Wayans, who died last year. Marlon paid an emotional tribute to his mother following her death.
In a touching post on Instagram, he said her death shattered him into 1000 pieces and that he was putting himself back together piece by piece.
While Marlon continues to heal after his mom's passing, he would surely find succor in being with his kids, family, and loved ones. Hopefully, 2021 would give the actor more reasons to smile and be happy.
Please fill in your e-mail so we can share with you our top stories!