Former Olympian Lisa Curry Posts a Touching Tribute to Her Daughter Jaimi, Who Died Aged 33
Lisa Curry is yet again paying tribute to her late daughter Jaimi. The former Olympian recently shared a touching post on Instagram that had fans sending their love and support.
Former Australian Olympian Lisa Curry remembers her eldest daughter, Jaimi, who passed away last year at the age of 33, in a recent touching social media post.
Taking to Instagram, Curry shared a photo of Jaimi dressed in a sweatsuit, smiling at the camera, while standing in front of some pink flowers.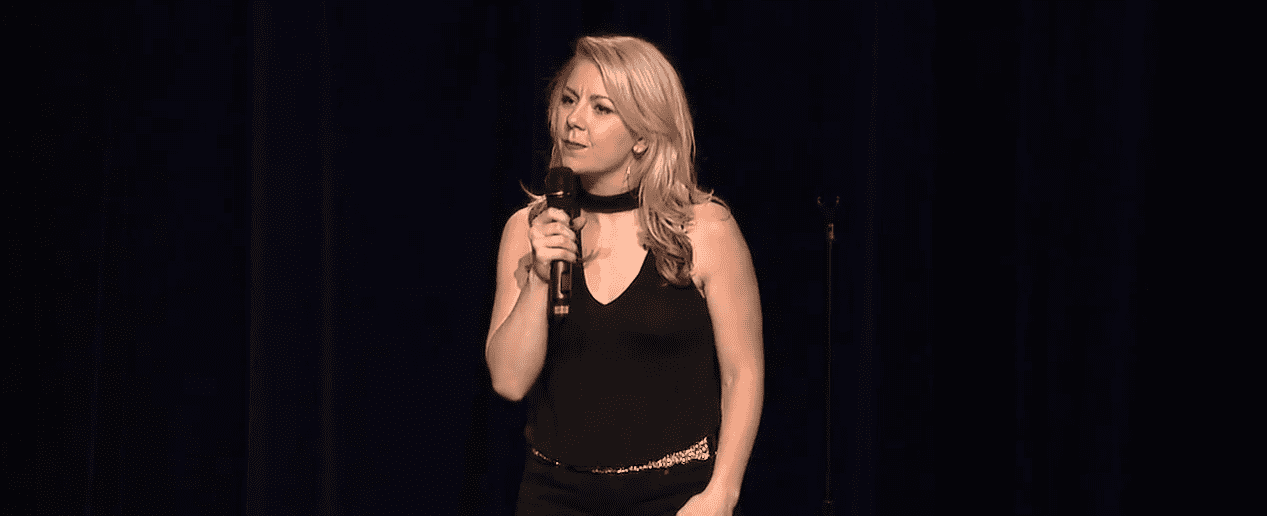 Curry accompanied the image with a caption noting that the florist's shop was her late daughter's happy place. She concluded with the hashtags #rememberingjaimi and #4months.
Shortly after sharing her tribute, Curry's post was met with several reactions from fans and followers who took to the comments section, sharing their condolences.
The emotional post was shared to celebrate the four-month anniversary of Jaimi's death. It came only one day after Curry paid another tribute to her late daughter.
The former Olympian had previously posted a photo of Jaimi placed next to flowers from her garden. She posted the image alongside a caption talking about her daughter's love for flowers.
The doting mom described Jaimi as a caring bright light who was kind to everyone and often put others before herself.
Curry then gave fans a picture of the night Jaimi passed away. She recalled the doctor telling them her daughter would not make it through the night, news she explained her family had dreaded for years.
The former Olympian described the news to have felt as if their hearts were ripped out. She added that even though they had prepared for that moment for years, it was not enough to prepare them for the loss.
Last month, Curry opened up about her grief in a touching Instagram post where she admitted that it was hard to feel like herself on some days. She added that despite suggestions to seek professional help from therapists, she preferred to grieve in her own way.
The former Olympian also wrote that she acknowledged life, death, and changes but admitted that coming to terms with her daughter's death was difficult.
Jaimi passed away on September 13, 2020, and Curry broke the news in an emotional post, revealing that her daughter lost her battle with a long-term illness.
The doting mom described Jaimi as a caring, bright light who was kind to everyone and often put others before herself. She concluded with a sweet note saying how much she would miss her daughter.
Curry welcomed Jaimi with former iron man Grant Kenny. In addition to their late daughter, the former couple shares two other children named Morgan and Jett. Though Jaimi is gone, she lives on in Curry's heart.