Olympian Shawn Johnson, Who Had a Miscarriage 3 Years Ago, Shows Support for Chrissy Teigen
Former American gymnast, Olympian Shawn Johnson East, expressed her support for American model Chrissy Teigen, who had a miscarriage on Thursday. The athlete had a similar experience three years ago.
Olympian Shawn Johnson East, former American gymnast, expressed her support for the model Chrissy Teigen, who broke the news of her miscarriage just yesterday. 
In an exclusive interview, the 28-year-old athlete opened up about her feelings towards the devastating announcement. She revealed that hearing about Teigen and her husband John Legend's loss, broke her heart.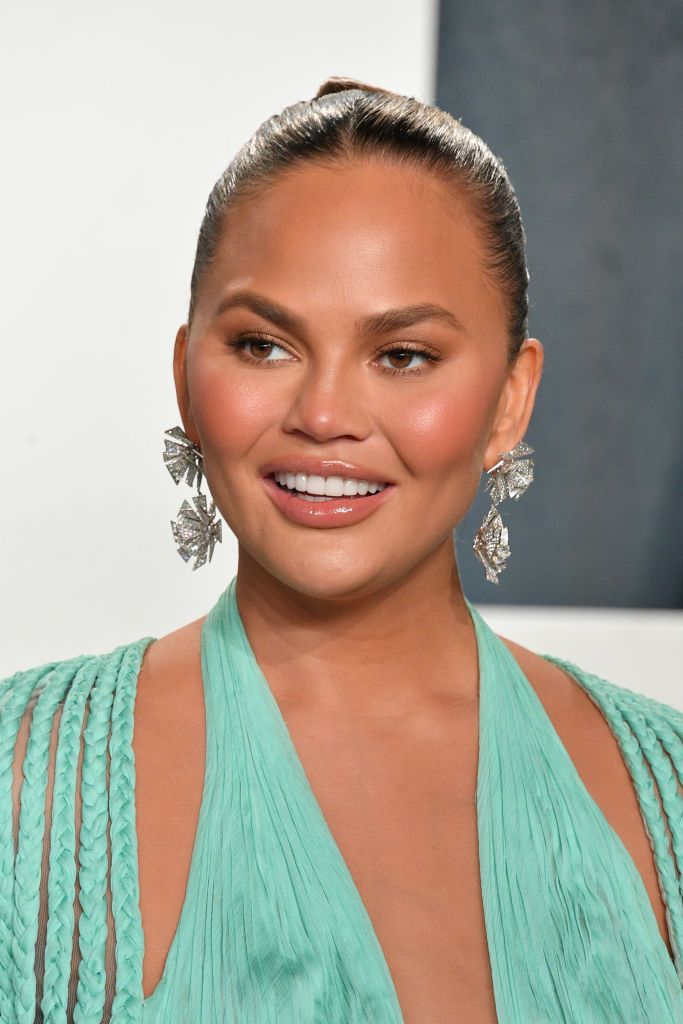 Johnson further added that no mother was supposed to experience such a tragedy as it was very hard. She also divulged that the only way to get through it is by mourning and grieving the baby. 
The gymnast added that acknowledging that the child would always be a part of their lives was a step forward. She then revealed the importance of getting help from the community. She said: 
"I didn't feel alone. Truly just embracing the community around you is, I think, the best thing you can do to mourn that loss."
Johnson and her husband, former NFL player Andrew East, suffered a miscarriage in 2017. The pair made the announcement through an emotional video posted on their Youtube channel.
The video was a window into the whole experience. It showed the happy couple jubilating after finding out that the athlete was six weeks pregnant. It also showed them driving down to the hospital after she started experiencing some complications. 
Teigen revealed that they were shocked and in a kind of deep pain they had never felt before. 
The doctor then revealed that Johnson miscarried under natural circumstances, much to the couple's horror. They, however, remained optimistic because they believed that God had a greater plan for them. 
Though miscarriages are quite common occurrences, the world continues to pray for strength for Teigen and Legend as they go through this trying time. Teigen and Legend broke the news through a post on the model's social media. 
The model posted heartbreaking black and white photos of moments from the hospital. One of them showed her crying, while another showed Legend sadly resting his head against his wife's chest. 
Teigen revealed that they were shocked and in a kind of deep pain they had never felt before. She then apologized to the unborn child, who they planned to call Jack, and promised to continue to love him. 
The model is, however, not the only celebrity to suffer a miscarriage. Famous singers, Beyoncé, Christina Perry, Carrie Underwood, and many others, have also had their fair share of the devastation. 
Choosing not to suffer in silence, these strong women also opened up about the experiences during the time. The overflow of love they received from their friends, family, and followers made it all worth it.