See 'True Grit' Star Jeff Bridges' Health Update 3 Months after He Was Diagnosed with Lymphoma
Hollywood veteran star Jeff Bridges gave a detailed update on how he has been after doctors diagnosed him with Lymphoma. The star had some uplifting news about his health.
Three months after medical experts diagnosed "True Gift" actor Jeff Bridges with Lymphoma, he took to his official website to give detailed updates on how he was faring.
The star, who comes from a long line of actors, gave some positive news stating that the tumor has significantly shrunk, providing him with some hope that he would be completely healed.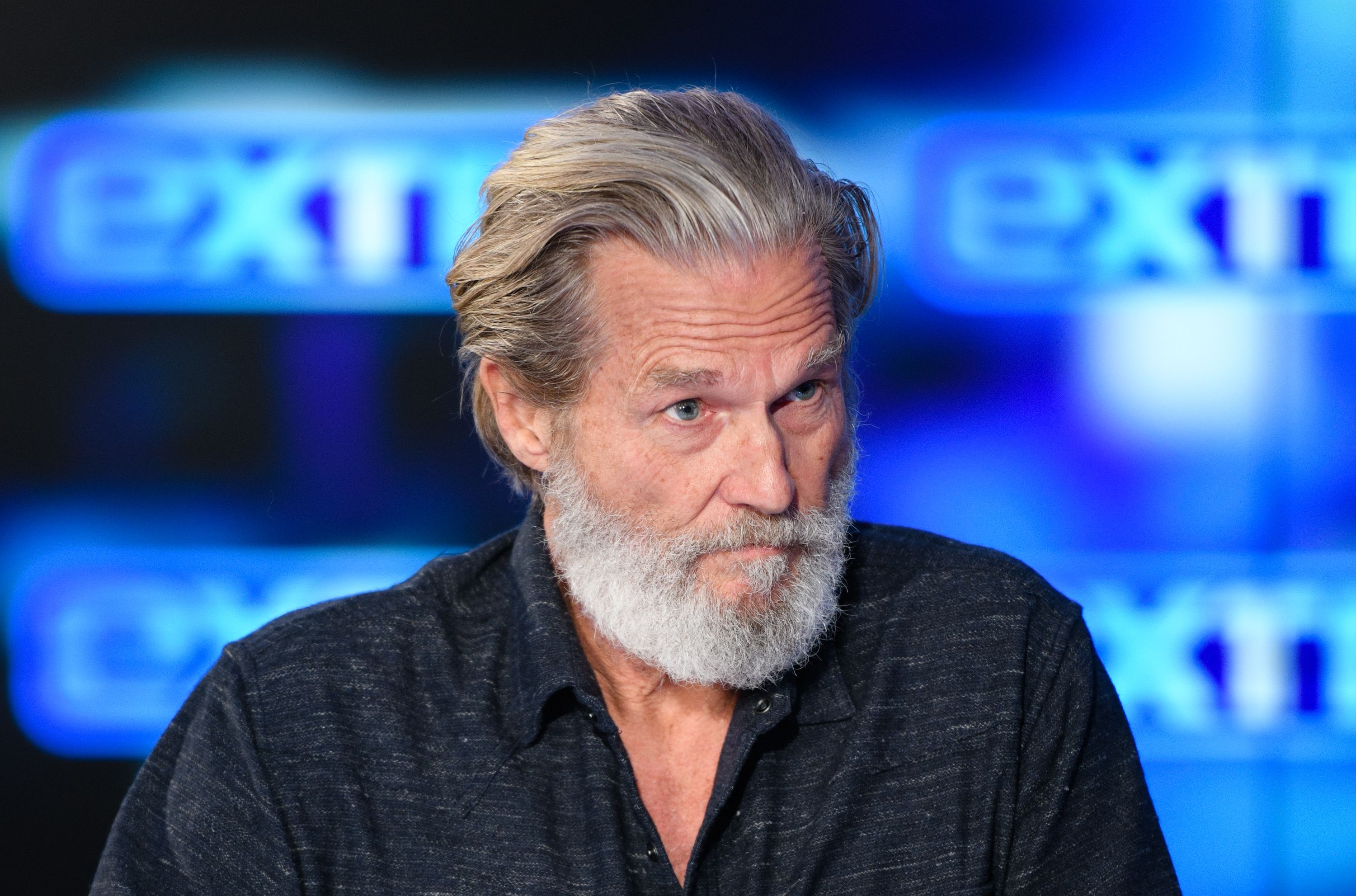 In his update, Bridges, 71, relayed how he has been keeping up and the things he has been doing to keep his body and mind in tune. Last October, fans were worried about the TV star after he revealed that he had lymphoma.
Bridges noted that his illness was a serious one but he felt rest assured because his prognosis was good.
Bridges also mentioned that he went home excited but putting on the television to find out what was going on in the country broke his heart. His thoughts about the happenings partly read:
"I don't have to tell you what's goin on. To see our country attacking itself broke my heart..."
Bridges noted that his illness was a serious one, but he felt rest assured because his prognosis was good, and the medical team in charge was reliable. The "Crazy Heart" star stated that he would keep fans posted concerning his recovery.
In another social media update, the award-winning star shared a photo of himself in his hospital garb while receiving treatment. His post was an appreciation to friends, family, and fans who have been showing empathy. 
One of his website updates showed the star being self-reflective and informing his admirers about how much his mindset changed after learning of his cancer diagnosis. He shared to concerned fans:
"This cancer thing is bringing on feelings of preciousness, and gratitude, and good old fashion love, and lots of it…"
In these tough times where the actor is battling health complications, it is safe to say that he is lucky to have his family members rallying around him. This is so because Bridges is a family man at heart. 
The movie star, who has a career span of over five decades, has been married to Susan Bridges since 1977. They have three daughters, Isabelle, Hayley, and Jessica, and are grandparents to two bundles of joy.