'Murphy Brown' Star Candice Bergen Makes a Guest Appearance on New Episode of 'The Conners'
In a stroke of wonderful irony, Candice Bergen makes a guest appearance on "The Conners," as the popular spin-off returned for its third season on ABC.
A familiar face visited "The Conners" when the comedy series returned for its third season on January 13. It packs onto the daily life struggles the family has to deal with in Landford.
Candice Bergen is known for her role in the comedy "Murphy Brown" which premiered on CBS in 1988. The same year, "Roseanne," which got revamped as "The Conners," aired, and the two series became locked in a race for ratings.
SHARP-TONGUED BARB
Now, Bergen appeared on "The Conners" as Ben's mother, Barb. Ben is Darlene's boyfriend, and Barb didn't hesitate to voice her strong opinions.
Dan, Jackie, Becky, D.J, Darlene, and Ben have to deal with Barb's not-so-good news all while she uses her sharp tongue to convey how she feels about the Conners' house. 
"They bust into houses like this on that program 'Cops,'" Barb quipped in a teaser clip promoting the upcoming season of the ABC comedy.
HOW THE ROLE HAPPENED
Produced by Bruce Helford, Tom Werner, Dave Caplan, Tony Hernandez, Bruce Rasmussen, and Sara Gilbert, "The Conners" is the highest-rated comedy among those aged 18-49 on broadcast television this season.
Bergen sees it for what it is, and she doesn't let it hold her back.
Even though Candice Bergen maintains a busy career, Gilbert, who stars as Darlene Conner, said it was surprisingly easy to get the award-winning actress on the show.
"We asked, and she said yes. It's really kinda that simple. I wish that I had done more, and I could say all the tricks I pulled out and what a great producer I am, but yeah, we got lucky," Gilbert told TV Insider.
STILL A BIG HITTER
Bergen's latest HBO Max drama film, "Let Them All Talk," wherein she stars alongside Dianne Wiest and Meryl Streep, was recently released and rated by EW as one of the best productions of the season.
And at 74, Candice Bergen isn't slowing down. She is more confident than ever. During an interview last December, the actress made it clear that age is just a number.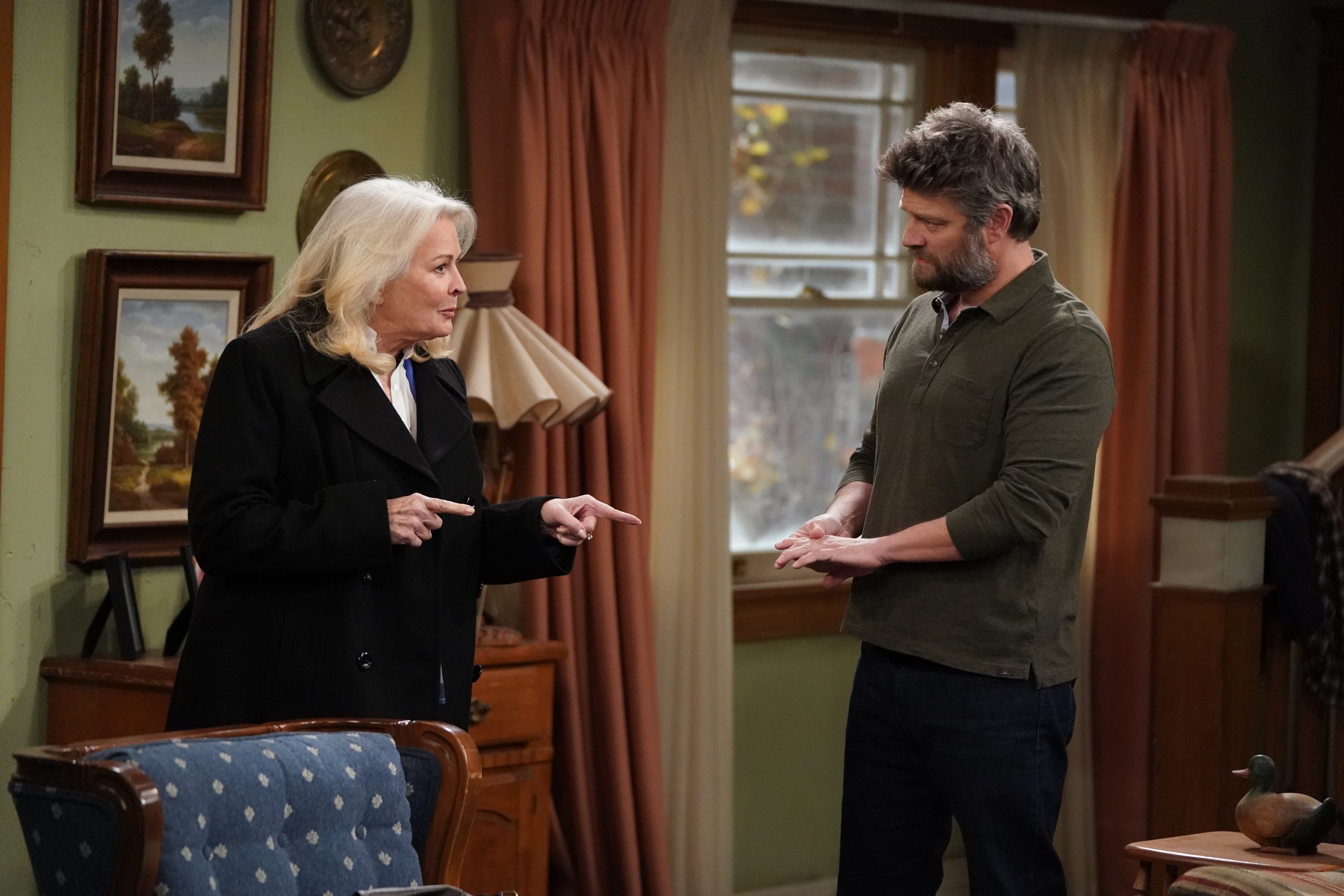 Since aging is a natural process, Bergen sees it for what it is, and she doesn't let it hold her back. The eternal optimist, her confidence only grew stronger over the years.