Closer Weekly: Marie Osmond Reveals the Way She Sees Her Kids & Grandchildren during Quarantine
Actress Marie Osmond shared how she gets to spend time with her family amid the pandemic. Osmond and her husband, Steve Craig, thought out of the box to see their kids and grandchildren.
Marie Osmond revealed the way she sees her kids and grandchildren during quarantine. In an exclusive interview with Closer Weekly, Osmond dished how she and her spouse get around to see their kids.
"We'll take our motorhome, and we'll go see the kids," she told Closer Weekly. "We'll stay outside their driveways, so we don't invade their homes," she added.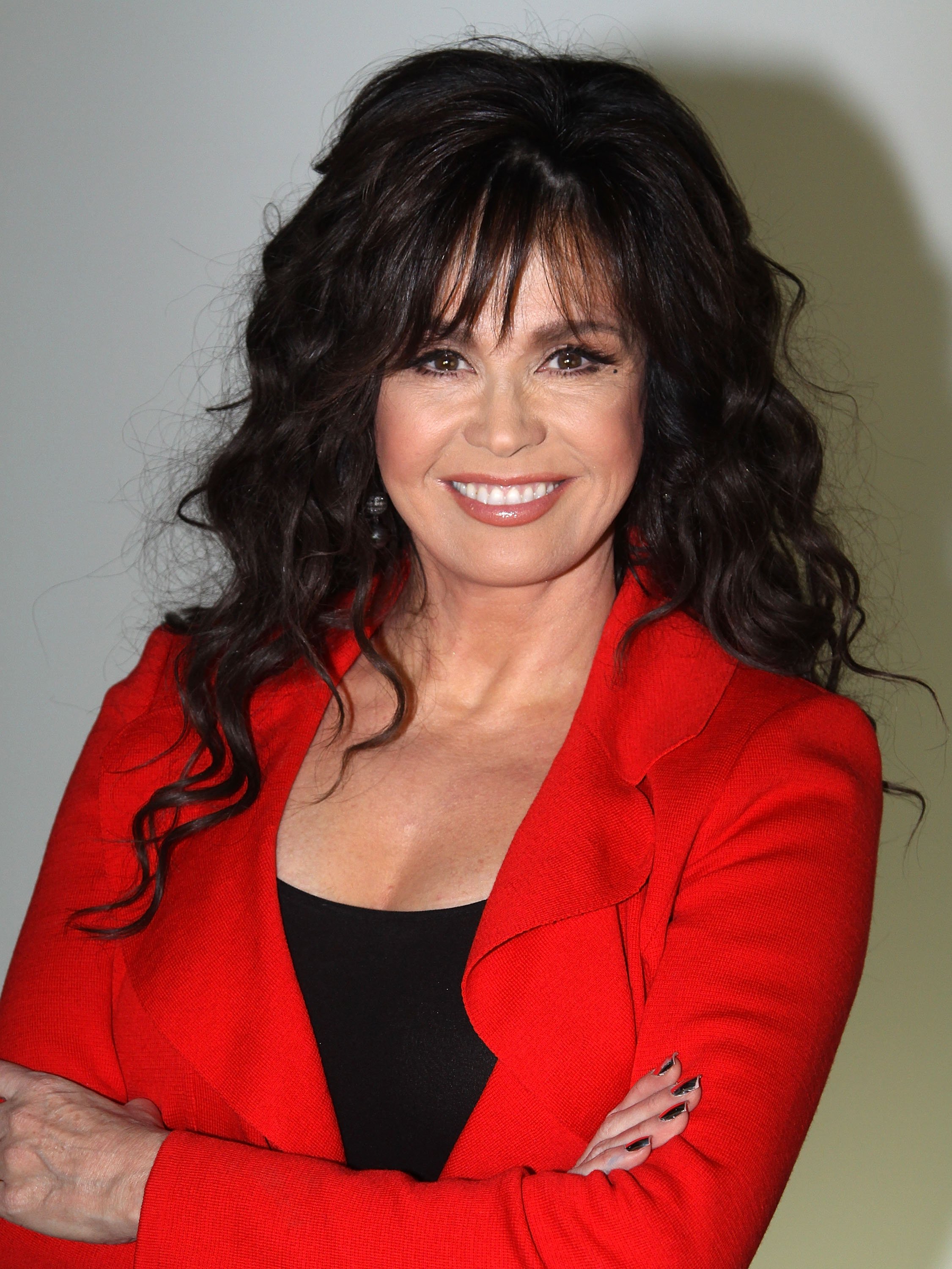 Osmond said that her children, Abigail, Briana, Brandon, Jessica, Rachael, Stephen, and Matthew, and her seven grandkids enjoy their company. "The kids will come out to sleep in the motorhome, and in the morning, they will be like, 'Bye! Time to go!'"  she said.
Apart from spending time with her family, the 61-year-old noted that choosing a motorhome is better than renting a hotel. Adding that in this case, they can avoid coming into contact with other people.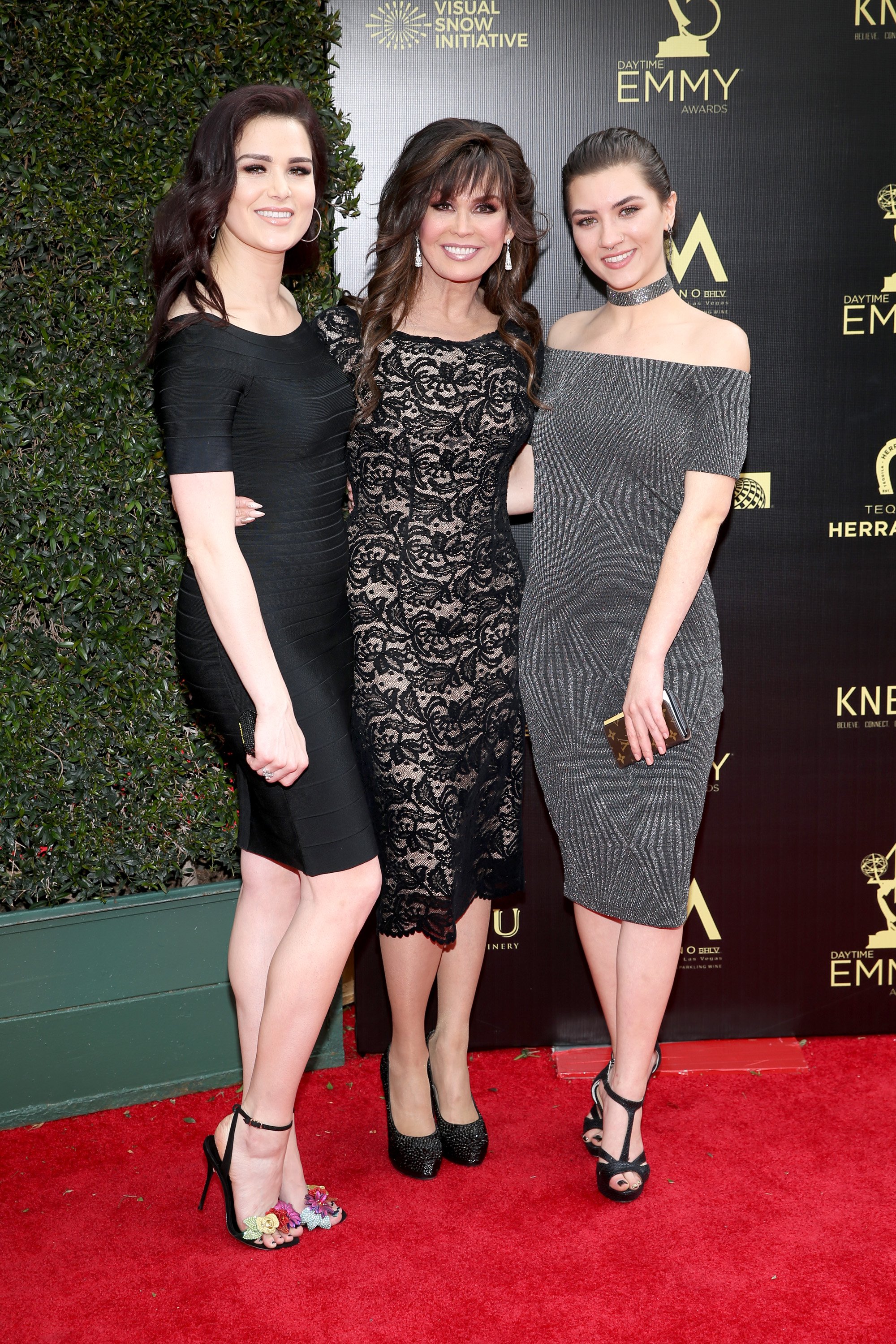 Osmond has snuck in a few trips to see her kids amid the coronavirus outbreak, according to the outlet. However, she spent her first-ever Christmas without them last year.
Osmond and Craig, who remarried in 2011 after their 1985 divorce, are very close with their kids. It was bittersweet for the couple to celebrate the holidays with just the two of them.
In April 2020, the "Silver Bells" singer reportedly revealed on Instagram how she and her oldest daughter Rachael and her daughter-in-law Claire stayed connected by "quaranteaming." Osmond defined the term as a description of the new reality in choosing who to quarantine with.
On the post, The "The Talk" co-host shared that after Rachael and Claire spent more than a month alone with their kids, they decided to organize a FaceTime get-together for the cousins. Osmond added that it was a good way to stay safe but isolate together.
The mom of eight also prioritized visiting her daughter Brianna Blosil in Los Angeles in August. Osmond's visit came weeks after her 23-year-old gave birth to her second child with her husband, David Schwep.
The "Paper Rose" singer reportedly divulged how she had her first downtime in quite some time on social media after visiting her daughter. Expressing how enjoyable it was to see her daughter, her kids, and her spouse.
Speaking of her offspring, Osmond talked candidly about what is in her will on "The Talk." We learned that her fortune would be given to charity.
The country singer wants her children to make their own money. Osmond explained that her choice comes from her personal experience of having relatives fighting over material things after a loved one dies.