Pregnant Woman Refuses to Give up Her Baby's Chosen Name in Favor of Husband's Relatives
How will you react if you already have a chosen name for your baby, but you're told to find a new one? Would you be willing to give up the name that you really love?
Such was the experience of Erica, who is expecting her third child with her husband, Dennis. They went through a long list of girl names and picked the one they felt was fitting for their unborn daughter. 
For the past six months of her pregnancy, Erica named her future child Ciara because she liked it, and that was her favorite name. Her husband's late mother had the same name.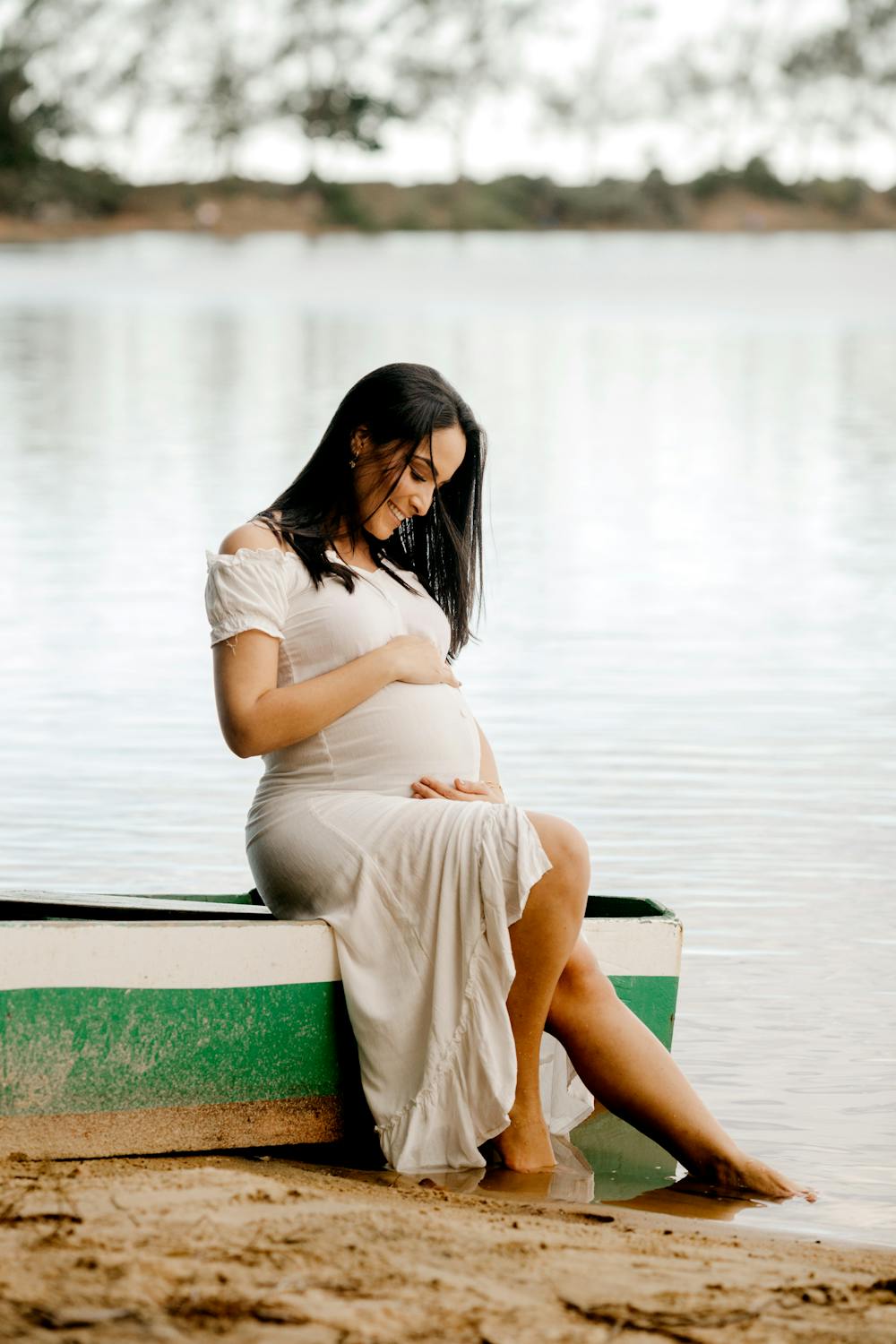 Erica and Dennis were all set to welcome their third child. The couple, who tied the knot in 2014, was so excited to see Ciara. Everything was fine, but they had a problem due to the name they chose.
Dennis's cousin, Danica, was furious when she found out they had selected the name Ciara which she had planned to give to one of her and her husband Kian's future daughters.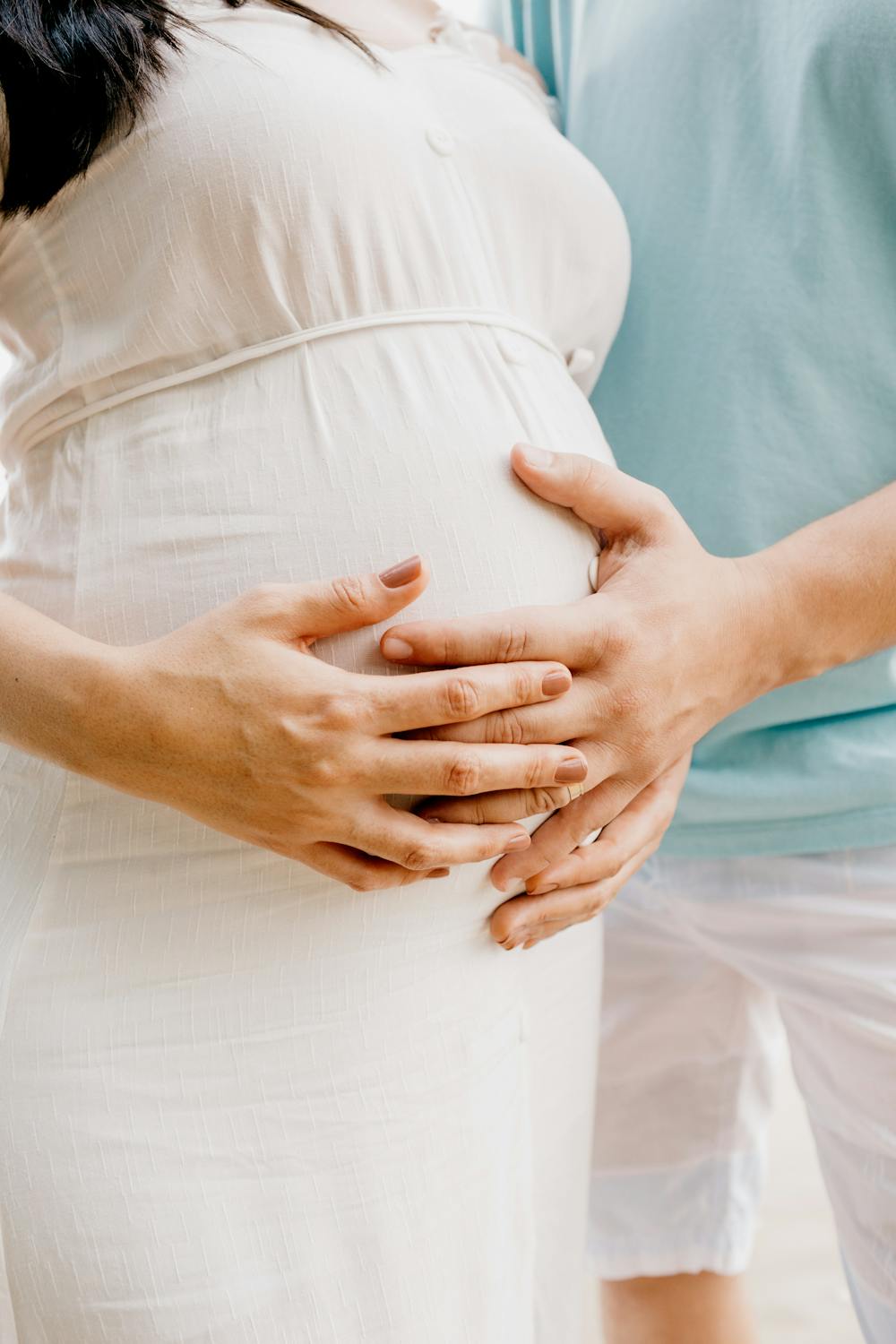 Erica and Dennis did not know Danica and her husband were interested in doing that, and that was not something they envisioned while deciding on their baby's name.
Danica became angrier, but she couldn't do anything about it since Erica and Dennis's decision was final.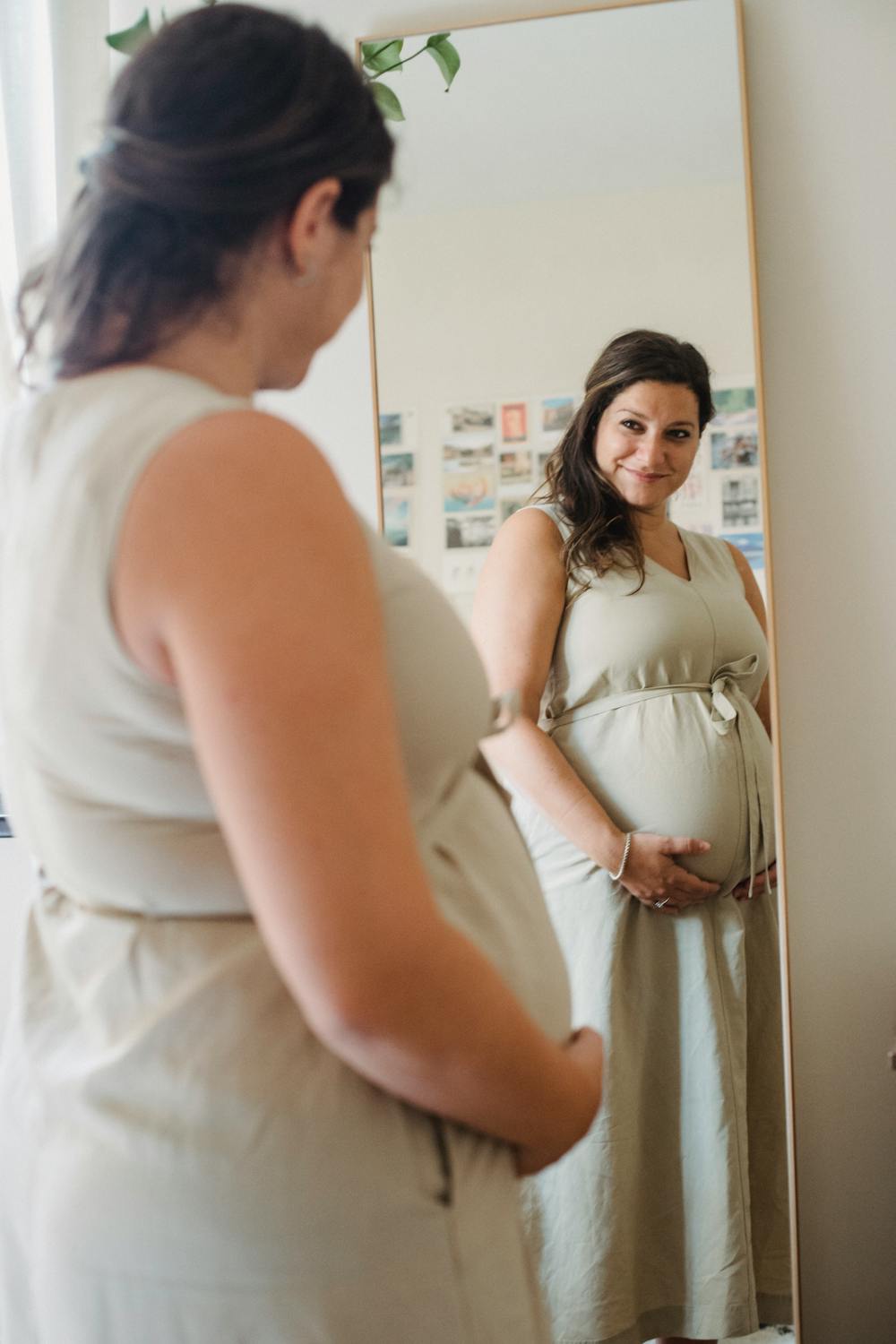 Danica told Erica and Dennis that it should have been clear to them that it would be a choice for a girl's name that she would give to one of her future daughters.
Erica thought there should be no problem with two girls having the same name. It wouldn't bother her at all if Danica used the name down the line as well.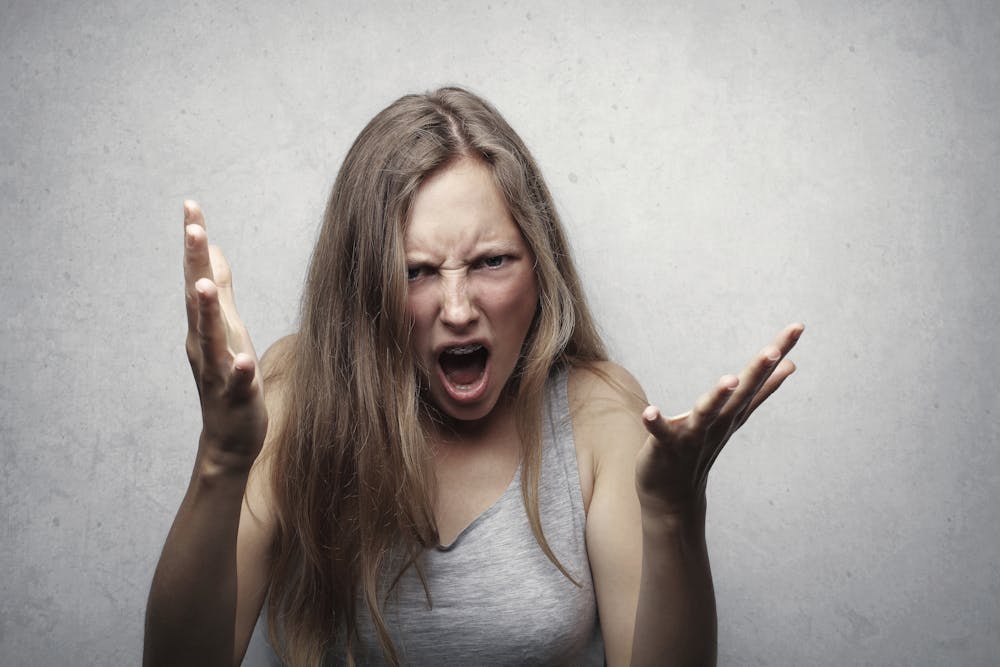 However, Danica believed that using the name Ciara will diminish its value for their child in the future. Danica, who works as a call center agent, then suggested names for them to use. 
But Erica and Dennis stood their ground and will never change the name they chose for their baby, no matter what happens. The couple felt like it is already the name of their baby girl.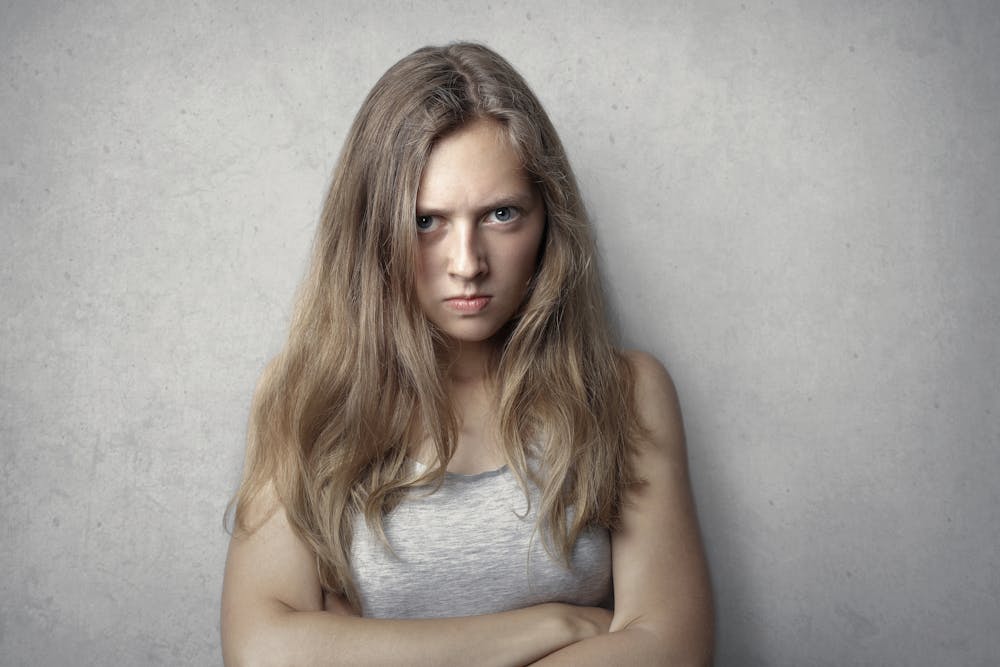 Danica became angrier, but she couldn't do anything about it since Erica and Dennis's decision was final. They will name their daughter Ciara! Do you think the couple made the right decision?
In another story about couples, a man from New Jersey thanked medical professionals who saved his wife's life, who had novel Coronavirus disease.