Angela Bassett Turns Heads in Stunning Photos Posing in a Leopard-Print Suit & Black Corset
Angela Bassett looked chic and powerful as she flaunted her curves in a leopard-print suit for the Critics Choice Super Awards.
Angela Bassett is skilled in her job as an actress and producer, gaining success over the years and earning several awards and recognition under her name.
However, the star has also turned into a style icon with her many gorgeous looks seen in red carpet events and on her social media profile for daily activities.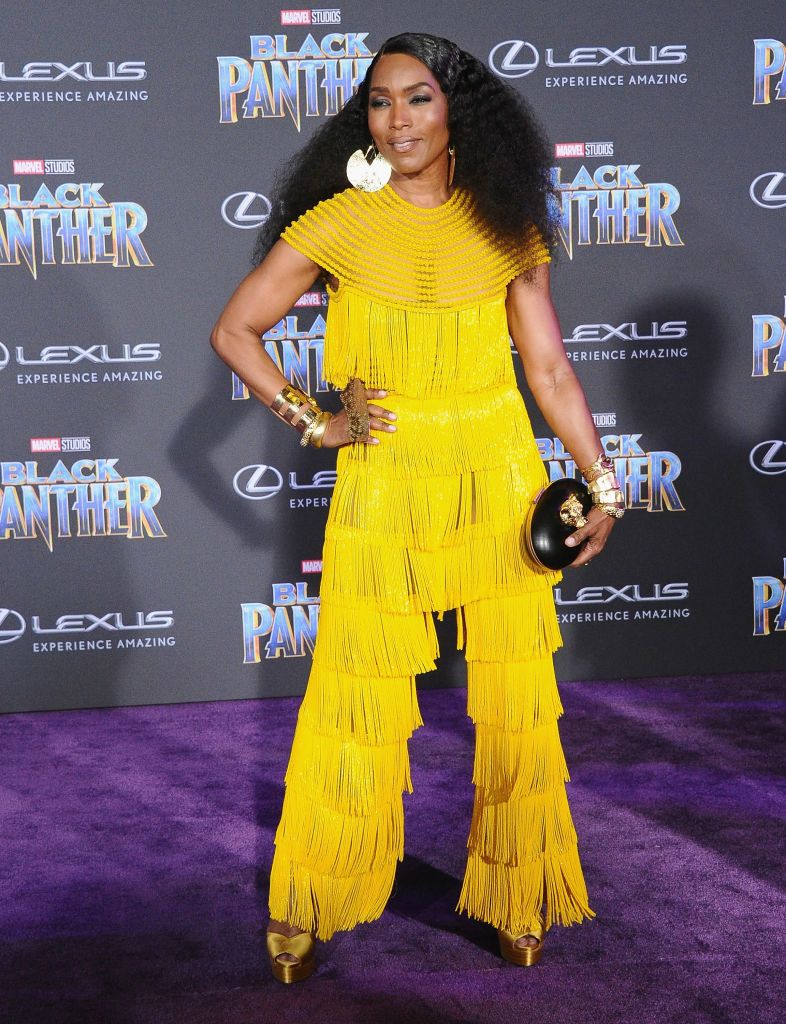 STUNNING IN A SUIT
Bassett recently served her fans a new fashionable look on Instagram as she gave a glimpse of her stunning outfit worn to the Critics Choice Super Awards.
She looked powerful and felt "fierce" in a leopard- print blazer, matching pants, and a sheer black corset underneath, showing ample cleavage. 
She stood tall in black high-heeled pumps and accessorized with a pair of oversized gold hoop earrings that were seen with her curly hair pulled back into a low ponytail.
A STYLE ICON
The "911" star previously turned heads at the 14th annual Tribeca Film Festival Artists Dinner in 2019 as she donned a black and white blazer with a sheer mesh bodysuit and black bra beneath. To finish her look, Bassett accessorized with a black satin pussy-bow.
She and her husband continue to have a healthy relationship because their plans are aligned despite their differences.
A few months later, she went for a classier and more elegant attire at the red carpet of the 21st NAACP Image Awards, wearing a sea green gown with an asymmetric neckline and belt detail.
BEAUTY SECRETS
Despite being over the age of 60, Bassett continues to stun many with her fashion and beauty. According to esthetician Mamie, the actress keeps her youthful glow by taking care of her skin. She said:
"I'm not into toners, but I do like cleansers. If your skin is sensitive, you don't want a cleanser with glycolic acid or salicylic acid because they exfoliate and thin the skin."
Achieving healthy skin like Bassett would mean washing the face two times a day, being consistent with a skincare routine, eating well, drinking plenty of water, and having enough sleep.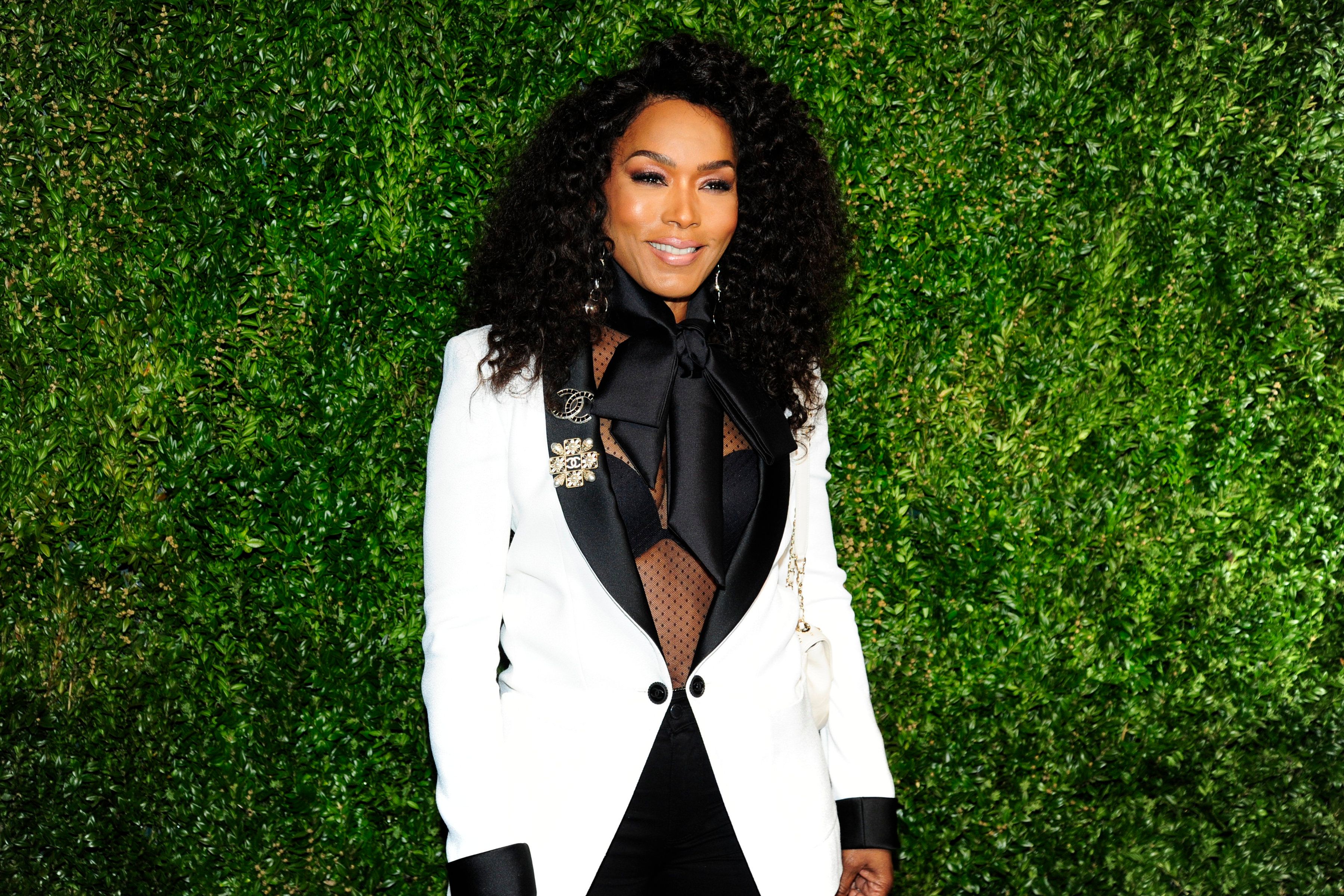 HAPPILY MARRIED
Another beauty secret, which undoubtedly contributes to Bassett's ageless beauty, is her happy marriage to her husband of 23 years, Courtney B. Vance.
According to the actress, she and her husband continue to have a healthy relationship because their plans are aligned despite their differences.
Despite pursuing different things, the pair supports each other endlessly and has personalities that complement each other and beliefs that match. Indeed, the couple will grow old and gray together.