'That '70s Show' — Where Is the Sitcom Cast 14 Years After?
"That '70s Show" originally aired on Fox from 1998 to 2006. The series centers on six teenagers living in the fictional town of Point Place, Wisconsin in the years 1976 to 1979.
Created by Mark Brazill, Bonnie Turner, and Terry Turner, the sitcom cultivated some of the biggest pop culture moments of all time, and it helped launch its young actors into the spotlight.
In 2002, "That '80s Show" was released, following the huge success of "That '70s Show." Scroll down to see what the cast has been up to since the show ended!
TOPHER GRACE (ERIC FORMAN)
Topher Grace maintained a steady acting career. He acted in films like "Interstellar" and "Spider-Man 3." It was his role on "BlacKkKlansman" that gained him the most attention.
In 2016, Grace tied the knot with actress Ashley Hinshaw. The couple welcomed their first child, daughter Mabel, in 2017 and announced their second child would be due in January 2020.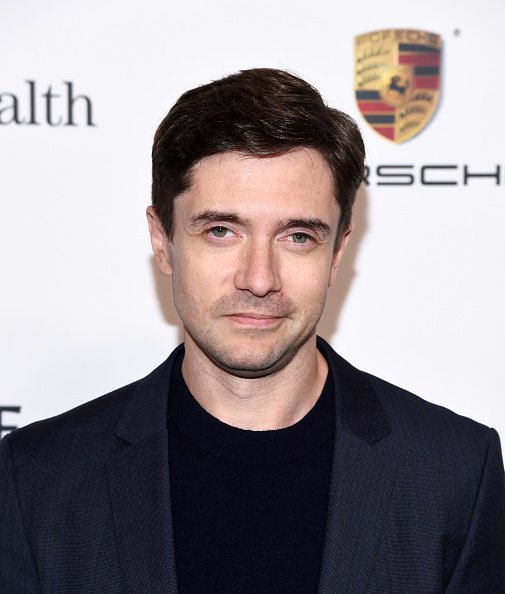 MILA KUNIS (JACKIE BURKHART)
Mila Kunis appeared in one TV show before landing Jackie's part on "That '70s Show." After appearing in the comedy for a year, she replaced Lacey Chabert as Meg Griffin's voice in "Family Guy."
Kunis' biggest film roles were after the show concluded; she's been in several films, including "Friends with Benefits." She dated Macaulay Culkin for eight years before settling down with Ashton Kutcher.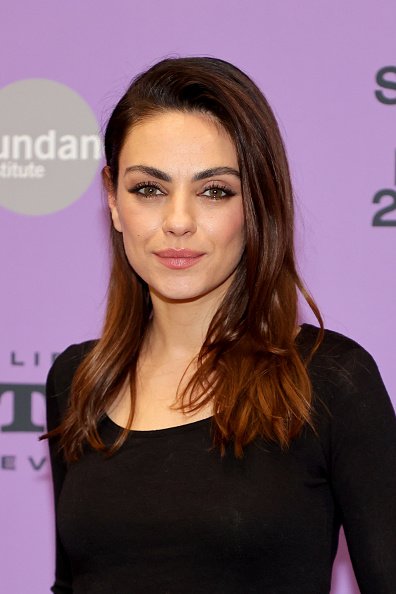 ASHTON KUTCHER (MICHAEL KELSO)
Ashton Kutcher was the host of MTV's show "Punk'd" during and after "That '70s Show." Among his many movie appearances were "No Strings Attached" and "What Happens in Vegas."
Likewise, the actor assumed the lead role in "Two and a Half Men" after actor Charlie Sheen left the show. His most recent role was on the Netflix show "The Ranch."
Kutcher, who subsequently appeared in more romantic comedies, exchanged his wedding vows with Kunis in 2015, and the couple has two children, daughter Wyatt and son Dimitri.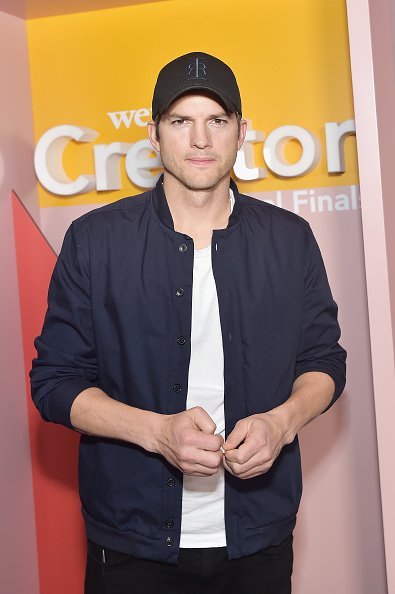 DANNY MASTERSON (STEVEN HYDE)
Danny Masterson played Hyde in "That '70s Show," the most nonchalant member of the group. After the show, he starred along with Kutcher on "The Ranch." 
After several rape allegations, Masterson, a child model from an early age, was dropped from the show in December 2017. From 2012 to 2014, the actor also starred on TBS' "Men at Work."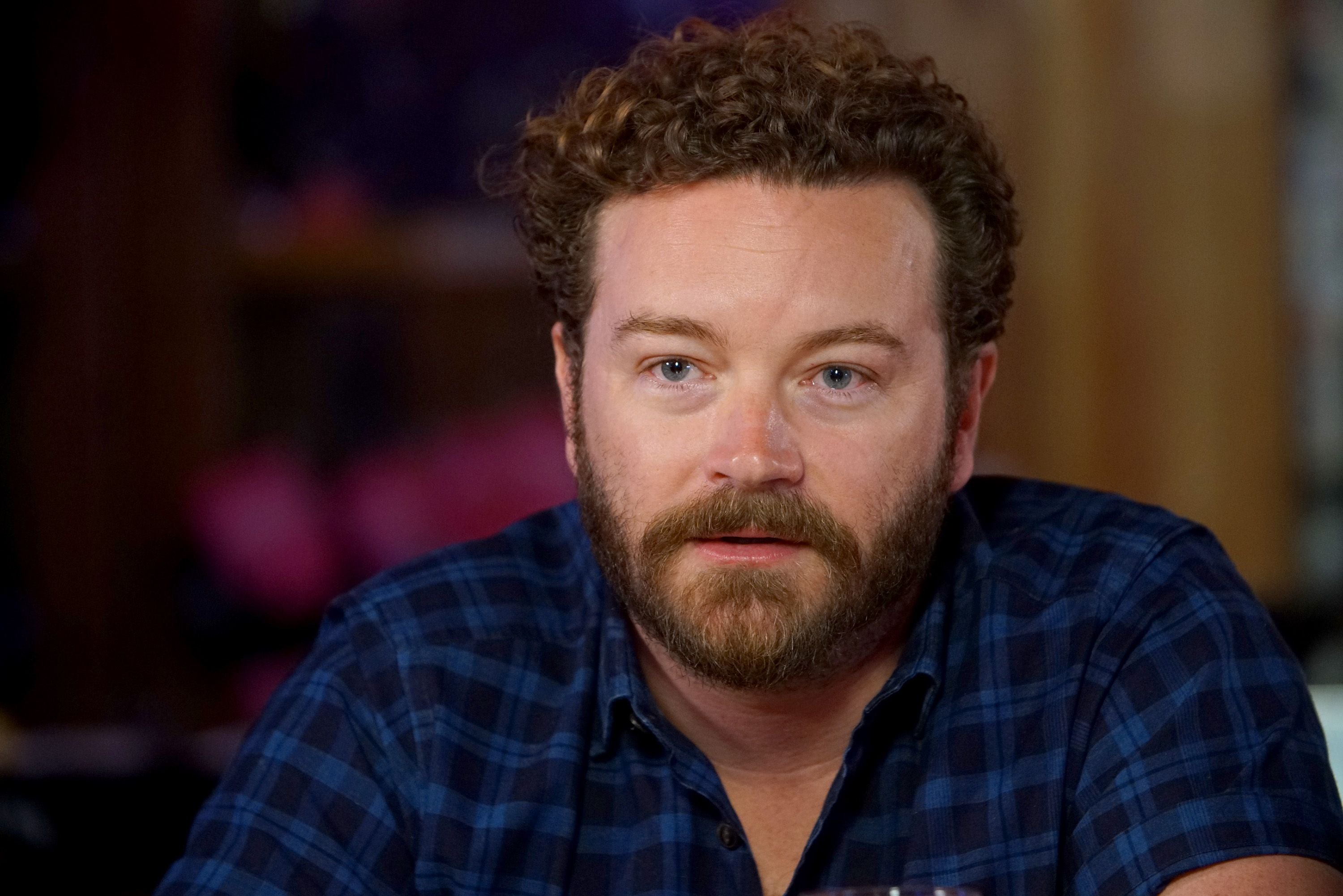 LAURA PREPON (DONNA PINCIOTTI)
Laura Prepon has been working mostly on television after "That '70s Show" ended. She executive produced and starred in the drama "Lightning Bug" and has also appeared in films.
Prepon had also appeared in several short-lived shows. However, she eventually struck gold in 2013 with "Orange Is The New Black." Playing love interest Alex Vause, the actress received wide praise.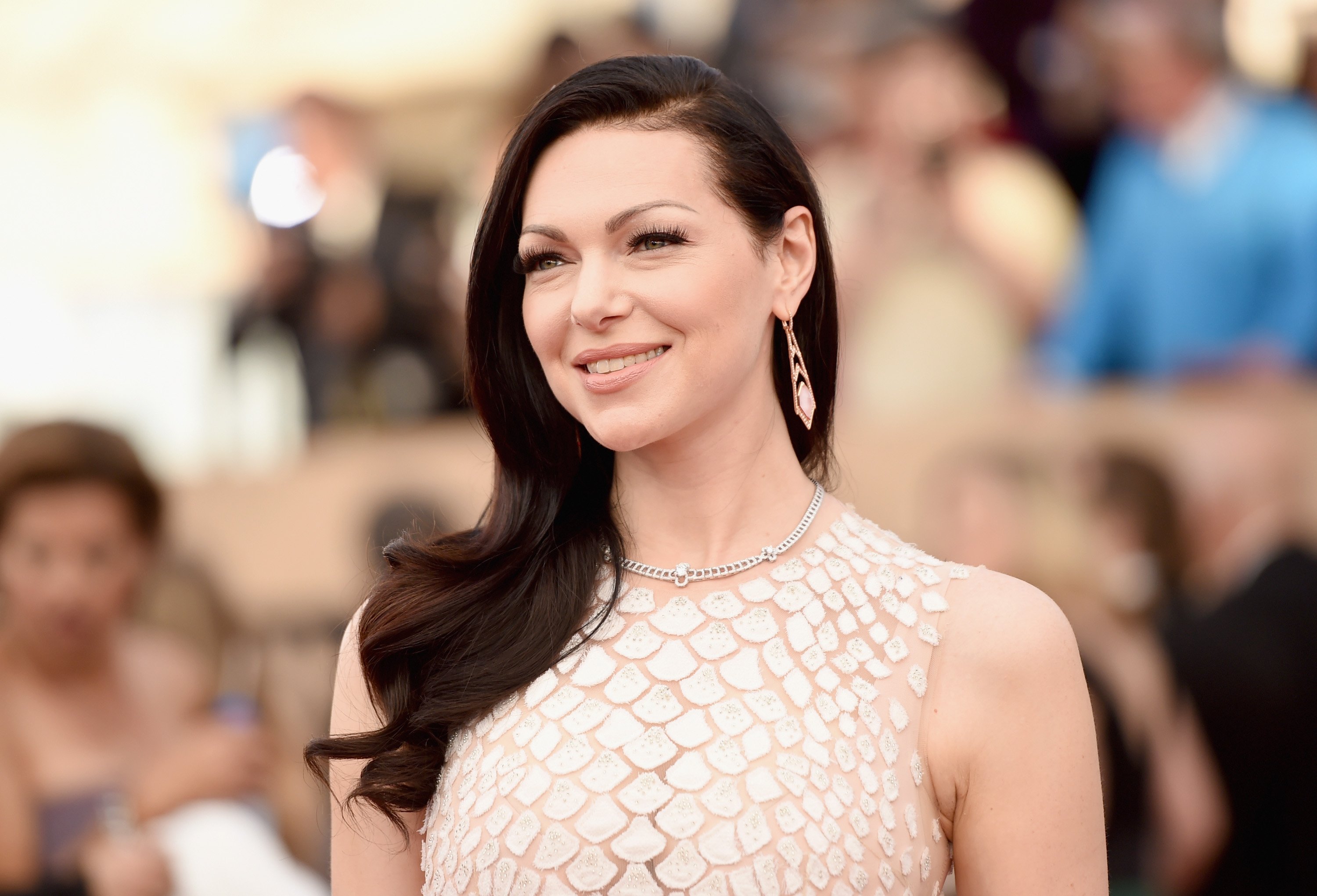 WILMER VALDERRAMA (FEZ)
Since ending his stint on "That '70s Show," Wilmer Valderrama played Carlos Madrigal in the television series "From Dusk Till Dawn." He provided the voice for Manny in the series "Handy Mandy."
He also appeared in movies like "Larry Crowne" and "Fast Food Nation." Valderrama was romantically linked to Demi Lovato and Lindsay Lohan before he became engaged to Amanda Pacheco.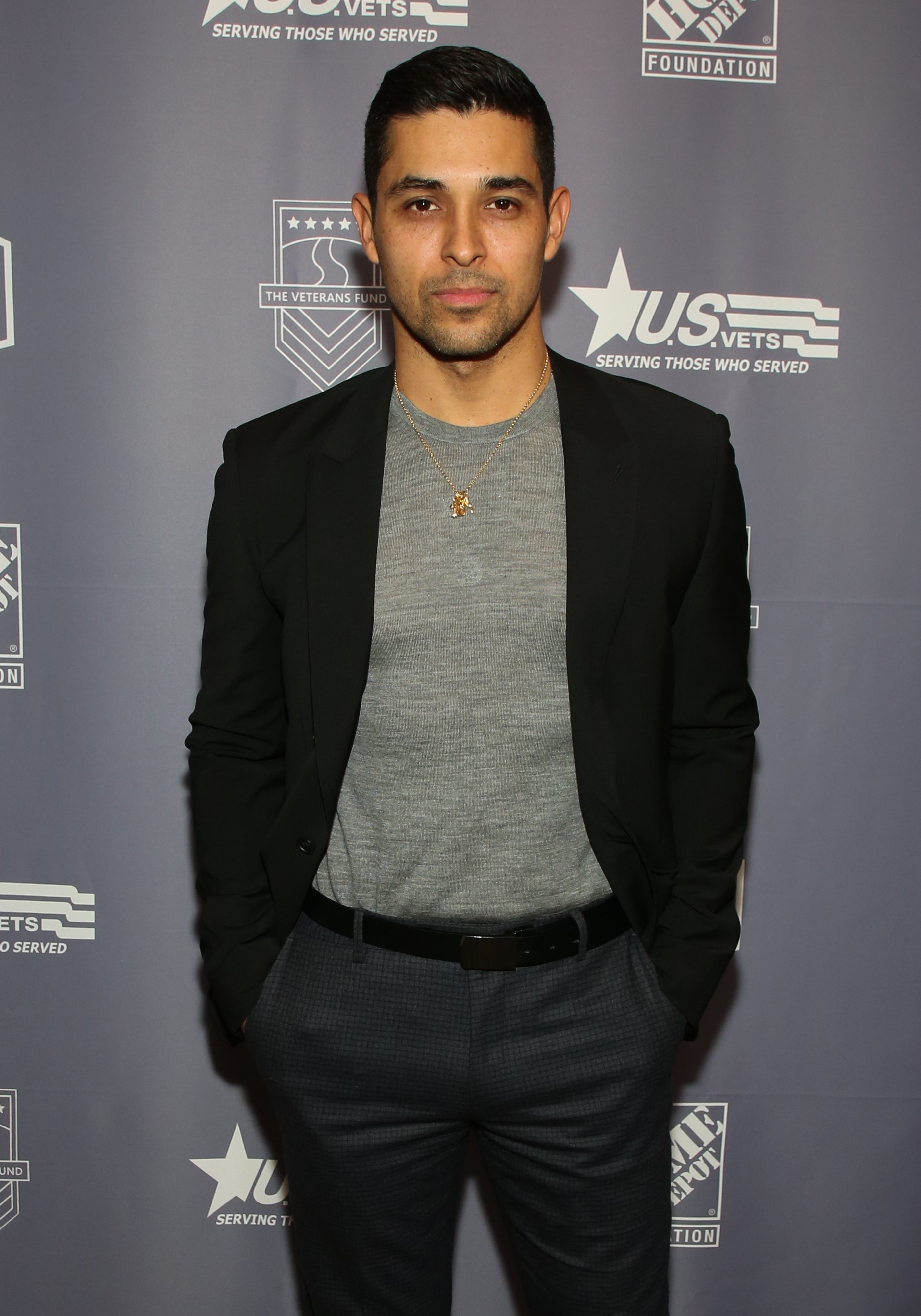 LISA ROBIN KELLY (LAURIE FORMAN)
Lisa Robin Kelly was Eric Forman's older sister Laurie in "That '70s Show." Halfway through season three, she left the series abruptly, with the writers explaining she was going to beauty school.
Although Kelly returned to the show for four episodes in the fifth season, she was replaced by Christina Moore for the sixth season. Tragically, Kelly passed away on August 15, 2013.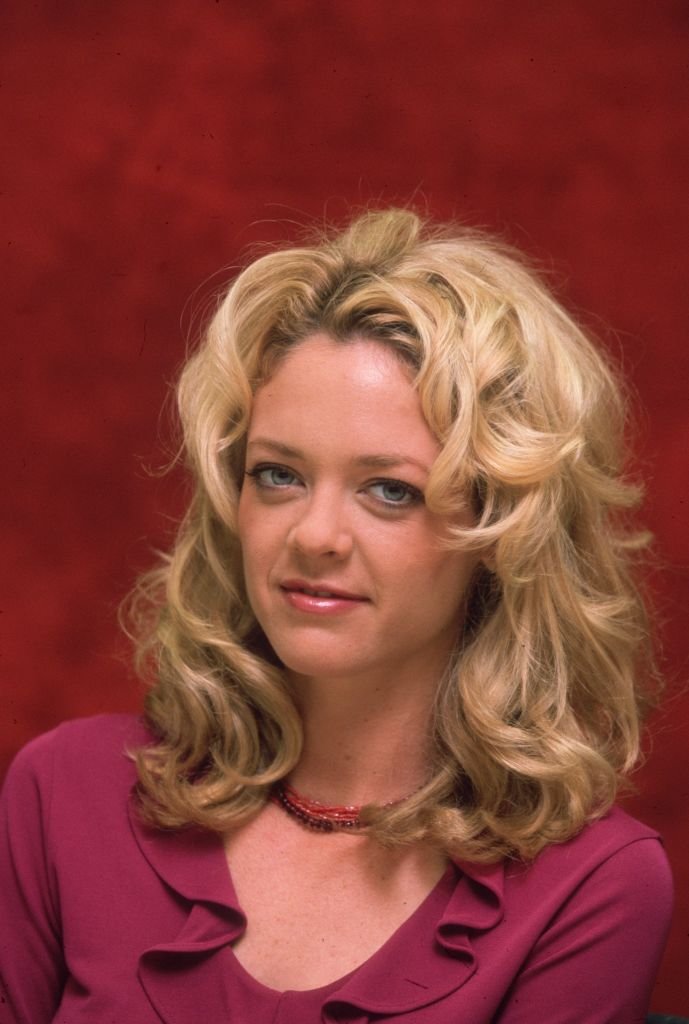 STILL IN TOUCH
In a 2019 interview with Us Weekly, Grace said that the cast members aren't lounging in Forman's basement anymore. However, the actor added, they do still keep in touch.
Grace revealed that he would love to see them more, and a reunion for "That '70s Show" is on the agenda. He said he would be the first one in line and that he would be down to do it.