Rafael 'Ray' Vega, Owner of Popular Mexican Restaurant Casa Vega Has Died — See Announcement
The owner of the popular Mexican restaurant Casa Vega, Rafael "Ray" Vega, has died. Take a look at the announcement from the restaurant below. 
Rafael "Ray" Vega, the owner of the popular Mexican restaurant Casa Vega, has passed away at the age of 86 on January 10, 2021, announced by its Instagram page. 
Ray had founded Casa Vega in Sherman Oak 65 years ago at the age of 22. The restaurant is located on Ventura Boulevard in the San Fernando Valley. 
The restaurant posted an announcement to Instagram and shared that his parents had immigrated to the US from Tijuana with dreams to own their own restaurant in LA. 
They opened a restaurant in Olvera Street in DTLA, and Ray grew up working in the restaurant. At the age of 22, he opened his own restaurant and has had business ventures in other areas. The post explained:
 "Business took him to Las Vegas and he started many, many successful businesses in Nevada and California."
However, his heart remained with his first restaurant, and so upon retiring, he moved back to LA and became a daily fixture at the Mexican restaurant. 
The Instagram post shared that he always greeted everyone with a smile and helped them celebrate their birthdays by giving them a drink at the restaurant. 
The restaurant is a favorite of many residents in the area as well as some celebrities.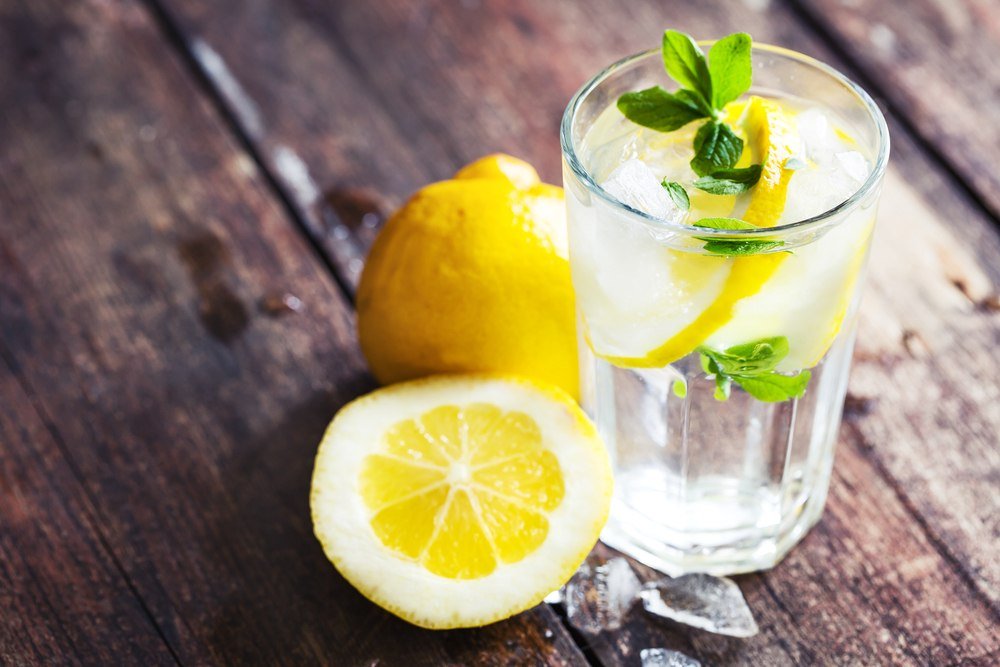 The Case Vega restaurant's Instagram page shared that he was the life and soul of the party as he was usually would be the first person to get up and dance if the occasion or moment called for it. 
He was a people person as he made sure everyone in the restaurant was happy and always wanted the customers to feel comfortable and have a good time. The tribute read: 
"He loved making sure everyone was comfortable and having a good time. Ray loved his employees. He felt we are all family."
Although the restaurant business was one of his passions, his biggest love had been his family. His daughter Christy shared a heartwarming tribute to her dad with a slideshow of pictures on her Instagram. 
She opened up in the post and wrote that he had given the biggest hugs and had taught her things like how to work hard, cook, dance up a storm, and be a strong person. 
Her tribute really echos what a loving father and husband he had been to his family and that he will be deeply missed by his family, staff, and customers.
The restaurant is a favorite of many residents in the area as well as some celebrities. The Kardashians love eating there, and the restaurant has featured in their reality show a few times.