Notorious BIG's Daughter T'yanna Shows Hourglass Figure Sporting a Renaissance-Print Turtleneck
T'yanna Wallace, daughter of the late legendary rapper Notorious B.I.G., showed off her hourglass figure while rocking a renaissance-print turtleneck in a recent series of stunning Instagram photos.
Being the daughter of the late Notorious B.I.G., T'yanna Wallace has no doubt been repping her father's name with her achievements over the years. With her remarkable sense of style, she also never fails to put her best foot forward.
Recently, the 27-year-old showed off her fabulous fashion sense when she was seen rocking a gorgeous body-hugging outfit in a series of photos posted on her Instagram story.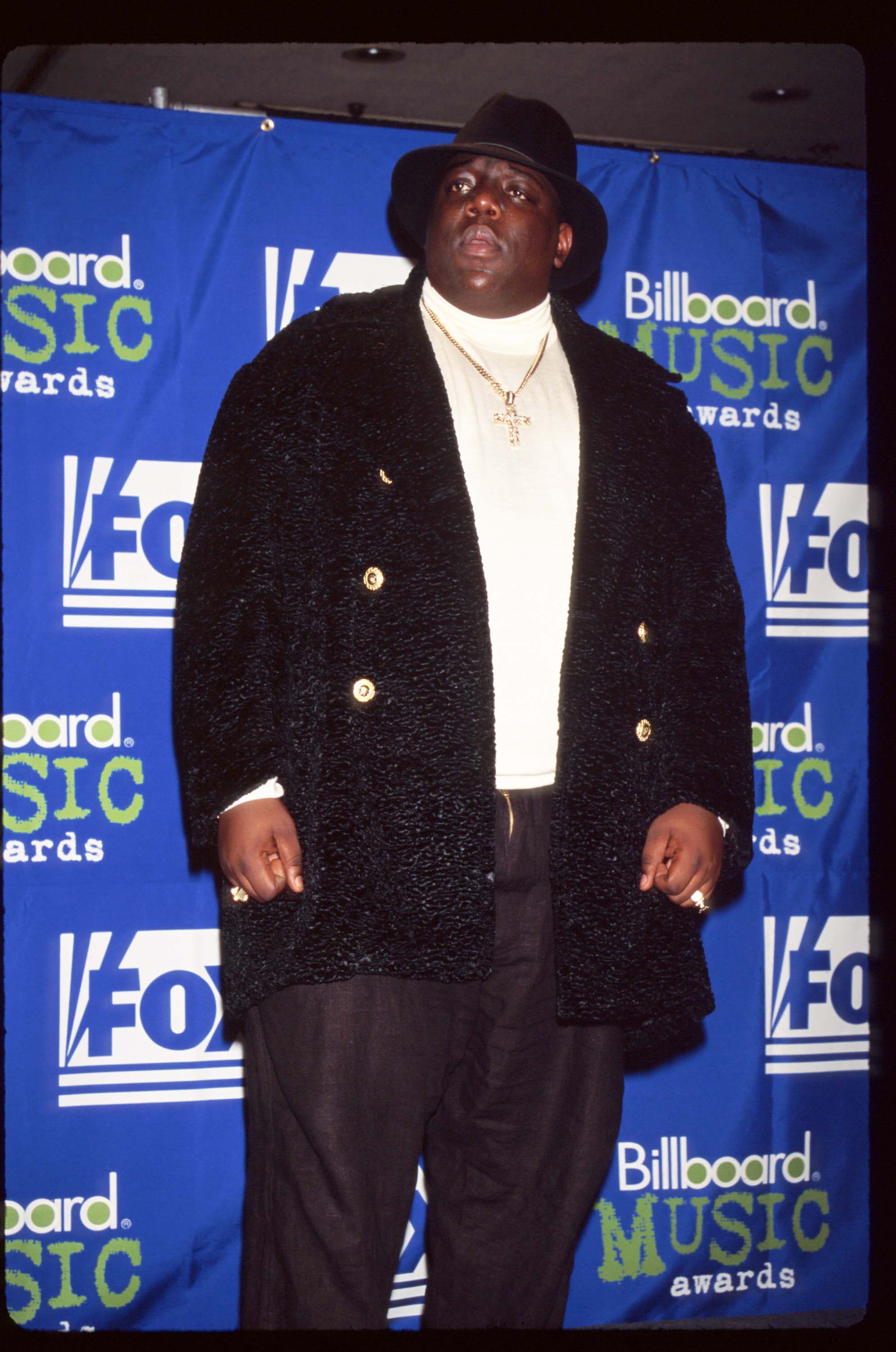 The stunning mirror shots were taken in what looked like her bathroom, and she was clad in a lovely renaissance-print shirt with long sleeves and tight blue denim jeans.
The outfit perfectly wrapped around her frame, giving a good view of her hourglass figure. The fashion designer also combined the look with simple gorgeous makeup and a bunch of gold accessories. 
Her light brown hair was styled down the center, and the straight locks fell to her back while she struck up different poses. In finishing the fit, Wallace paired it with stylish light pink glasses.
With this gorgeous combination, it is no surprise that she delved into the world of fashion as it clearly seems to be her forte. In pushing to honor her father's legacy and follow her passion at the same time, she launched her clothing line called Notoriouss.
The late icon was posthumously inducted into the Rock and Roll Hall of Fame...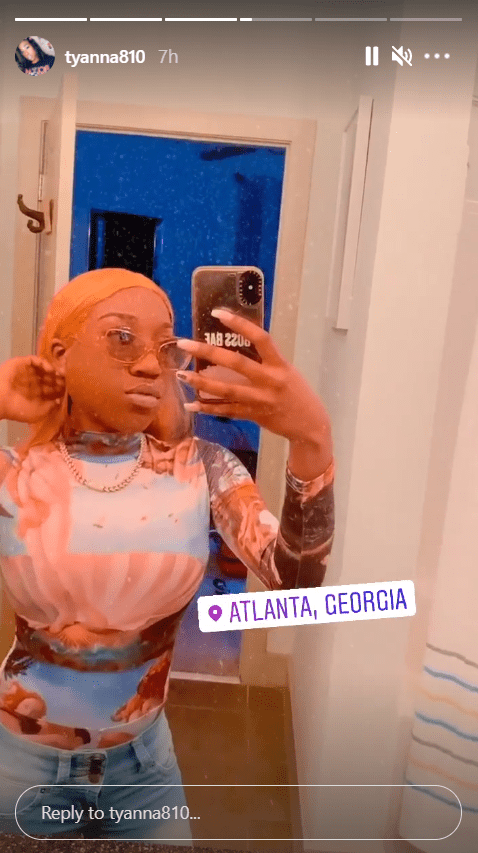 The businesswoman once opened up about the decision. She explained that she wanted to do something to keep her father's legacy alive, and since she was not into music, fashion had been the answer, especially since it was her passion.
She revealed that every piece of Notoriouss clothing was designed by her. During the anniversary of her father's death, the special day was also commemorated with a unique limited edition.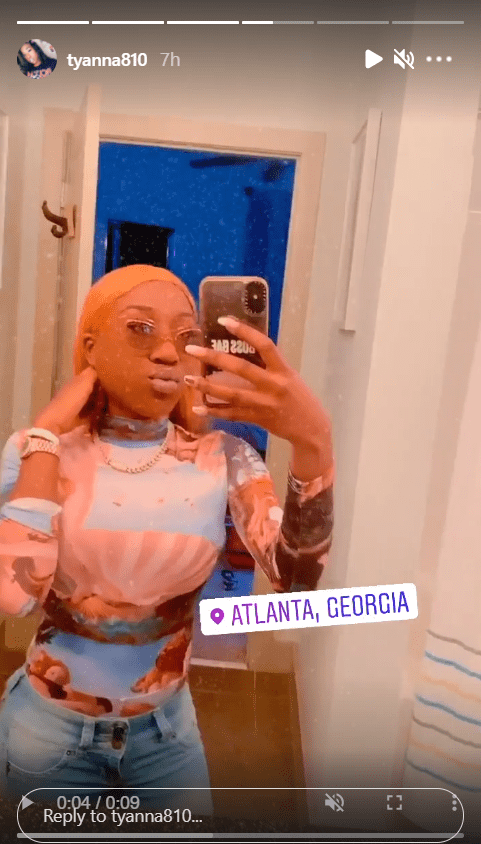 Though Wallace has become a huge success with her fashion line, at the start, she admitted that she was tired of being only known as Notorious B.I.G.'s daughter. She added that she did not want to live off her father's money but make hers instead.
The fashion designer is not the only child of the rapper. B.I.G.'s son, Christopher George Wallace, delved into the Hollywood scene with multiple movie features, including the 2009 biopic "Notorious," where he played a younger version of his father. 
With the children dedicating their lives to honor their father, the world has also not forgotten the legacy he left behind. Last year, the late icon was posthumously inducted into the Rock and Roll Hall of Fame to immortalize his excellent contributions to the music industry.
In an interview, Christopher opened up about the development, explaining that it was a great way to end the year, especially since his late father deserved the honor. After a remarkable 25-year career, Notorious B.I.G.'s name certainly needed to be written among the stars.