'Grease' Star Olivia Newton-John Warns Fans after Scammers Used Her Name to Promote Fake Sites
Actress and singer Olivia Newton-John recently called out scammers using her name to falsely promote products while urging fans to avoid falling for fraudulent sites.
The legendary singer-songwriter, Olivia Newton-John, took social media to call out fraudsters who seem to have been using her name to promote and sell products online.
Taking to Instagram, Newton-John shared a post revealing that some sites on Facebook and Instagram had been making ads and selling Cannabidiol, otherwise known as CBD oil, in her name.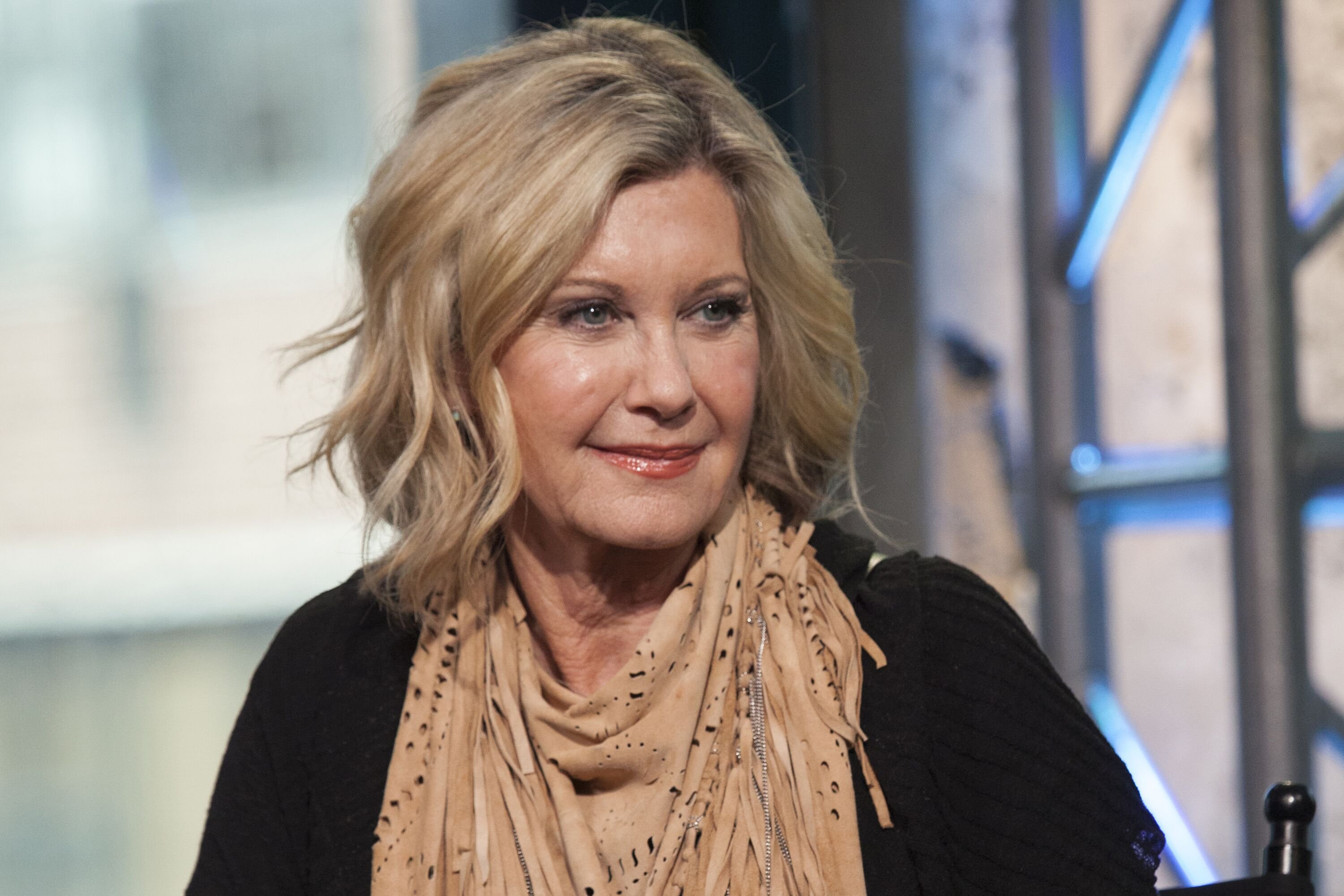 The actress noted that she does not promote any Cannabidiol products while urging her fans not to fall for any scam. She concluded by telling fans to report any company making sales in her name.
The 72-year-old Newton-John's post was met with reactions from fans who flocked to the comments section, expressing their love and support for the actress.
The legendary actress' new post is not the first time she is warning fans against scammers and fraudsters who falsely use her name to sell products, mostly CBD oil.
Last November, Newton-John advised fans not to get involved with a company advertising products using her name. The actress' recent warning against scammers comes shortly after she deregistered her charity's operations in Australia.
After a car accident in 2013, Newton-John was diagnosed yet again after doctors found cancer in her shoulder.
This was happened only two months after launching in the country. The charity ONJ Foundation, which is focused on supporting cancer-based research, decided to move to the United States for tax purposes.
Newton-John's interest in cancer projects comes as no surprise as she is currently battling stage four metastatic breast cancer diagnosed years ago. The actress was first diagnosed with breast cancer in 1992.
After a series of surgery and chemotherapy, her health improved. But not for too long. After a car accident in 2013, Newton-John was diagnosed yet again after doctors found cancer in her shoulder.
In 2018, the actress announced her breast cancer had spread to her back. Speaking about her last diagnosis, Newton-John revealed she broke her sacrum and had to learn how to walk again.
Despite all of this, the actress has maintained a positive outlook. Newton-John shot into the limelight in the '70s when she released her third album, "Let Me Be There," which won her a Grammy Award.
Many more awards and achievements followed this. Actress Newton-John would later go into acting, starring in the 1978 film "Grease," ranked one of the most successful musicals in film history.