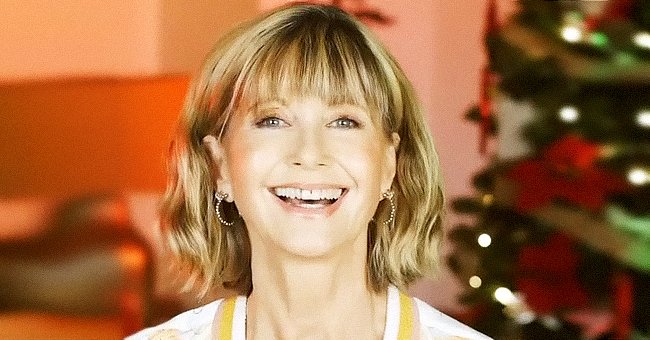 instagram.com/therealonj
'Grease' Actress Olivia Newton-John Shares a Touching Message in Honor of the Holiday Season
Singer-songwriter Olivia Newton-John recently decided to spread cheer, love, and positivity in line with the season with an encouraging video of herself inspiring her fans and hoping for a better next year.
As the year comes to an end, singer-songwriter Olivia Newton-John has a special message for others. The singer recently took to her Instagram to share an encouraging and inspirational video with her fans. In her video, she said:
"Hello everyone! I just want to wish you all the happiest and healthiest holiday season. I hope that 2021 brings us new things and better news."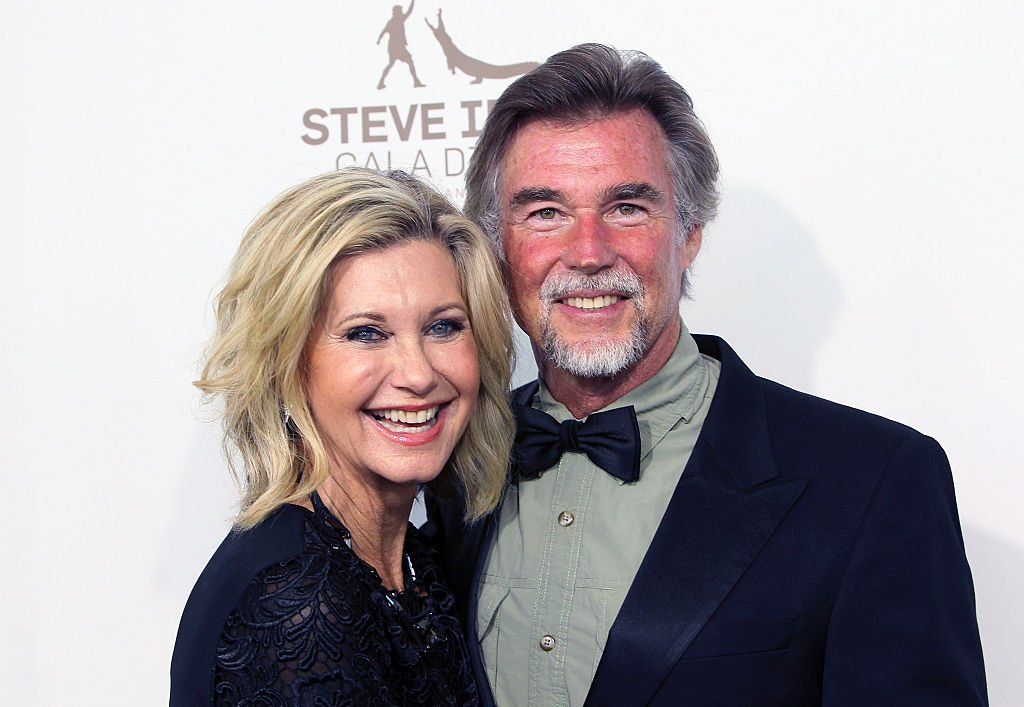 Olivia Newton-John and husband John Easterling attend the Steve Irwin Gala Dinner at JW Marriott Los Angeles at LA LIVE on May 21, 2016 | Photo: Getty Images
She encouraged her fans to keep their spirits up despite all that has happened and advised them to think positive thoughts. The singer ended her much-needed message of love with the reassurance that everyone would get through the trying times.
She further said she loves all her fans very much. The 72-year-old included an equally uplifting caption in which she wished everyone happy holidays.
Clad in a simple multicolored zippered sweatshirt with her blonde locks perfectly styled, Newton-John looked every bit as angelic as her message of love.
Her fans trooped to the comments to reciprocate her kind gesture with sweet words. They wished her a happy holiday as she did them and hoped that she also has a better 2021. The post was filled with love, positive energy, and warmth.
Newton-John had had quite an eventful year and couple of years— she has many reasons to be thankful for life and the coming new year.
Newton-John seems to have been taking her own advice to remain positive and happy despite the trying times. Her fans and social media followers have gotten a glimpse of how she has been spending her holiday.
Days before she shared her inspirational post, she shared a heartwarming snap of herself sharing a kiss with her husband of 12 years, John Easterling. She added a mistletoe sticker over the snap and explained the health benefits of the plant. She wrote:
"Mistletoe has had a long history of medicinal applications for centuries and, modern day scientists are now exploring its use as a treatment…"
She shared that mistletoes are being explored as a treatment for colon cancer. The information was somewhat personally targeted as the singer herself has had a long and tough battle with cancer.
Newton-John had had quite an eventful year and couple of years— and has many reasons to be thankful for life and the coming new year. The "Grease" actress was reportedly first diagnosed with breast cancer in 1992.
After she survived a car accident in 2013, doctors discovered that she had cancer in her shoulder region. Five years later, the "Soul Kiss" songstress shared that her stage 4 breast cancer had already spread to her back.
This Cambridge-born Aussie singer is a fighter who has battled against the odds to be where she is today. Nothing will stop this preacher of love and light as she aims to make people happy in anyway that she can. A truly sensational woman.
Please fill in your e-mail so we can share with you our top stories!