Venus Williams Looks Sophisticated on a Plane in a Burberry Top She Paired with a Black Turban
Venus Williams took to her Instagram page to share moments of her time on a plane in a recent post on her Instagram Story. She was clad in a Burberry top and black turban. 
Tennis star and older sister to Serena Williams, Venus Williams, looked chic in recent posts she made on her Instagram Story that showed her inside a plane.
Venus wore a Burberry top, which she matched with black pants, a black turban, and a customized black velvet Dafne facemask. She also carried a nude-colored bag that matched the colors of her top.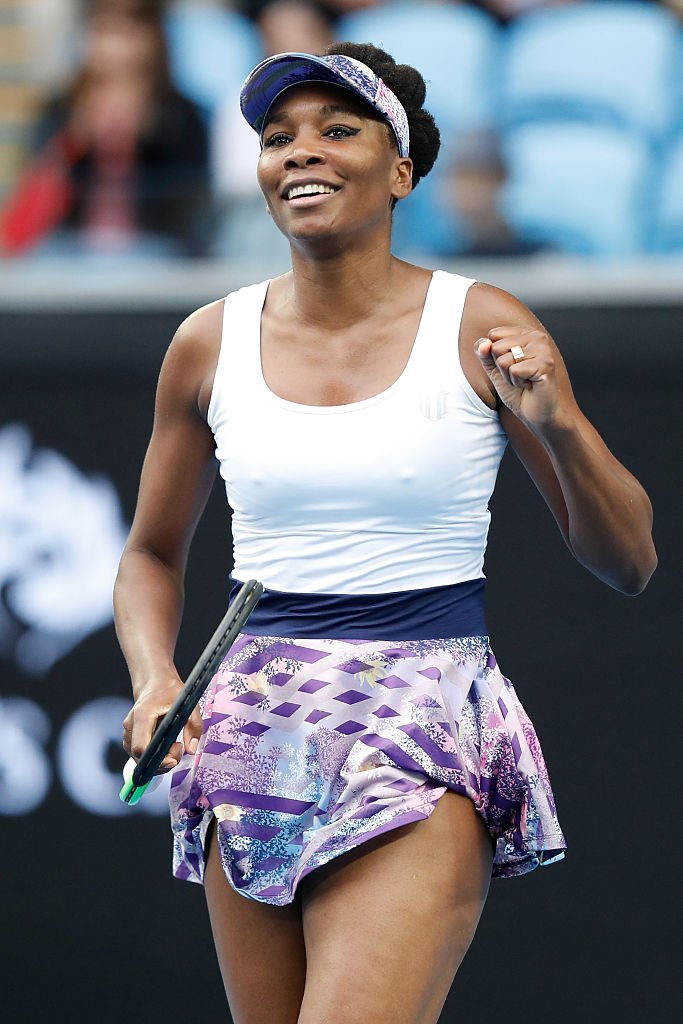 The clip Venus shared showed her standing beside her seat on the plane, spreading her left hand as she did while fixing her eyes on the camera. 
In the post's caption, she wrote that the flight's attendants were serving passengers donuts. At a point in the video, Venus raised her left hand as though she was reaching for something in the overhead bin. 
At another part of the footage, the former tennis star was sitting on her seat, looking exhausted as she placed her left hand over her head, with her eyes closed. 
In another post, Venus shared a picture of herself sitting at the airport either before she boarded or after landing. The snapshot showed that she had customized Burberry slippers on. 
Venus is also stylish with her hair and showed this fact when she brought back a major '90s hair trend.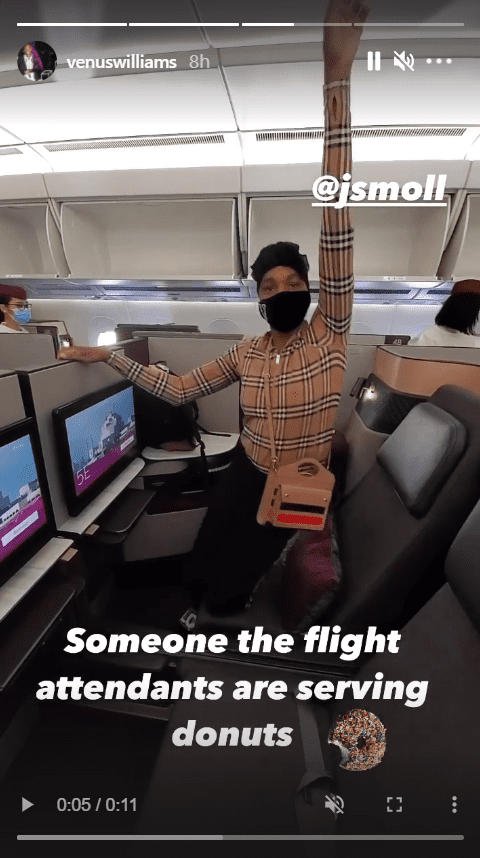 Venus' recent post emphasized that she is a style icon in her own way. The seven-time Grand Slam champion has previously displayed her fashionable style. 
In December 2019, she tantalized her Instagram fans when she posted an over-the-top photo she took in the Bahamas that showed her in a scandalously short animal-print dress.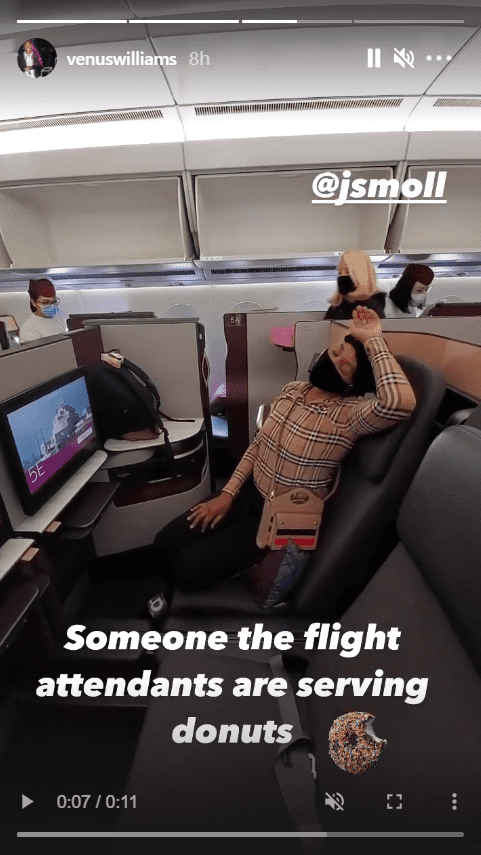 The cheetah-print gown featured a v-neckline and black lace trim around its edges. In the snapshot, Venus sat on a royal chair, putting her toned legs on full display. 
Being a fashion-conscious person, Venus owns an activewear brand, Eleven by Venus, and debuted its new "Bold" collection in July 2020 by modeling one of the brand's numbers alongside fellow athlete and model Isabelle Delcea.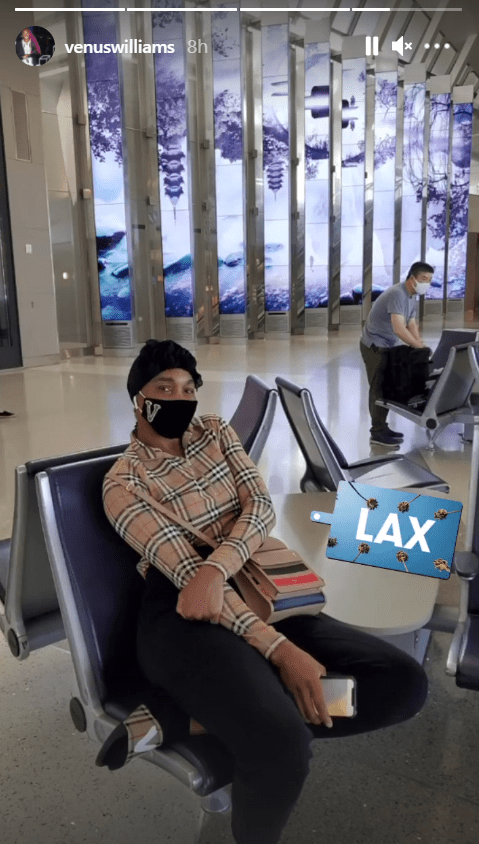 For the debut shoot, Venus wore a neon orange dress and matched it with classic white sneakers from Adidas, while Delcea wore a floral long-sleeved top, white skirt, and white sneakers. 
Besides wearing and designing incredible outfits, Venus is also stylish with her hair and showed this fact when she brought back a major '90s hair trend last year by ditching her signature long curly tresses for a lob with chunky highlights. 
Venus deserves all the successes she has achieved in her career and business. She did these despite many challenges, including health issues. 
The 40-year-old told Elle in a 2018 interview that she has worked so hard all her life and that one of her personal goals is to actually have a life. From her latest Instagram Story post, one can say she is achieving that goal well enough.