Rob Kardashian Now Looks Slimmer Than Ever — Before & After Photos of His Dramatic Weight Loss
Rob Kardashian's impressive weight loss is one that has made headlines over the years. Now, the reality star is slimmer than ever. Here is a glimpse at his before and after images.
As the only male of the Kardashians, Rob Kardashian has lived most of his life in the public eye, with his weight often becoming the center of attention. His struggles were usually documented on the family's reality show.
Kardashian even went away from the public eye, making many concerned about his welfare. However, unknown to many, he was preparing to make a major comeback. The "KUWTK" star shocked fans with an impressive weight loss.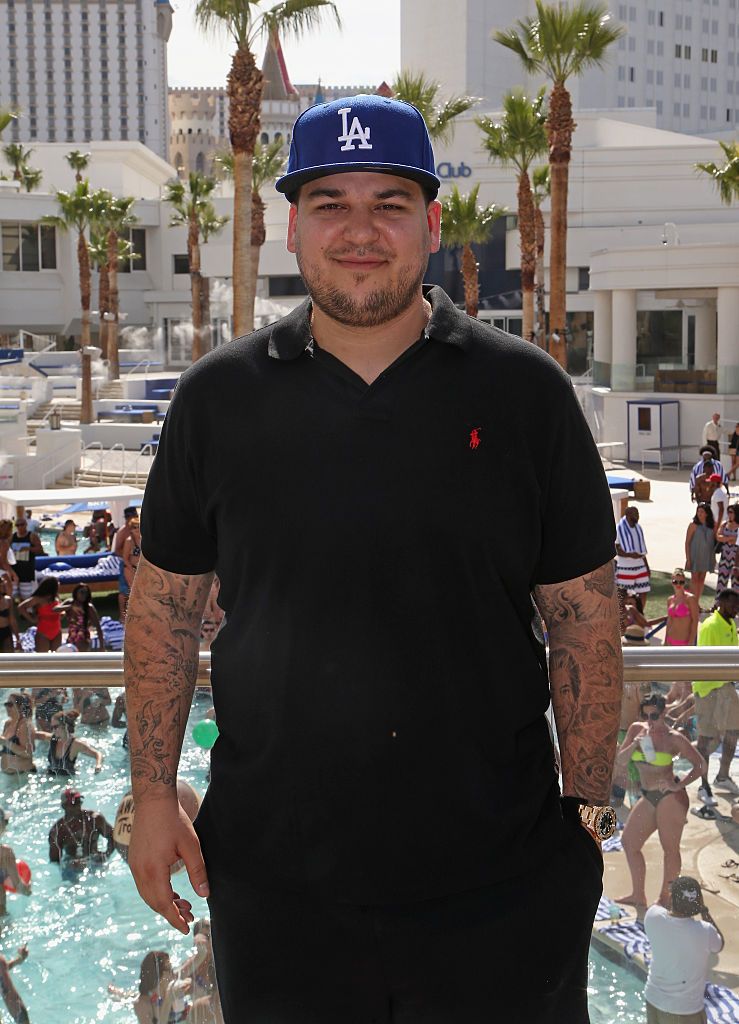 ROB'S NEW LOOK
In June, Kardashian broke the internet when he featured on his sister Khloé's Instagram page during her 36th birthday celebrations. The 33-year-old showed off a dramatic weight loss in a black ensemble.
He rocked a casual look of black trousers and a matching hoodie with his trademark blue baseball cap worn backward. The entrepreneur looked in good spirits in what was his first social media feature in years.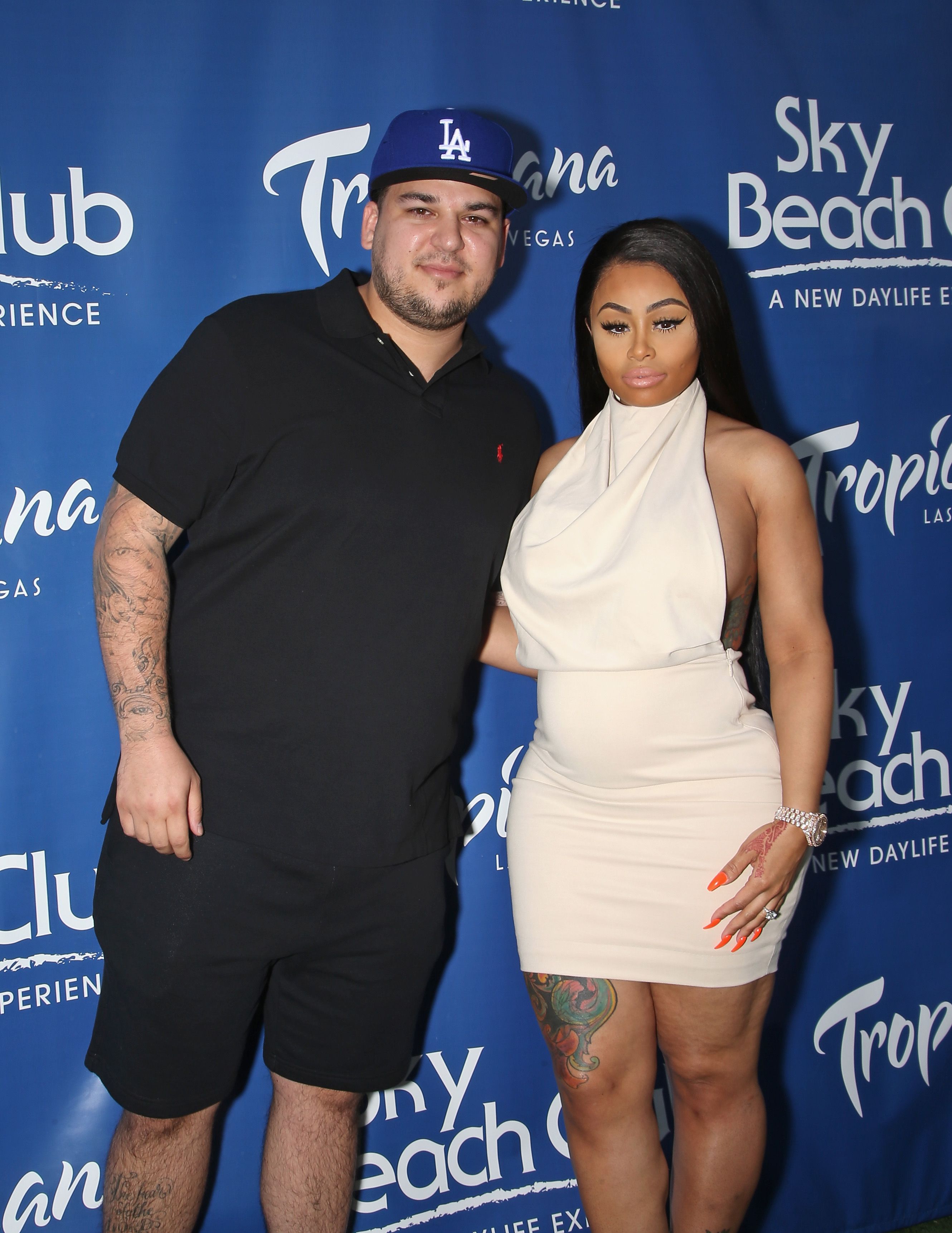 In 2019, Scott Disick and Khloé revealed in an interview that Rob had been keeping fit and working out in Kim Kardashian's house. The reality family has openly offered their support for Rob, encouraging him to keep at it.
It wasn't until in 2018 that fans began to notice a drastic change in Rob's appearance.
ROB'S BODY EVOLUTION
Months after the birthday photo, Rob again flaunted his impressive new look with a shirtless photo by the pool while on vacation. The father-of-one looked super trim in the selfie, which seemed to be taken around a Palm Springs golf course.
He wore a Los Angeles Rams hat and bit his lips while posing for the camera. Throughout his adult life, the sock designer has battled fluctuating weight. It first became noticeable around 2010 during the third season of the family's show.
By 2011, the reality star lost some weight while preparing for his stint on "Dancing with the Stars." This continued until 2013 during his relationship with socialite Blac Chyna. Unfortunately, in 2014, he gained more weight.
It wasn't until in 2018 that fans began to notice a drastic change in Rob's appearance in an Instagram upload with his daughter, Dream. The doting father has remained on that course ever since.
ROB AND BLAC CHYNA'S CUSTODY AGREEMENT
In December, it was reported that the former couple reached a new custody agreement concerning their 4-year-old daughter. Initially, they both agreed to a joint custody schedule, but neither party followed it.
Now, they signed a new agreement, both having physical custody of Dream, using an alternate week schedule, and splitting the holidays and vacation. Kardashian and Chyna are also requested to be substance-free whenever they are with their daughter.