Annie D'Angelo Shares Update after Husband and Country Star Willie Nelson Gets COVID-19 Vaccine
Willie Nelson, one of the most prestigious and well-known names in music history is currently resting at home and under his wife's supervision after getting the COVID-19 vaccination shot.
On Wednesday, the 87-year-old star traveled to a drive-up clinic near Cedar Park, in Texas, and quickly took to his official Facebook page to share photos of himself getting vaccinated.
Now, his wife, Annie D'Angelo, has revealed how the whole process went down and how the love of her life is handling life during the quarantine.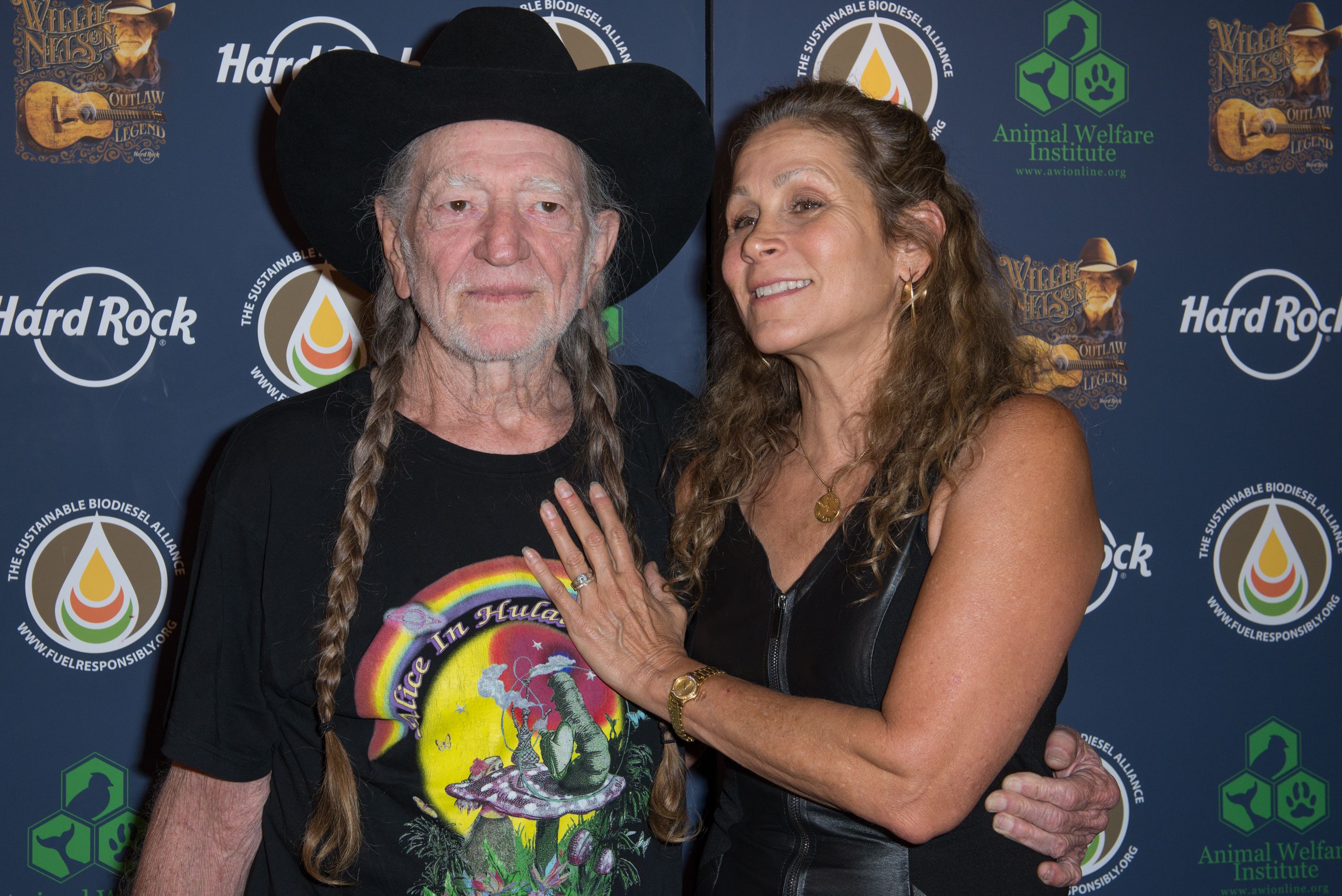 RESPECTFUL OF OTHERS
According to D'Angelo, the country singer made sure that he wasn't cutting anybody in line. In fact, the healthcare workers at the scene were "kind of angry" that the star had to wait so long to get the shot.
D'Angelo, who has been married to Nelson since 1991, said that they have been respecting the lockdown and that she has been "insanely type A" about his safety and nothing gets into the house without being sterilized first.
STOPPING IS NOT AN OPTION
Despite being locked down, Nelson doesn't stay still and keeps himself quite busy with day-in and day-out workouts, as well as working on projects with his sons, Lukas and Micah. D'Angelo said:
"We work out three times a week to keep sane, and he sings, and that's really helpful. Sometimes he just puts on his [SiriusXM] channel Willie's Roadhouse and sings at the top of his lungs to his music. That's good exercise."
Nelson's sister, pianist Bobbie Nelson, also took the shot and that they had to register online for the vaccine. So far, there is no indication when the artists will be able to get back on the road.
Other celebrities, such as Martha Stewart and Judi Dench, have also received the COVID-19 vaccination shot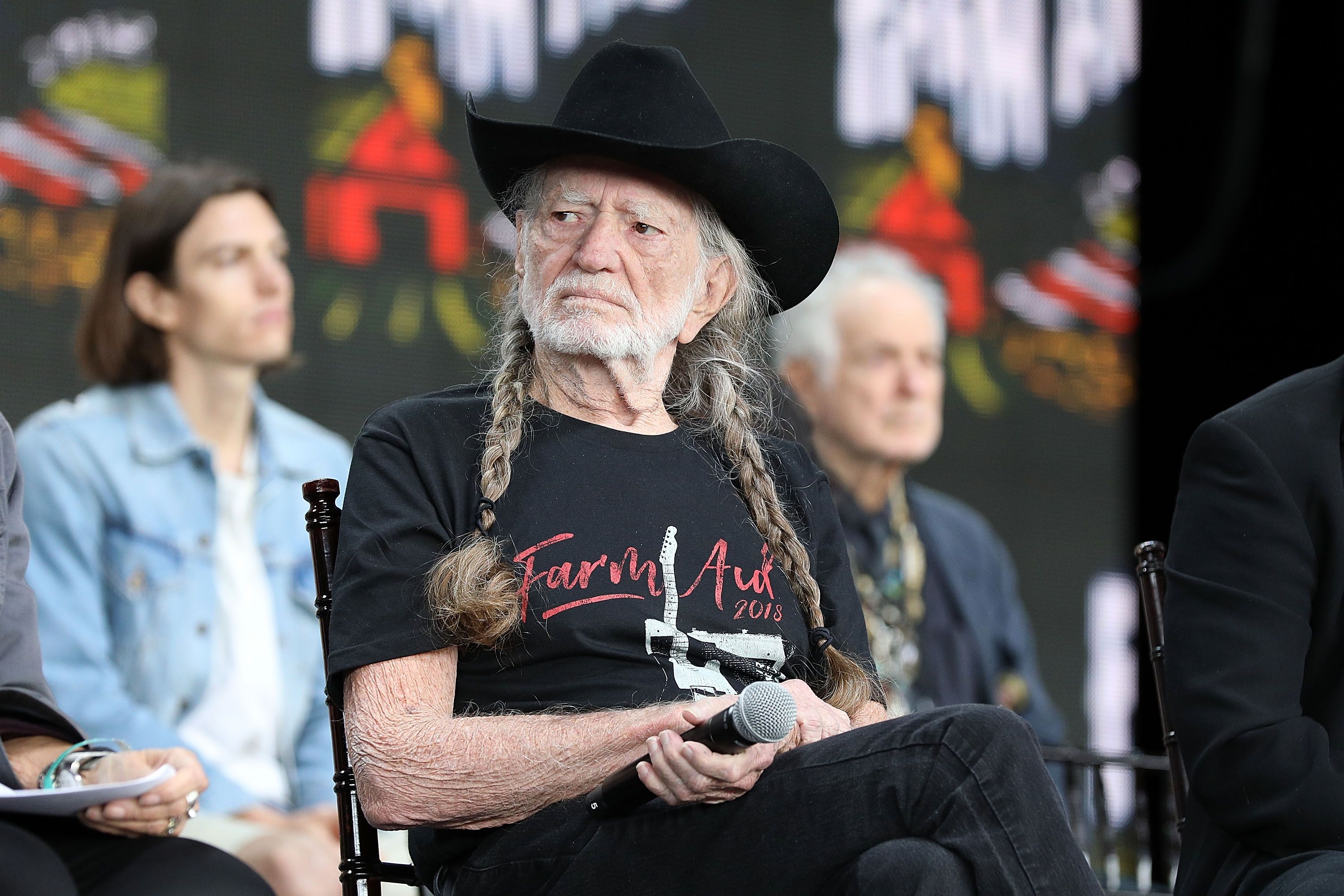 FUTURE PLANS
When asked about her husband's touring plans, D'Angelo admitted that Nelson is hoping to get back on stage by the fall, although it all depends on how the COVID-19 situation develops. She said:
"It'll probably be late August, September before things can get back to normal, and that's if everybody gets the vaccination, so we can get some kind of herd immunity."
Other celebrities, such as Martha Stewart and Judi Dench, have also received the COVID-19 vaccination shot, as well as Luke Brian's 73-year-old mother LeClaire Brian.