Here's What Justin Timberlake Revealed about the Birth & Name of His 2nd Baby with Jessica Biel
For the first time, Justin Timberlake dished on his second child with his wife, Jessica Biel, as the couple kept the pregnancy and birth of their son low-key.
Singer Justin Timberlake is happily adjusting to being a father of two, as he recently shared his family life experience since they've grown to a family of four. 
In a teaser to Ellen DeGeneres' show on Monday, Timberlake gushed that his son is "so cute" and revealed the name he and Biel gave their bundle of joy.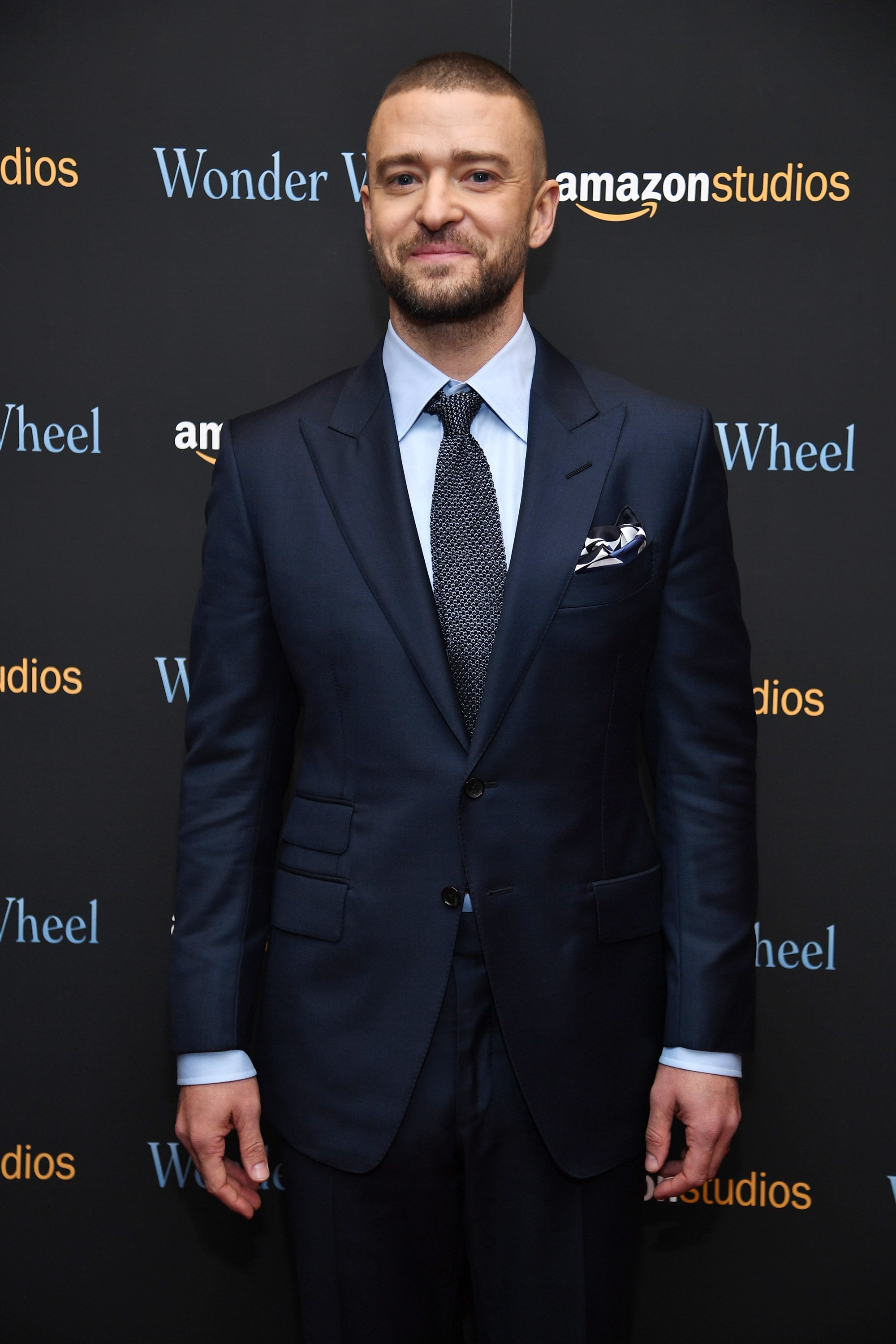 JOYS OF FATHERHOOD
The 39-year-old and Biel tied the knot in 2012, and they welcomed their first son, Silas, three years later. Joking about their new routine in the house, Timberlake said:
"He's awesome and so cute. Nobody's sleeping. But we're thrilled. We're thrilled and couldn't be happier. Very grateful."
HOW BIG BROTHER FEELS
Besides immediate family, DeGeneres was one of the few who knew about Biel's pregnancy, and Timberlake added that family life is "a lot of fun" since his son, whom they named Phineas', birth. 
Silas loves being a big brother, but Timberlake noted that he might change his mind once Phineas has grown a little bit, as he jokingly told DeGeneres:
"Right now he's very much liking it. Phin can't walk yet or chase him down, so we'll see what happens."
A DREAM COME TRUE
Phineas' birth came after the couple expressed their desire to have more kids in 2018. Early on in the year, Timberlake said that he wanted several kids, while Biel later confirmed that it would be "amazing."
Bringing another child into the world also brought Biel and Timberlake closer, as the actress mused that parenthood changed them and caused mutual respect and admiration.
Jimmy Fallon from his namesake show "The Tonight Show Starring Jimmy Fallon" also became one of the lucky few who saw Phineas after birth. During an interview with ET in November, the host gushed that Phineas is funny and totally "adorable."
BABY, BABY
Meanwhile, another star is over the moon after recently giving birth to a healthy baby boy. According to reports, Emma Roberts gave birth to her first child and son with Garret Hedlund on December 27.
.@JTimberlake told me the name of his new baby! Don't miss the full interview on my show tomorrow. pic.twitter.com/grBQ9sls0S

— Ellen DeGeneres (@TheEllenShow) January 18, 2021
Following the announcement of her pregnancy in August last year, Roberts became the first pregnant star to post for the cover of Cosmopolitan's "Decembuary" issue.