TMZ: Emma Roberts Has Reportedly Given Birth to a Healthy Baby Boy
TMZ broke the news that the "American Horror Story" actress Emma Roberts had given birth to a baby boy this past Christmas weekend. 
On December 27, Emma Roberts gave birth to her and Garret Hedlund's first child, a healthy baby boy. The couple had confirmed the pregnancy in August this year. 
Roberts had just graced the cover of Cosmopolitan for their "Decembuary" issue. She is the first pregnant star to pose for the magazine.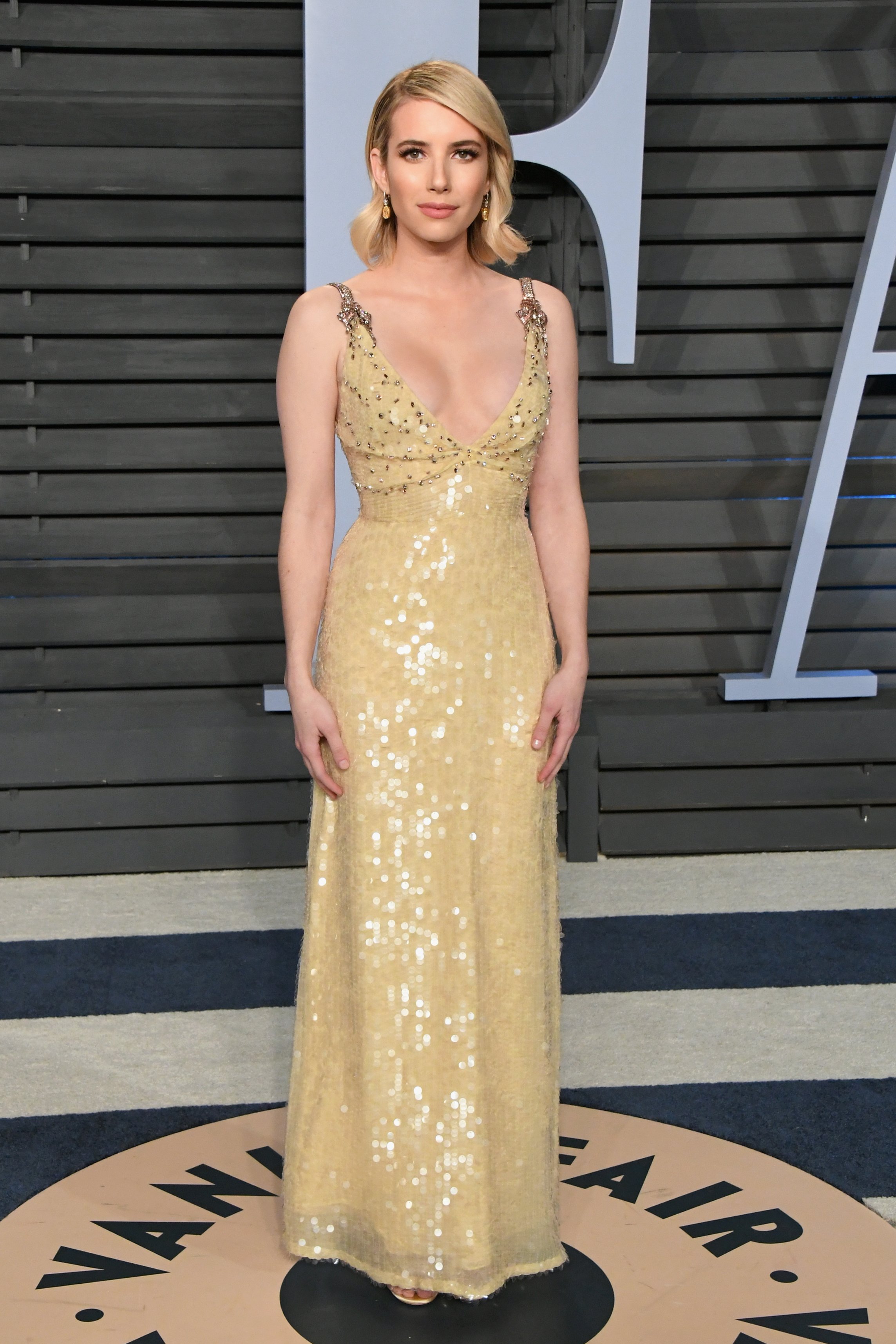 In the interview, she discussed life, growing-up, and pregnancy with the writer, Stephaine Danler. The two are actually friends and share a strong bond of reading and sharing book lists. 
Danler asked the actress whether she was ready to be a mom. She revealed that since she was a little girl, she had always wanted to be a mom, even begging her mother to have another baby. She went on to say, 
"The day she brought my sister home from the hospital, I remember holding her, wanting to dress and play with her."
She revealed that she had struggled with being undiagnosed with endometriosis as a teenager. When she finally received the diagnosis in her 20s, she was afraid she would have complications trying to fall pregnant. 
She shared that she fell pregnant with the "Tron Legacy" actor's baby the moment she stopped worrying about her fertility. However, she was worried that something may go wrong, so she kept the pregnancy quiet for a while. 
Belletrist is also a production company and has allowed Roberts to wear the producer hat.
News of Roberts and Hedlund dating first broke out in March 2019. It followed from her split with her fiancee, "American Horror Story" star Evan Peters, who she had been dating off-and-on since 2012. 
The new parents' relationship had started casually but obviously got more serious as they are now proud parents to a baby boy which they have named Rhodes, TMZ reported, 
"We're told he weighed in right around 9 lbs. and both baby and mama bear are doing great after the delivery."
Roberts shared that due to the pandemic and her pregnancy, she had enjoyed a lot of free time, stating that she had not had this much offtime since she was 12 years old. 
There is no doubt she has used her time off to catch up on her reading. The successful actress actually co-founded her own book club called Belletrist.
Belletrist is also a production company and has allowed Roberts to wear the producer hat. The company has worked on productions such as a Tv series with Hulu based on "Tell Me Lies" by Carola Lovering.
Roberts got her start as a sassy teen on the show "Unfabulous" and her most notable role has been in "American Horror Story." Recently she starred in Netflix's "The Holidate."