Halle Berry Photographs Her Boyfriend Van Hunt — See the Sophisticated Black & White Snaps
American actress Halle Berry took sophisticated black and white photos of her current boyfriend, singer Van Hunt. Take a look at the candid close-up shots of the 50-year-old. 
Halle Berry is not only in love but also flexing her newly-discovered interest in photography. The actress tested this skill on her current boyfriend, Van Hunt, who proved to be the perfect model. 
In the photos posted on her Instagram feed just two days ago, the 54-year-old showed off all sides of the handsome singer as he calmly posed for the close-up black and white shots.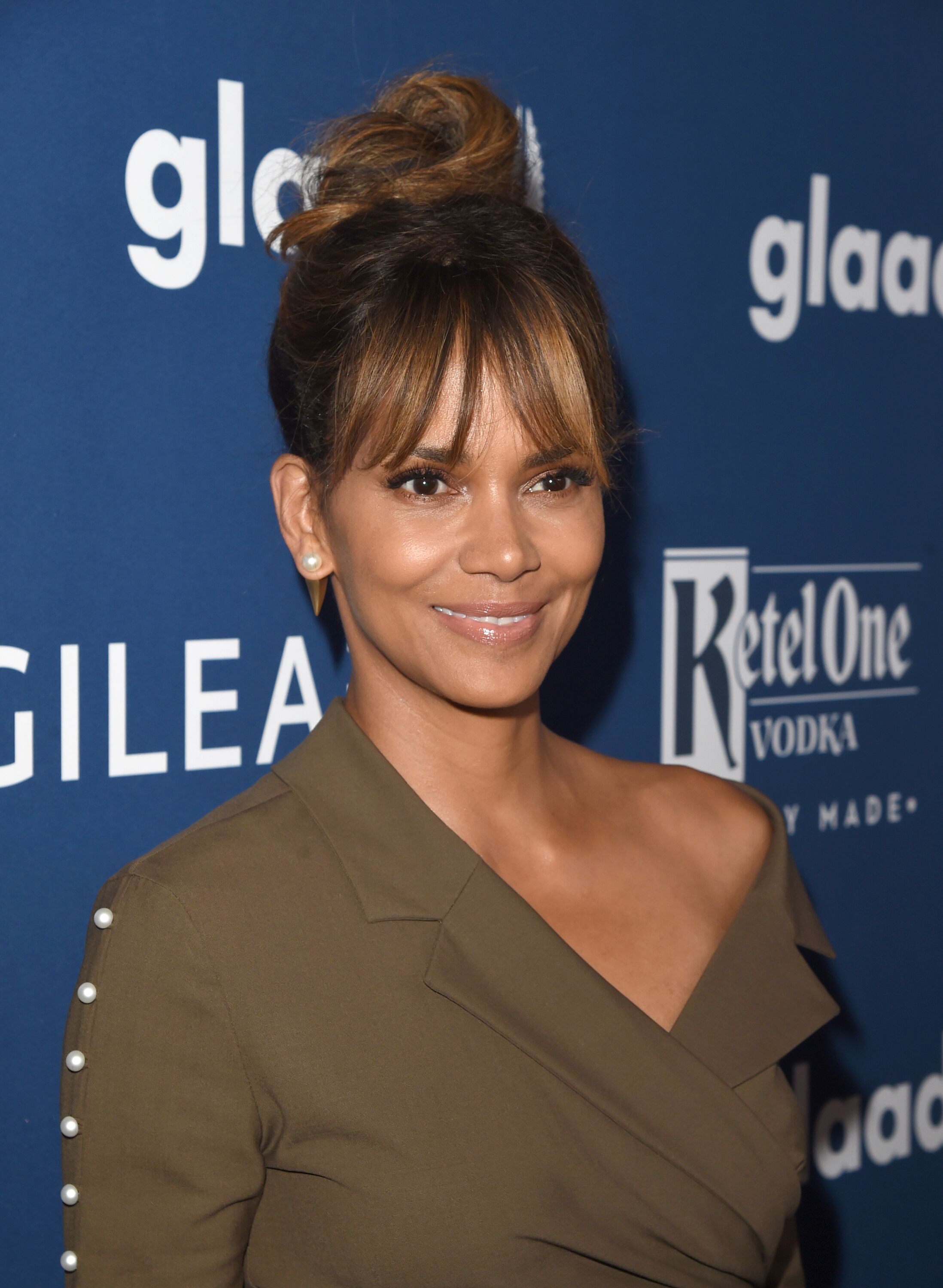 The first lovely photo showed the 50-year-old's impressive side view with the rest of his face hidden out of the picture frame as he looked beyond the screen. 
The second was a perfect full-faced photo of Hunt, who gazed straight into the camera with a small smile on his face. The post received several praises from fans and friends who could not get enough of the perfection. 
Several of them also gushed about the evident love Berry had for her heartthrob. They did not fail to send her love and light as one told her it had been a while, and happiness looked good on her. 
Another happy fan commented that though it took a while for her to find love, it was definitely worth the wait. When one opined that Hunt was a winner, the actress even quipped that she was aware. 
Hunt was teaching her to love again, especially since she has had some negative experiences with men in the past. 
The post came roughly a month after the star took to her Instagram to post a pantless photo of herself as she gushed about the time she enjoyed with the singer during one of their Saturday outings.
In the shot, Berry was clad in one of Hunt's tour merch T-shirts and a pair of matching underwear. As she posed in front of a tour van, she held a tumbler of wine in one hand and danced happily while the camera captured her. 
The actress undoubtedly found love again as all her social media posts radiate so much affection and pure positive energy. Ever since she and the singer made their relationship official last September, she has never failed to show how deep the connection runs.
It was revealed that the couple was doing better than ever as Hunt was teaching her to love again, especially since she has had some negative experiences with men in the past. 
Berry has had quite the experimental time playing the love fields of Hollywood. She has been in several high-profile relationships and flings with many stars in the past like Michael Ealy, Kevin Costner, Eric Benet, and many more.
She was also married thrice and shares two kids, Nahla and Maceo, with two of her ex-husbands. After so many trials and errors, the actress has no doubt found a home in the arms of Hunt. One can only hope it lasts for a lifetime.