Glimpse inside 'The Golden Girls' Actresses Relationship behind-the-Screen
Even though "The Golden Girls" shared amazing chemistry on screen, they didn't exactly hit it off on a personal level. In a sense, it was as much their doing as it wasn't. 
Betty White, Bea Arthur, Rue McClanahan, and Estelle Getty became household names due to them starring in "The Golden Girls" from 1985 until 1992, when more than 27 million people watched the finale.
But in the decades since, it became clear that the women's connection only ran deep onscreen as they opened up about their time on the beloved show.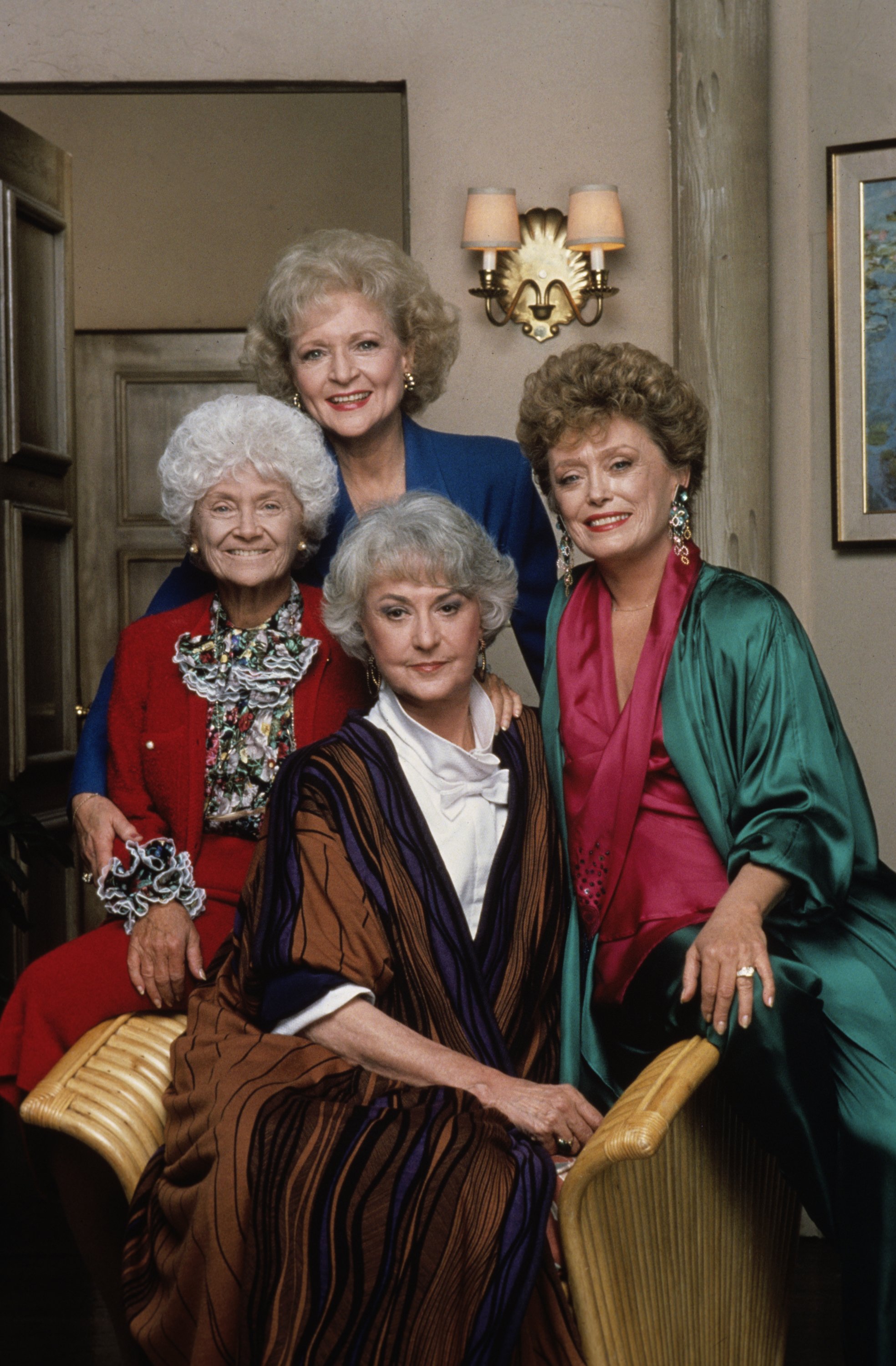 Arthur portrayed Dorothy Zbornak, and even though she still loved watching the show a decade after it's run on television, she didn't have the best of relationships with her co-stars.
Not known for her diplomacy, Arthur later also got described as "eccentric" by McClanahan, who starred as the sexy Blanche Devereaux on "The Golden Girls."
"Bea and I didn't have a lot of relationship going on. Bea is a very, very eccentric woman. She wouldn't go to lunch [with me] unless Betty [White] would go with her," McClanahan said during an interview.
More candid interviews revealed that tension arose among White and Arthur since their outstanding performances saw them competing at the Emmys. 
Betty White, who starred as Rose, coincidentally just celebrated her 99th birthday.
White took home the first win in the Best Actress in a Comedy Series category among "The Golden Girls," and it stuck with Arthur, as her son, Matthew Saks, later told Closer Weekly:
"My mom unknowingly carried the attitude that it was fun to have somebody to be angry at.  White became her "nemesis." 
When Arthur finally won an Emmy of her own, she showed humility in her acceptance speech. Thanking her co-stars, Arthur dedicated the award to all four of them before thanking others for their involvement as well.
Now it's almost three decades since "The Golden Girls" initially aired, and Betty White, the oldest of the bunch in real life, coincidentally just celebrated her 99th birthday.
The beloved actress and animal lover turned 99 on January 17, having spent an astonishing 8 decades building and maintaining a successful career in the entertainment industry.
The secret to White's long and happy life is her self acceptance, sense of humor, and being intolerant of lies, especially telling them to herself, she quipped during a recent interview.