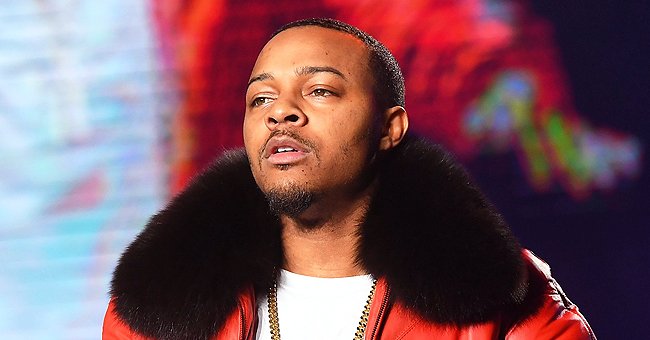 Getty Images
See Bow Wow's Response to Critics after He Performed to a Packed Crowd in Texas Amid the Pandemic

Bow Wow was strongly criticized for performing at a packed club in Houston amid the alarming increase in the number of COVID-19 cases in recent times.
Bow Wow is used to being a darling amongst his fans, especially with his good charms and vocal prowess, but his latest decision did not enhance his popularity.
Bow Wow angered his fans by deciding to perform at a club packed to the brim in Houston over the weekend while the country is still in its battle with the novel coronavirus pandemic.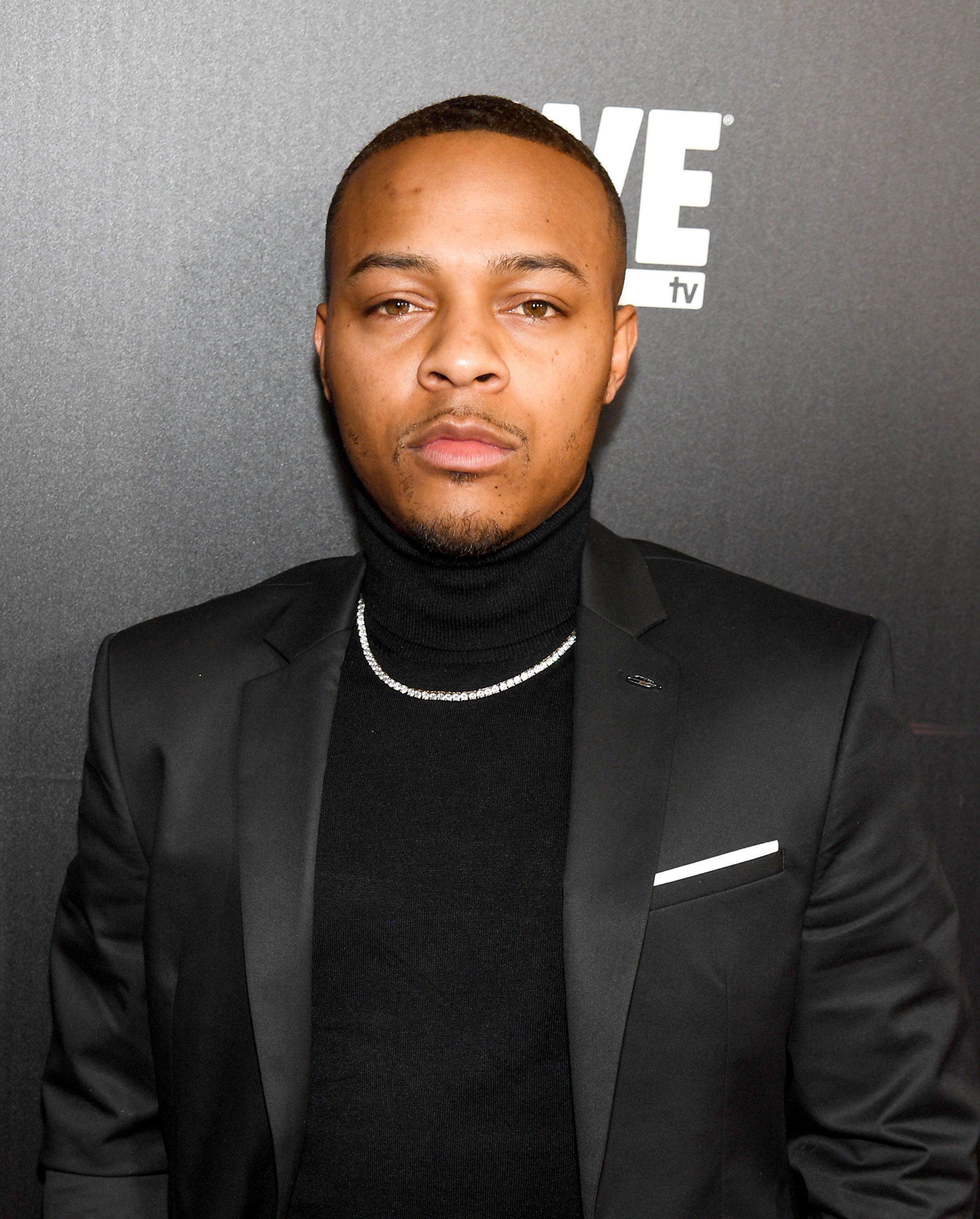 Bow Wow at Woodruff Arts Center in Atlanta on January 9, 2018. | Photo: Getty Images
The award-winning musician was severely dragged on social media, with many calling him insensitive for performing in a crowd that did not keep to health measures.
Some spectators wore face masks while others had their faces open with raw excitement and no social distancing. Videos shared online showed the singer flouting health orders while entertaining his fans to an array of his hit songs.
Fans are enraged with the performance because Houston is currently facing a heightened presence of the virus and has a 20 percent positivity rate.
After discovering that he was in hot water, Bow Wow has come out to speak in his defense with a series of posts on Twitter, which he later deleted.
In 2012, Joie Chavis, with whom he shares a daughter, sued him for child support.
Bow Wow reportedly said that he was tested twice for COVID-19 and also kept his sanitizer by his side always. In his defense, he kept health measures to the best of his ability.
Bow Wow said the party wasn't his, but he doesn't want people thinking he doesn't care about the health measures. He reportedly insisted that he wore a face mask when he was on and off stage.
Bow Wow has been in the music scene from a young age and hit the spotlight as a teenager. He has featured in hit shows and some movies in the course of his career.
Bow Wow, like most celebrities, has fathered kids with different mothers. In 2012, Joie Chavis, with whom he shares a daughter, sued him for child support. He was ordered to pay a monthly $3000.
Late last year, the rapper confirmed reports that he was the father of Instagram model Olivia Sky's child. For weeks, Bow Wow was silent on it, but now, he is proud to post his son's picture.
Please fill in your e-mail so we can share with you our top stories!