Woman Refused to Take Daughter from Her Ex-husband's Affair on a Family Vacation
A woman forbids her ex-husband's daughter (who he had when he cheated on her with another woman) from going with their family to Disneyland. Would you have done the same, or was this cruel behavior by a woman scorned? 
Erica Philips was once married to Donald Johnson, and together they welcomed their son, Lucas. After 18 months of wedded bliss, Philips discovered Johnson was having an affair, and she abruptly packed her bags and left him.
In the interests of co-parenting, Phillips maintained primary custody of Lucas, with him spending weekends at Johnson's. Johnson stayed with the woman he had an affair with, Michelle Green, with their daughter, Tracy.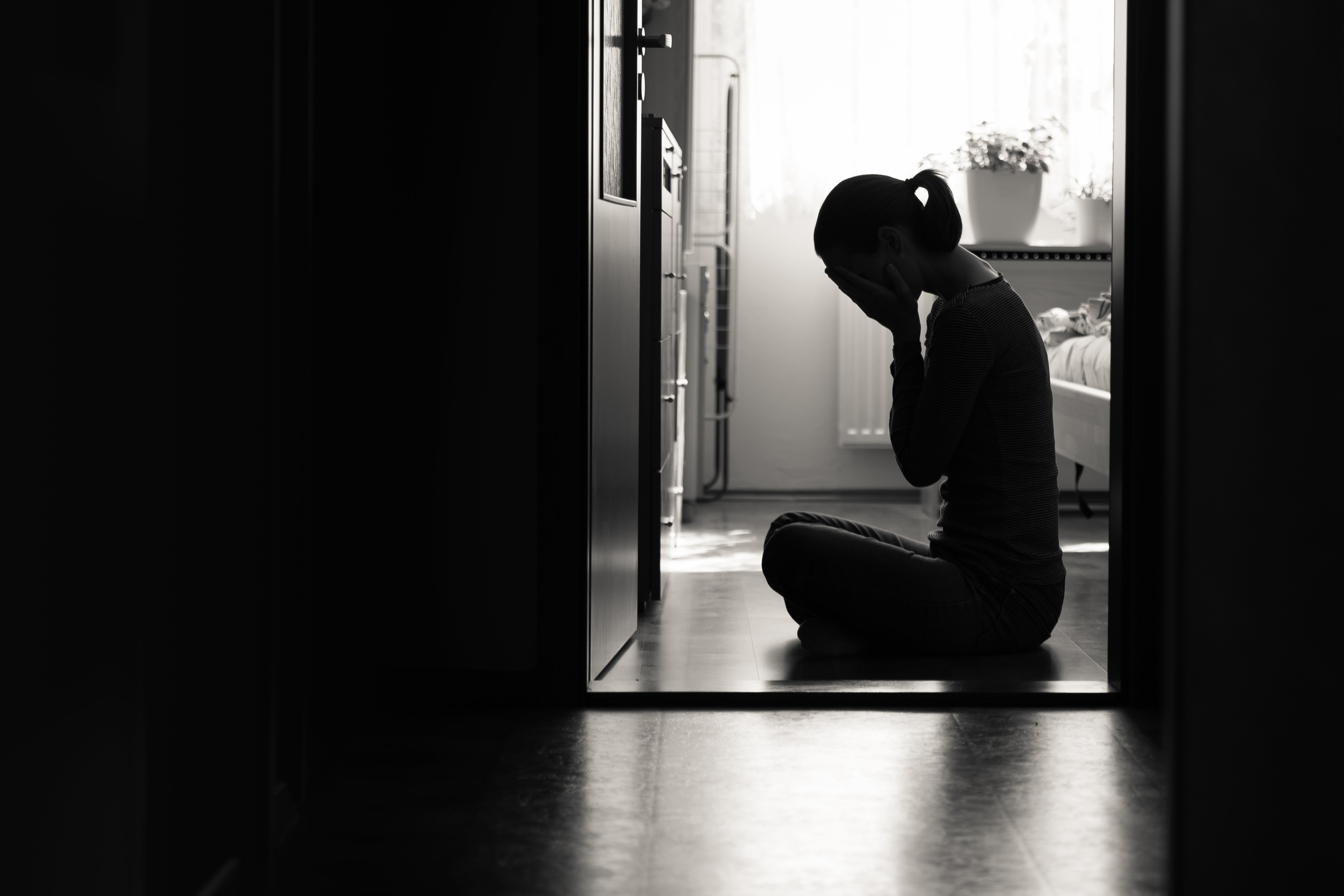 It comes as no surprise that there was no love lost between Philips and Green, where the two have never really gotten along. Still, Lucas and Tracy are half-siblings growing up together.
However, when a recent trip to Disney Land in Florida left one family member out, things between Phillips and Green went from bad to irreconcilable. You be the judge of whether Philips behaved poorly or was well within her rights to do what she did. 
Growing up, Philips admits that family vacations were a luxury in their home, and once they were adults, vacations turned into an integral part of their family's bonding sessions. 
In the long-forgotten pre-covid times of 2019, Phillip's family planned the mother of all vacations to go to Disney Land for the Spring. Lucas was beside himself with excitement and couldn't stop talking about the trip to his half-sister, Tracy. 
With Tracy being 2 years younger than Lucas, one can understand how left out and jealous the little girl must have felt about this trip. Disneyland is literally on almost child (and adult's) bucket list! 
Philips found Tracy to be a spoiled child who had been overindulged by her parents.
When Green saw the sadness and yearning in her daughter's eyes, she swallowed her pride and approached Phillips, asking if they would be willing to allow Tracy to join the trip. 
Phillips was not having it! To start with, she was not Tracy's mom. Secondly, Phillips did not view Tracy as her family and thought her presence would take away from their special bonding time. 
Furthermore, Philips found Tracy to be a spoiled child who had been overindulged by her parents. Upon hearing this, Green was fuming. Even Johnson pleaded with Philips, but alas, Tracy missed out on the trip of a lifetime. 
Some might view that Philip's reaction to being asked to take young Tracy with her on holiday was cruel, while others would say she has no responsibility for the child's happiness since she's not her mother. What do you say? 
This reminds us of another story of infidelity, where a father battled with whether or not to walk out of his 3-year-old daughter's life after discovering he was not her biological father.
Justine sought advice from friends on whether or not he should continue to raise his daughter, Hannah, after discovering his fiance, Nicole, had cheated on him and gotten pregnant in the process.