Fans Compliment Sherri Shepherd on Her Weight Loss as She Dances in a Black Outfit (Video)
American actress Sherri Shepherd displayed her dancing skills and weight loss in a new video she shared on Instagram that got many of her fans talking. 
American actress Sherri Shepherd has never shied away from sharing her weight loss journey with her fans and did just that in an Instagram post a day ago. 
Shepherd shared a video that showed her dancing to music playing in the background. The actress was in her home's corridor and had her dog watching her as she grooved to the beat.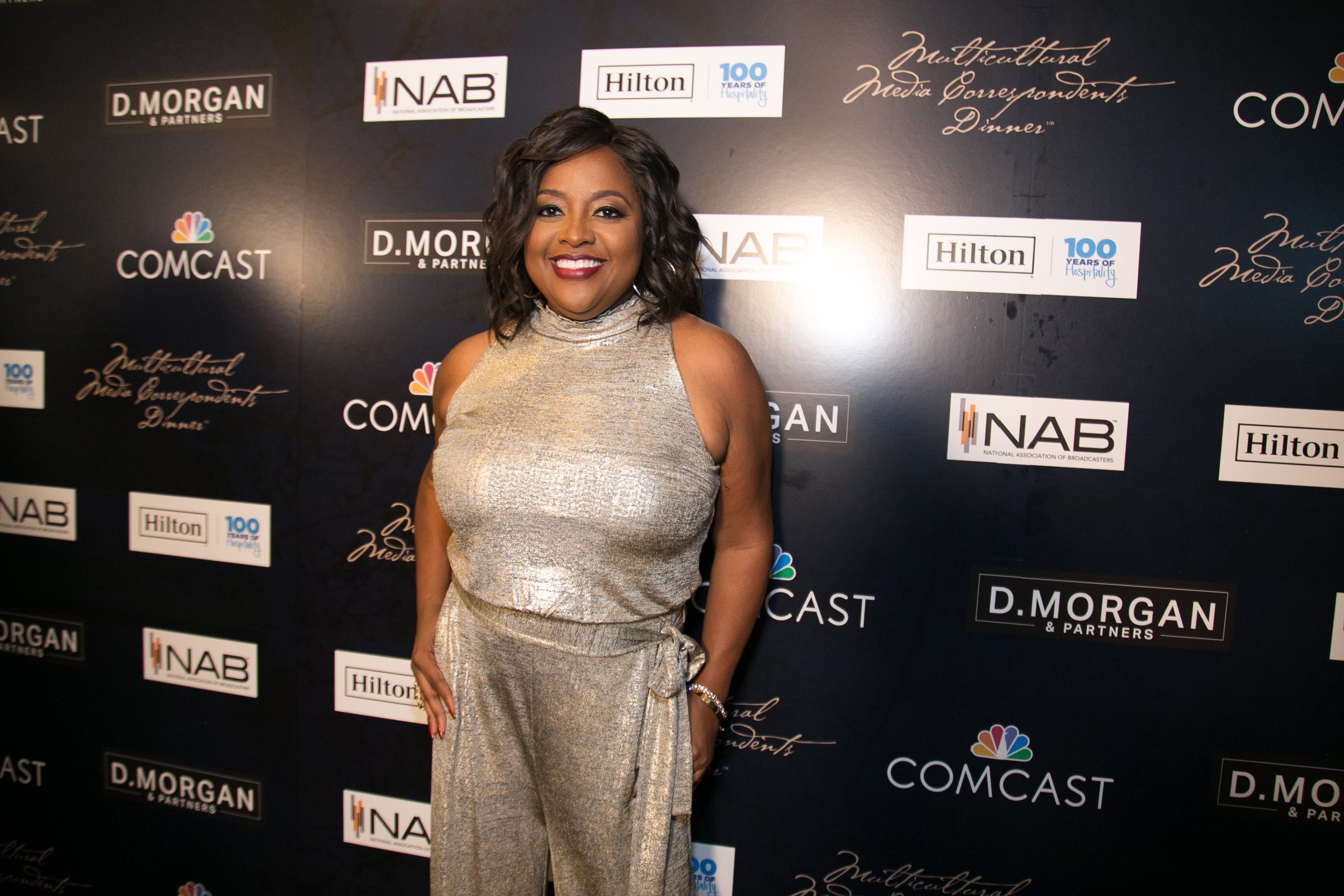 Shepherd wore a black tank top that she matched with black jogger pants and purple socks. She also wore big round earrings and rocked a stylish hairstyle. 
In the caption to her post, Shepherd said she was happy about the weekend, adding that she had been losing weight with HealthyWage, and it had her feeling good. The actress also urged her fans to join her on her weight loss journey. 
Many of Shepherd's fans who were surprised by her weight loss commented on her post. One fan said the actress looked like she had lost a lot of weight but not so much that it looked sick and unhealthy.
A second fan asked Shepherd how skinny she wants to be, adding that she looks good and does not need to lose any more weight. A third fan noted that Shepherd was looking slim. 
Shepherd suffered a setback as she gained weight again after her major weight loss.

Another fan gushed over Shepherd, saying she looks great, while another person said she looks amazing and urged her to keep at it. The fan further asked if it was possible for Shepherd to look happier. 
This is not the first time Shepherd is losing an incredible amount of weight. In February 2019, she showed off before and after pictures of her weight loss transformation in an Instagram post. 

She revealed that she lost about 30 pounds then as she went from 189 pounds to about 159 pounds while her waistline reduced to 35 inches from 47 inches. 
In the post, the 53-year-old revealed she adopted a keto diet in the summer of 2018 and went off sugar and cold turkey. She inspired her followers to take a step towards improving their health, adding that if she could do it, anyone can. 
In July 2019, Shepherd suffered a setback as she gained weight again after her major weight loss. She got honest about the setback, revealing that she regained weight because of her busy schedule. 
She said she had been traveling non-stop, eating, and doing no exercises, which contributed to her weight gain. With her recent weight loss, fans expect that the actress would take every measure to prevent another setback.