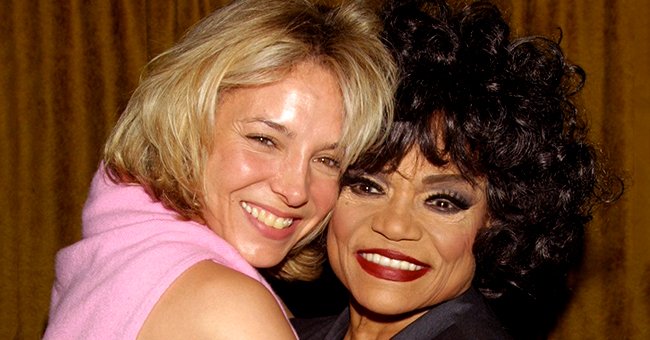 GettyImages
Eartha Kitt's Daughter Celebrates What Would've Been Her Mom's 94th B-Day with a Sweet Tribute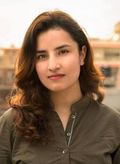 Late Eartha Kitt's only daughter Kitt Shapiro shared a sweet throwback photo of herself and the iconic singer in honor of her 94th heavenly birthday.
Legendary singer and actress Eartha Kitt died 13 years ago, but her memory lives on. She would have been 94 years old today. Her only daughter, Kitt Shapiro, made sure she let the world know.
In a heartwarming Instagram post, Shapiro shared a monochrome photo of herself and her mom. It dated back to when she was just a little girl and her mother was young and full of life.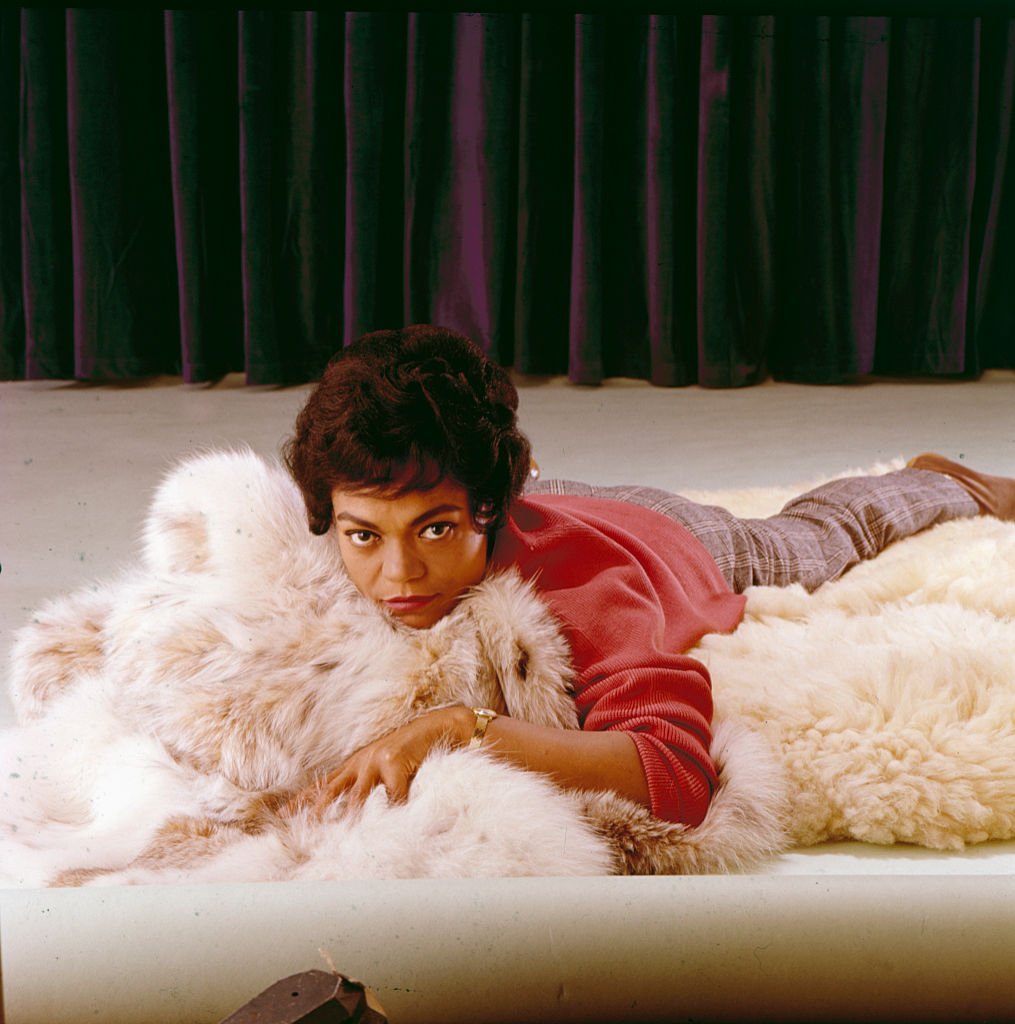 Iconic actress and singer Eartha Kitt lying on her belly with a rug underneath during a photo session in 1965. | Source: Getty Images
In the photo, Eartha hung upside down from a swing in what seemed like a children's park. Her long tresses hung loose, eager to touch the ground.
The singer wore corduroy pants and a black top and used her scarf as a hairband. Meanwhile, Shapiro leaned on to the swing, looking displeased at something.
In the caption, Shapiro wished her mother a happy heavenly birthday and credited her for teaching her one of the most important lessons in life. She wrote:
"To the woman who taught me that sometimes you need to look at things from a different perspective!... I hope you are celebrating in style somewhere."
Eartha was a doting mother who wanted to show her children the world. When Shapiro was merely a year old, she would travel all around the world with her mother.
There was a time when Shapiro thought her mother held on to her too tight...
The reason why she was a hands-on mom and never left her daughter behind was that she felt like no nanny in the world could give Shapiro the kind of love she gave.
After her death on December 25, 2008, due to colon cancer complications, Shapiro introduced a lifestyle brand called Simply Eartha. The brand is pretty close to her heart.
Shapiro still remembers how Eartha would always introduce her to people as if she completed her. Shapiro was her only family, after all. The singer did not know who her father was and her mother died young.
There was a time when Shapiro thought her mother held on to her too tight, but that changed as she grew up. "It now fills my heart and soul since the loss of her physical presence," she wrote on the Simply Eartha website.
Please fill in your e-mail so we can share with you our top stories!