Legend Eartha Kitt's Daughter Pays Tribute to Mom with Beautiful Photo of Her in a Black Dress
Late iconic singer Eartha Kitt's daughter, Kitt Shapiro, recently shared a heart-warming post to celebrate Thanksgiving and her birthday while honoring her late mother.
Decades ago, the world had the privilege of witnessing one of the most iconic singers in music history: Eartha Kitt. Decades after she passed away, her daughter, Kitt Shapiro, still remembers her, and most recently, dedicated a Thanksgiving post to her. She wrote:
"This Thanksgiving/Birthday I say a special prayer of thanks to the woman who brought me into this world 59 years ago!"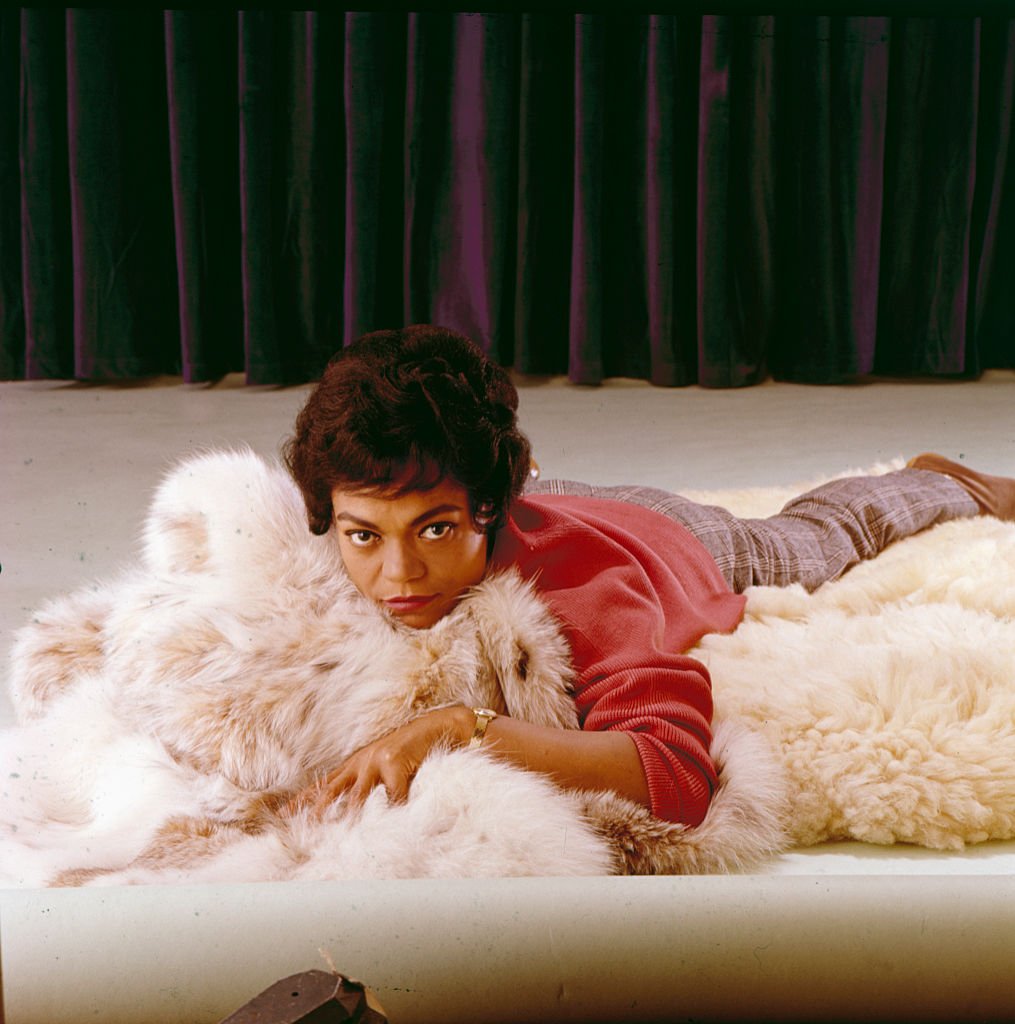 Shapiro, whose birthday this year happened to fall on Thanksgiving, had quite a lot to be grateful for. She advised her fans and followers to hug their loved ones even if they were away.
She stated that time passes very quickly and that even though the year seemed to have overstayed its welcome, the small memories also needed to be cherished.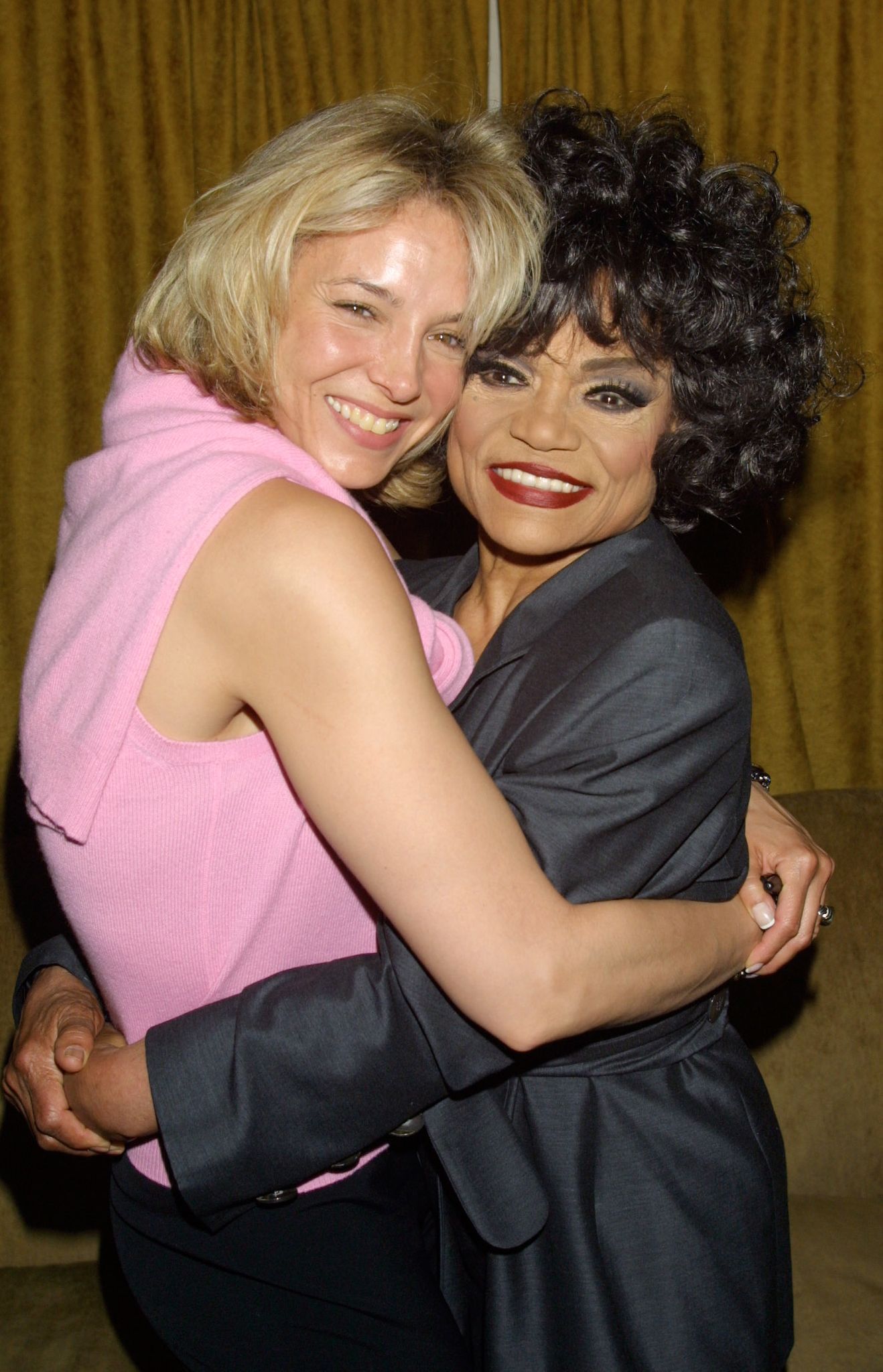 Finally, she concluded by wishing her followers a "Happy Thanksgiving." The wise, heartfelt caption accompanied a photo of Shapiro and her iconic mom, Kitt. The late singer looked as magnificent as she always did in a black fitted dress with a high slit.
Clinging tightly to her was Shapiro looking equally beautiful in a brown dress. Shapiro's followers took to the comments to shower her and her mother with compliments as they praised the late singer. 
Kitt passed away on Christmas Day in 2008 due to colon cancer at the age of 81.
For many of Shapiro's followers, they have become accustomed to her expressing her love for her late mother. She often uses her social media to praise her and the wonderful legacy that she left behind.
In 2018, Shapiro opened up about Kitt in a heartfelt letter through a Closer Weekly exclusive. In her letter, she wrote about the legendary singer and who she truly was behind closed doors and away from cameras. She wrote:
"Even though it's been nine years since she passed, I still miss my mother talking to me. I still miss hearing her laughter."
As she continued her letter, Shapiro wrote about how much her mother loves life and nature. Kitt taught her daughter how to love and how to laugh. These were a few of the many things she missed about her.
Five years after Kitt died in 2008, Shapiro revealed that she could never quite get over the disappointing fact that neither of them ever knew the singer's white father. The "Where Is My Man" crooner died without completely knowing her origins, and this made her feel out of place and untethered.
Kitt lived a full life and was very close to some equally famous figures. She had a special friendship with actors Orson Welles and James Dean. 
The singer was so close to them that many people assumed that they were lovers. On the contrary, they had a mentor-mentee relationship, and she learned many things from Welles. 
Kitt passed away on Christmas Day in 2008 due to colon cancer at the age of 81. She lived an incredible life and left an even more incredible legacy behind her. 
Her daughter, Shapiro, who launched a lifestyle brand in honor of Kitt, will never let her or her legacy die, and that is the beauty of a mother-daughter bond.