The Mirror: Caitlyn Jenner in Talks to Appear in 'Sex and the City' to Replace Kim Cattrall
The famous reality TV personality is one of the favorite options for the hit series' reboot.
Caitlyn Jenner, 71, is a famous reality TV personality who is taking her first steps into the world of acting. She is best known for being the parent of the famous Jenner siblings Kylie and Kendall, on top of her achievements in the world of sports. 
The opportunity for her to appear in the reboot of the iconic show "Sex and the City," is quite real. Producers agree that the show needs to be more inclusive and steer clear of criticism for not showing reality.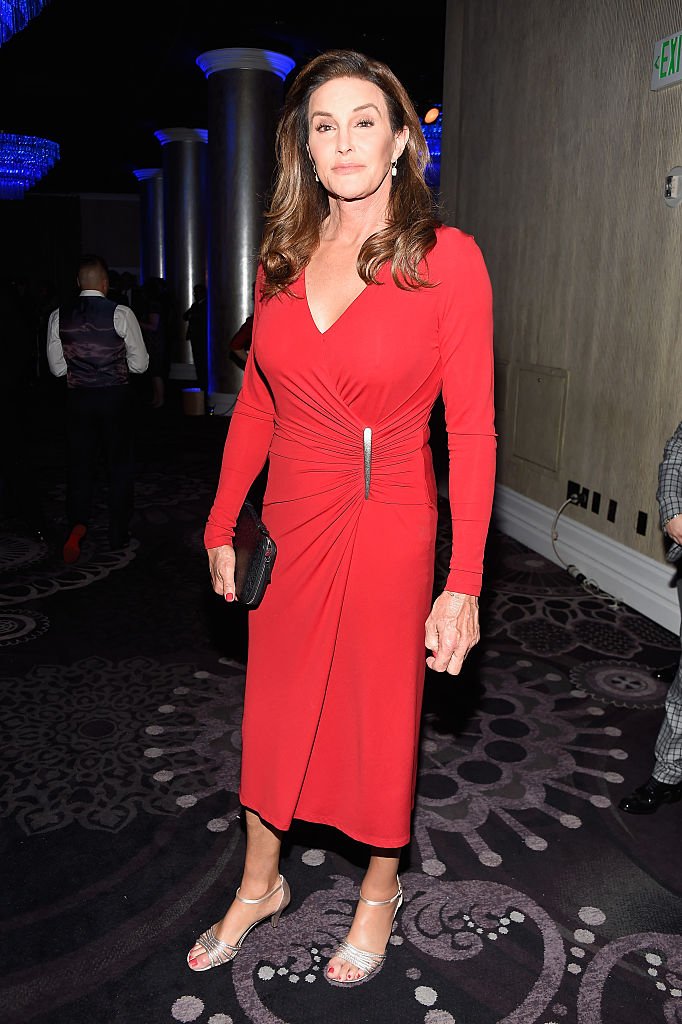 It is known that they have not confirmed all the actors who will return for this new edition, which will follow the lives and romances of three of the friends, no longer in their 30s but in their 50s.
For this season, the three actresses Sarah Jessica Parker, Cynthia Nixon, and Kristin Davis, will return to play the dear friends. Kim Cattrall will not appear this time.
NEW FACES
The show producers are looking for new faces to take part in it, particularly those with whom people can connect and capture their interests. 
After the reboot was confirmed, the need for it to show reality is leading producers to seek to include more characters and show diversity.
TEASER READY
It was known that the revival season would be called "And Just Like That ..." The short teaser of the first chapter was shared by Instagram, and the entire Mini-Series will consist of10 episodes of half an hour as in the original series.
The video shows an image of New York City and a computer screen displaying the phrase  "And Just Like That ..." and "The story continues ..."
EXPECTATION OF THE FANS
After publishing the short teaser on Instagram, the publication reached one million likes during the first 24 hours. Fans of the series have expressed their expectations regarding the show. The creators have described this new stage of the show as a completely new chapter, rather than as a continuation of the original series. Other familiar faces from the show will also be in attendance, as confirmed by Parker.
EXECUTIVE AND ABSENT PRODUCERS
The three actresses, Paker, Nixon, and Davis, will be executive producers of this new version of "Sex and the City." For his part, Michael Patrick King, who was in charge of the two films, will also return as executive producer.
Series creator Darren Star, who is behind the hit Netflix series "Emily in Paris," has not been called on to join the project, which is scheduled to begin filming in New York in late spring this 2021.