Connie Britton Always Wanted to Become a Mom — Meet the 'Nashville' Star's Adopted Son Eyob
Connie Britton opened up about the driving force behind her decision to start a family, even though lasting love with a partner still eludes the Nashville-born actress.  
In 2011, Connie Britton became a mom when she adopted her son, Eyob. Looking back at her motherhood journey, the actress shared what made her take that step towards her dream.
Eyob, who is nicknamed Yoby, hails from Ethiopia, and while Britton admitted that the adoption process was anything but easy, the rewards are more than worth it.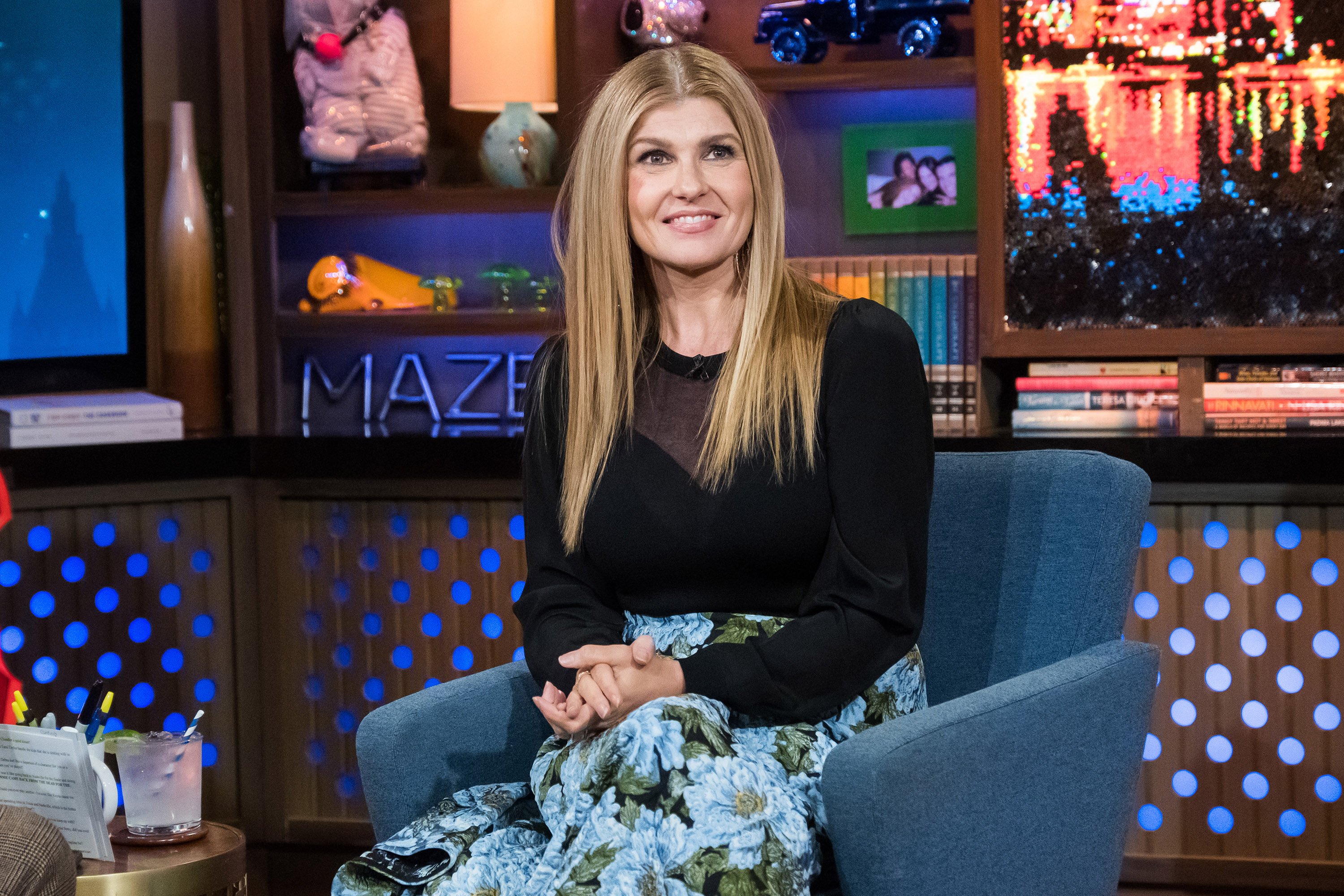 Britton always wanted to adopt, but she kept the idea in the back of her mind. Then, her parents died a few years apart, and the actress found herself in a romance without long-term prospects.
"Suddenly I was like, 'Oh, no. My family is no more,' I mean, I have a twin sister, but that was a big loss... losing my parents," Britton told Andy Cohen on his show.
No romantic kisses for Britton, even though Julia Roberts tried changing that.
She decided to stop waiting for the ideal circumstances and became the mother of Eyob, born in February 2011, whom she gushed about in 2018. "He's turning into a really great human," she said. 
Even though Britton keeps her family life out of the spotlight, she does give viewers a glimpse now and then. When the actress celebrated her birthday in March 2020, Britton uploaded pics with Eyob.
Two months later, the "911" star shared another adorable snap with her son as they blew sweet kisses. However, no romantic kisses for Britton, even though Julia Roberts tried changing that.
Roberts tried playing cupid to her friend Britton, but even though she appreciates the "Pretty Woman" star's efforts, Britton quipped that they haven't paid off yet. 
Aware that life takes balance, Britton makes time for dating even though her busy life sometimes makes her forget that it doesn't include a significant other. 
Similarly, Hoda Kotb is grateful for every moment shared with her 3-year-old adopted daughter Hayley, and she often shares updates of the adorable tot with her fans.
Recently, the "Today" co-host delighted with a share of a note handwritten by Hayley, and the tot kept it short and sweet with a name tag she designated as "mom" with a blue marker on yellow paper.