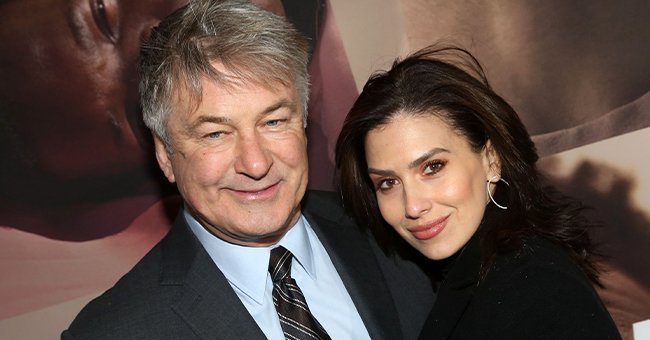 Getty Images
Alec Baldwin Bids Farewell to Twitter Amid Online Attacks Questioning Wife Hilaria's Heritage

Alec Baldwin bids farewell to Twitter amind the online attacks which question his wife, Hilaria's heritage, and accent.
Alec Balwin said goodbye to Twitter as his wife Hilaria has been receiving backlash surrounding the possible faking of her Spanish heritage and accent.
His tweet saying goodbye to Twitter is the most recent development in the scandal surround Hilaria and her accent. The controversy started when a Twitter user tweeted that she was impersonating a Spanish person.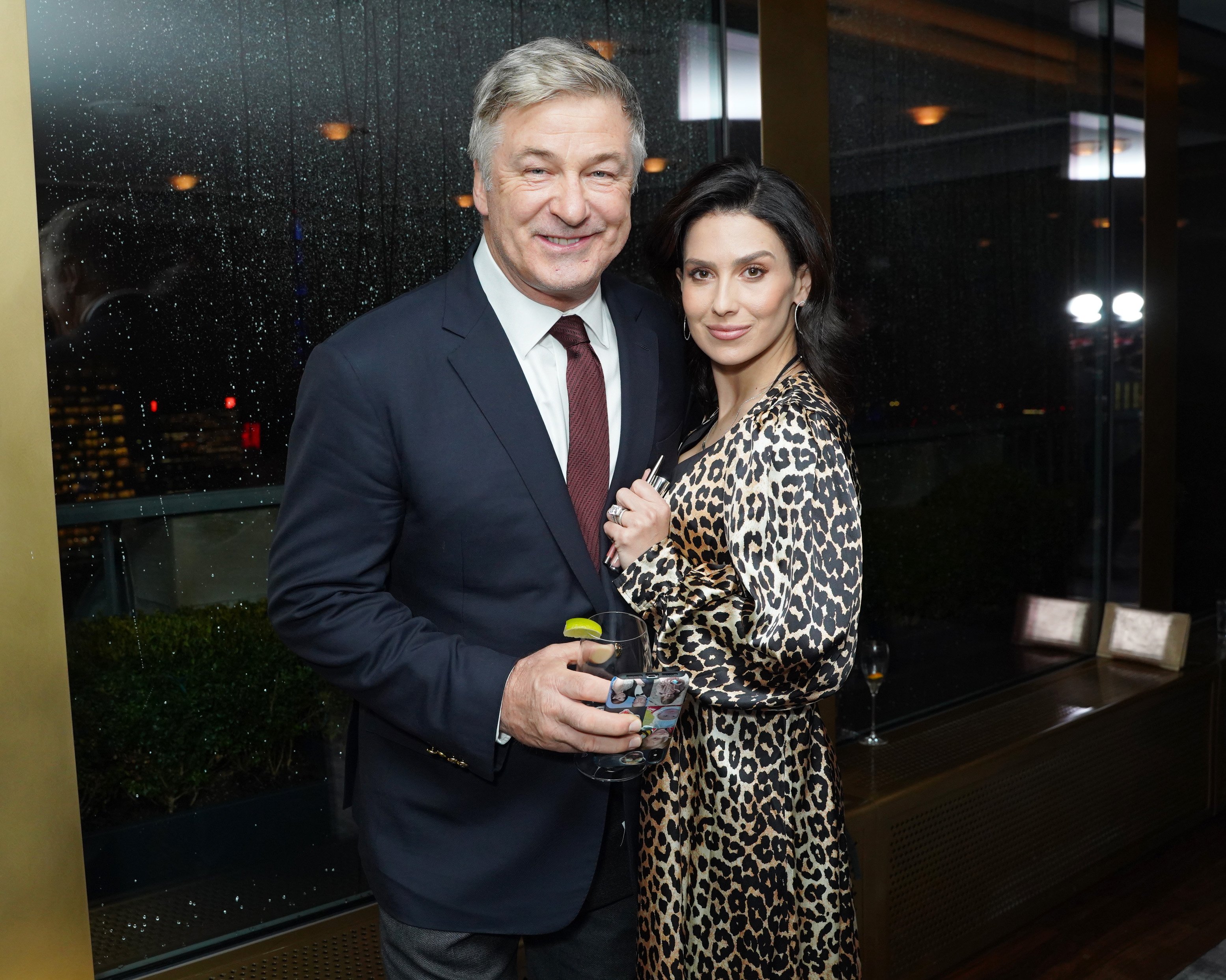 Alec and Hilaria Baldwin pictured at Guild Hall Academy Of The Arts Achievement Awards 2020 at the Rainbow Room, 2020 in New York City. | Photo: Getty Images
Then many users came forward and shared evidence that showed her apparent accent changing in different interviews. The most known one is of her forgetting the English word for cucumber.
The backlash caused both Alec and Hilaria to address the situation on both their social media accounts. In videos to her Instagram account, she shared that she was a "white girl":
"Let's be very clear that Europe has a lot of white people in there and my family is white... Culturally, I grew up with two cultures so it's really as simple as that."
The situation can seem confusing as sources have shared different and conflicting information. However, it seems that the main points are that she was born in Boston.
Growing up, Hilaria spent time both in American and Spain, so she knows both languages. She has said that when speaking Spanish for a while, she tends to have a strong accent.
Alec is not the only Baldwin family member to be outspoken with their support for Hilaria.
At the age of 19, she then moved to New York for her studies. Her parents and sibling now live in Spain and have done since around 2011 when her professor parents retired.
Of course, when one has to explain and defend their own heritage, it must be stressful. Alec himself has spoken about the situation before. His part of his newest tweet reads:
"Twitter is like a party where everyone is screaming. Not much of a party. Goodbye for now."
In an Instagram post, he shared his views about social media and cautioned his fans to consider the source when they are reading things online as things are not always true.
Alec is not the only Baldwin family member to be outspoken with their support for Hilaria. His daughter Ireland Baldwin shared her support of her stepmom in one of Hilaria's Instagram posts.
He also recently shared a sweet message for her 37th birthday on his Instagram. In the heartwarming caption, he called her his "home," love of his life and his everything.
Alongside the birthday wish was gorgeous photos of the family of 7 dressed in matching outfit. The Baldwins have 5 children together and are raising them to be bilingual.
Please fill in your e-mail so we can share with you our top stories!