Inside the Life and Death of Beloved 'The Ropers' Star Audra Lindley
Audra Lindley was known for her excellent delivery of the character Helen Roper in the sitcom "The Ropers." Here is a look into the life and death of the iconic actress.
Audra Lindley might not be a popular name in the entertainment industry these days, but many would remember the iconic actress for her apt delivery and excellent acting skills.
Lindley was born in 1918 and lived for 79 years before passing away from Leukemia. A look into her life and death would shine the light on the brilliant entertainer she was when she lived.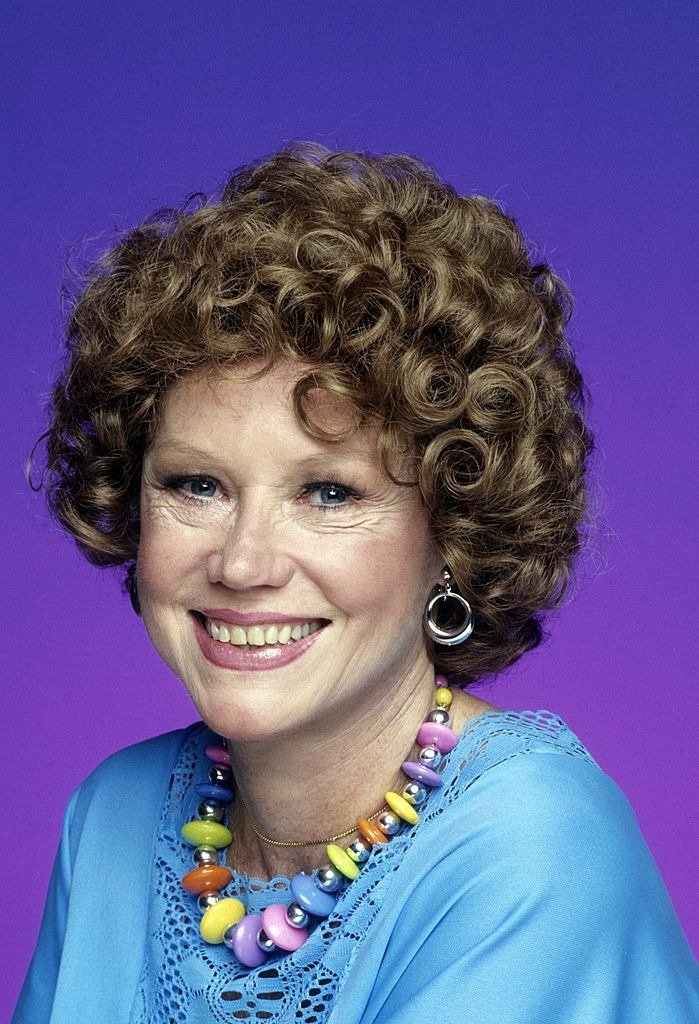 EARLY LIFE
Audra Marie Lindley was born in 1918 in Los Angeles, California. She came from a showbusiness family, and her father, Bert Lindley, was a film and stage actor. Her journey into entertainment began from a young age as she worked closely with her father.
Not much is known about her mother, siblings, and life growing up, but it was reported that she dropped out of high school at the age of 15 years and started working as a stand-in, which eventually gave way to stunt work.
Audra Lindley was born 100 years ago today! Watch her play Helen Roper on Three's Company, every day on #AntennaTV! What's your favorite #MrsRoper moment? pic.twitter.com/3MQS7Jpcpd

— Antenna TV (@AntennaTV) September 24, 2018
Lindley worked her way up the chain in Hollywood, and after spending time performing stunts, she decided she wanted to do something more than stunts. Around 1943, she left California and headed to New York, where she took her talent to the stage.
Lindley was married twice in her entire life.
Could that be a pre-Mrs. Roper (and pre-bewigged?!) Audra Lindley on Maude? Tune into #AntennaTV at 11:30p ET tonight to find out! pic.twitter.com/KoHk2n8Mor

— Antenna TV (@AntennaTV) July 21, 2017
CAREER
Some of Lindley's Broadway works include: "On Golden Pond," "Playhouse 90," "Horse Heavens," and "Long Day's Journey into Night," among many others. After her time on stage, Lindley started making appearances on screen.
One of her first appearances was as Sue Knowles on the CBS television soap opera "Search for Tomorrow," after which she appeared in countless television series and movies. One of her most prominent roles was Helen Roper in the sitcom "Three Company," which later had a spinoff called "The Ropers."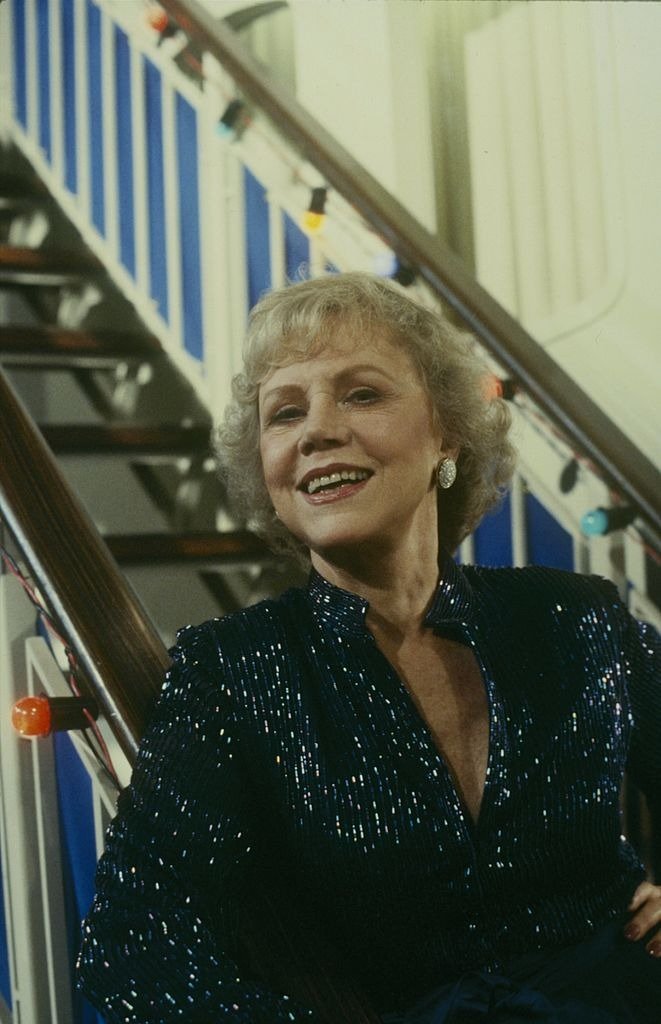 PERSONAL LIFE
Lindley was married twice in her entire life. Her first marriage was to Dr. Aaron Hardy Ulm Jr. The pair got married in 1943 and were together until his death in 1970. They had five children together.
Following the death of Dr. Ulm, Lindley got married to James Whitmore, with whom she raised her kids. The pair divorced in 1979. The actress was also the stepmother to James, Steve, and Dan Whitmore.
Let's hear it for Audra Lindley. Just because. pic.twitter.com/bTTYEorNT6

— Brian Balthazar (@BrianBalthazar) November 3, 2016
Her children include John Francis, Herbert Lindley, Elizabeth Blalock, Alice Ulm, and William Ulm. John Francis and Herbert Lindley died in 1990 and 1994, respectively. She is survived by the remaining three.
On October 16, 1997, Lindley died at the age of 79, after battling Leukemia. She had checked herself into the hospital as she prepared for the next episode of "Cybil," which she starred in.