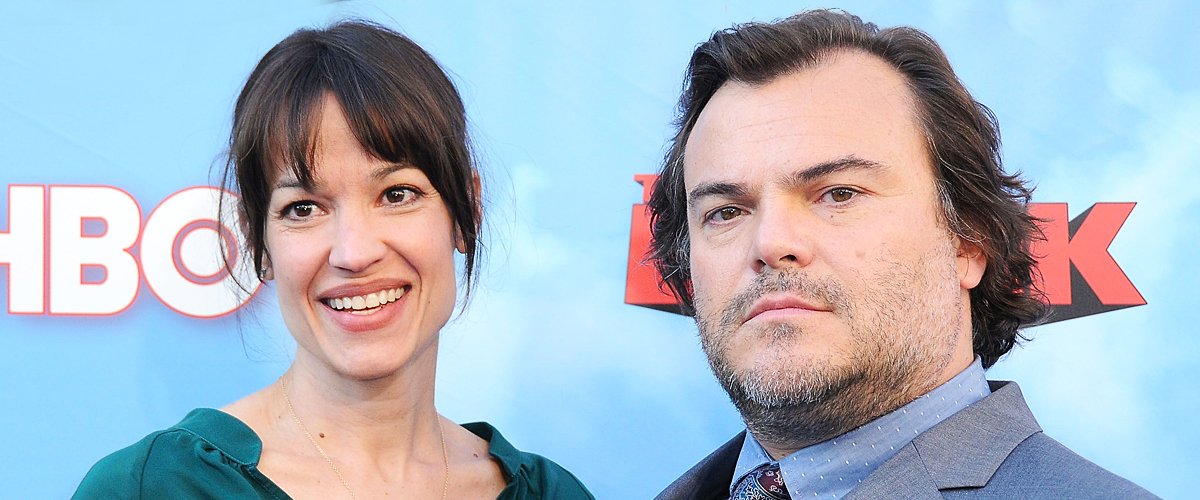 GettyImages
Tanya Haden Shares 2 Sons with Jack Black — Who Is the Actor's Wife?

Comedic-actor Jack Black was silently in love with cellist and singer Tanya Haden for 15 years before he finally asked her on a date. They have been married since 2006, and they share two sons.
When the conversation is about long-lasting love, Jack Black's beautiful love story with his wife Tanya Haden immediately comes to mind.
It's not just because of the length of time Black spent secretly admiring his future wife but also because she was entirely in the dark throughout that time.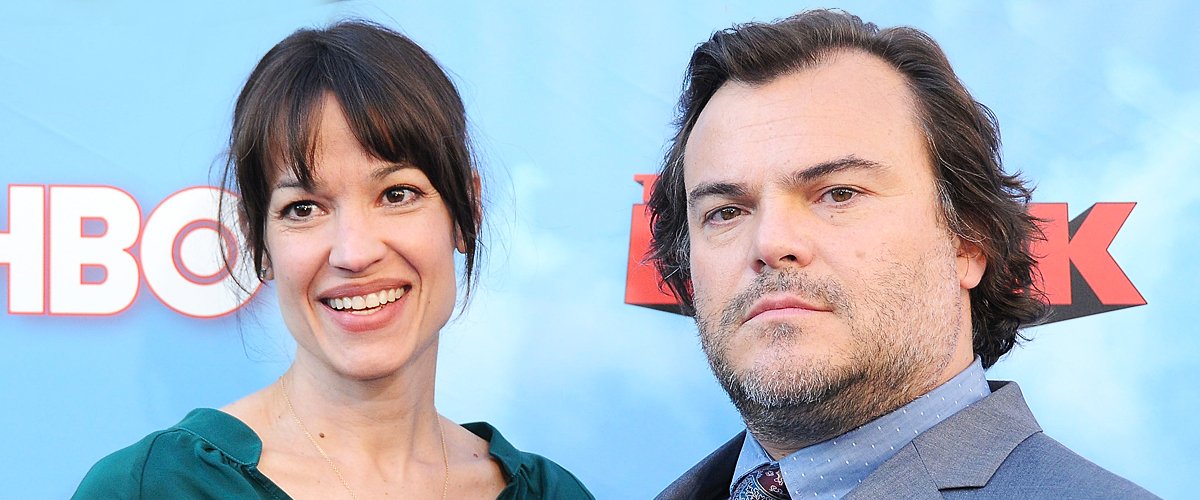 Jack Black and Tanya Haden at the Los Angeles premiere of HBO's new comedy series "The Brink" on June 8, 2015 | Photo: Getty Images
Black and Tanya attended Crossroads School, a private high school in Santa Monica. Even though his attraction to Haden started while they were students, Black admitted in a past interview that he was so shy he could not even approach her to start a conversation.
Despite having several opportunities to start a conversation, Black always choked at the final moment. After 15 years, the 51-year-old actor finally summoned the courage to ask the girl of his dreams on a date — the rest is history.
MEET JACK BLACK'S WIFE
Tanya Haden was born on October 11, 1971, in New York City, New York. She is one of the triplet daughters of Charlie Haden, a double bass player for a jazz band known as the Ornette Coleman Quartet.
The father of two hilariously revealed that his boys feel embarrassed by some of the things he does.
Apart from her father, Haden comes from a long line of artists, and it was almost inevitable that she would be involved in the arts at some point in her life.
During her high school years, Tanya took a break from music to focus on painting. She later studied experimental animation at the California Institute of the Arts and graduated with her Masters in Fine Arts in 2001.
After bagging her Masters, Tanya continued her work in visual art and has exhibited in a couple of solo and group galleries, including one at the Las Cienegas Projects in 2010.
Later, Tanya created a band called "The Haden Triplets" alongside her sisters Rachel and Petra. They released their self-titled debut album on February 4, 2014, and followed that up with "The Family Songbook."
JACK BLACK'S MARRIAGE
Jack Black and Tanya Haden reconnected at a friend's party 15 years after graduating from high school. Black finally summoned the courage to ask her on a date, and the lovebirds began dating in April 2005.
On March 14, 2006, the notoriously private couple eloped and married secretly in a private ceremony in Big Sur, California. Tanya's father, Charlie Haden, confirmed their marriage during an interview with PEOPLE. He said:
"They love each other very much. We're thrilled."
Black and Tanya have been married for 14 years and share two sons — Samuel Jason Black, 14, and Thomas David Black, 12. Even though the duo are known to be very private about their personal life, Black has been very vocal about his fatherhood experience.
When it comes to his two sons, Jack Black has a laid-back approach to parenting and once admitted that occasionally he allows his sons to watch some movies that might not be age-appropriate.
Despite Black's successful career and massive fan base, his kids do not see him as a Hollywood superstar. In fact, the father of two hilariously revealed that his boys feel embarrassed by some of the things he does.
Nevertheless, the movie star could not be any less proud of his sons. Unsurprisingly, Jack Black's kids have already picked interest in entertainment, and the comedian is thoroughly impressed by the level of their creativity. He told PEOPLE exclusively:
"They've been super creative lately. They both have made cool little short films on their iPhones. I [am] so proud and grateful for my family."
JACK BLACK'S CAREER
Jack Black definitely has things in check in his family life, and he has also done quite well for himself career-wise. In fact, he is one of the few faces of comedy that has dominated the Hollywood movie landscape over the last two decades.
Over the years, Black has appeared in several box office hits, including "Shallow Hal," "School of Rock," "King Kong," "The Holiday," "Gulliver's Travels," "Bernie," "Jumanji: Welcome to the Jungle," "Jumanji: The Next Level," and the "Kung Fu Panda" franchise.
Black received Golden Globe nominations for his work in "School of Rock" and "Bernie." In 2018, he was given the highly coveted star on Hollywood's Walk of Fame.
Undoubtedly, the iconic actor has enjoyed a successful career spanning several decades in the entertainment industry. However, his greatest achievement is marrying the love of his life and raising their two beautiful sons together.
Please fill in your e-mail so we can share with you our top stories!