Dolly Parton Wouldn't Do Anything Different in Life — a Look Back at Her Long-Lasting Career
Dolly Parton turned 75 on January 19, 2020, and her career spans 64 extraordinary years that have made her one of the biggest stars in the world.
Country music icon Dolly Parton, one of the most beloved stars in the world has turned 75 years old. Parton, born one of 12 in a family living in extreme poverty in rural Tennessee has sold over 100 million records.
The singer/songwriter of many cross-over hits, the winner of 13 Grammy Awards, a two-time nominee for the Best Song Academy Award, Parton is also a gifted and critically acclaimed actress.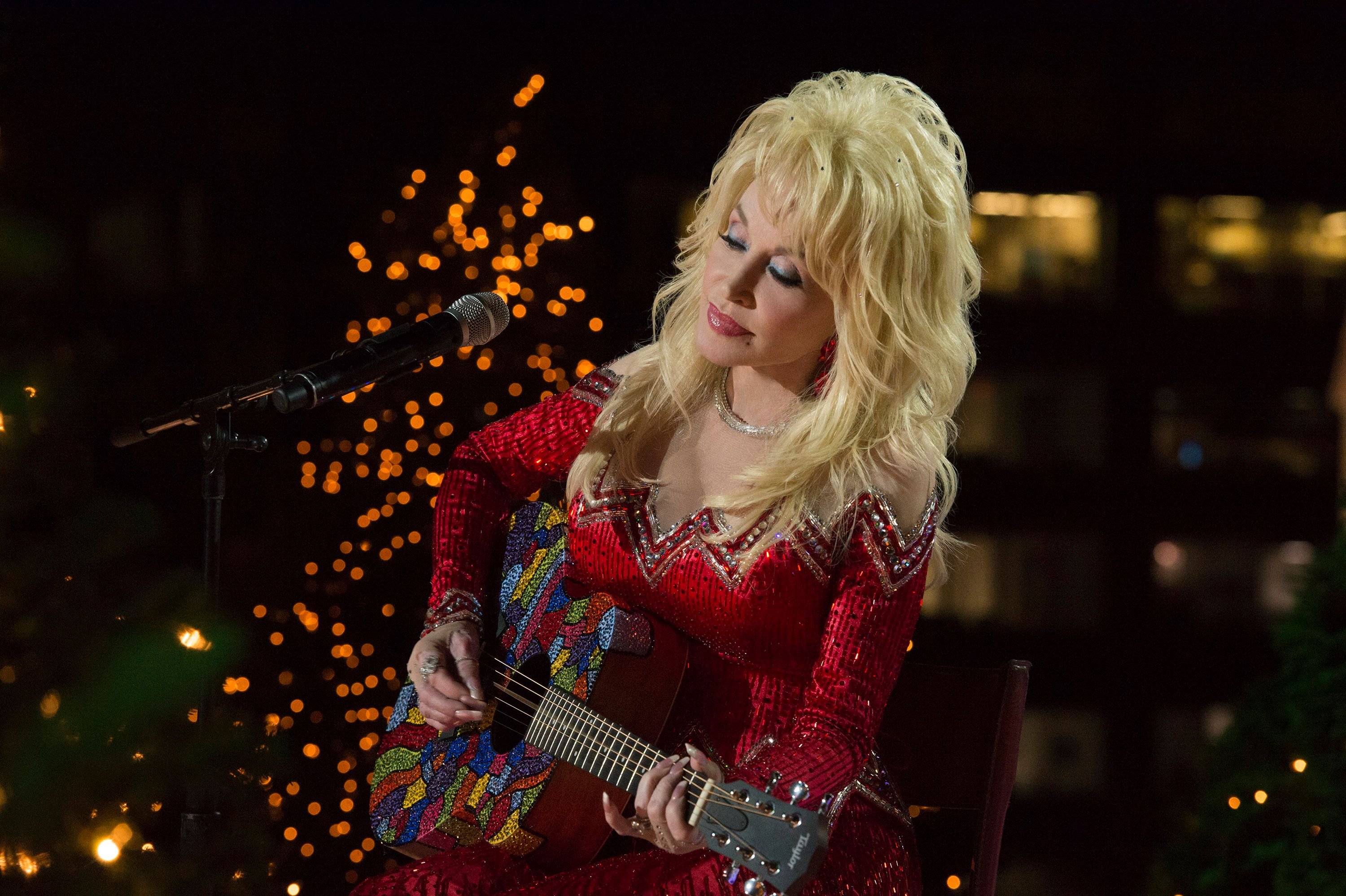 TENNESSEE GIRL
The crushing poverty of her childhood would go on to be an inspiration for Parton and the theme for several hit songs, such as "Coat of Many Colors" and "In the Good Old Days (When Times Were Bad)".
Parton, who plays 20 instruments, including the pan-flute, the fiddle, the guitar, the dulcimer, and the mandolin, showed a talent for music at an early age. She became a child star singing on local radio and TV and cut her first single at the age of 13. 
Dolly Parton has revealed that she would have lived her whole life over, including her childhood poverty, without changing a thing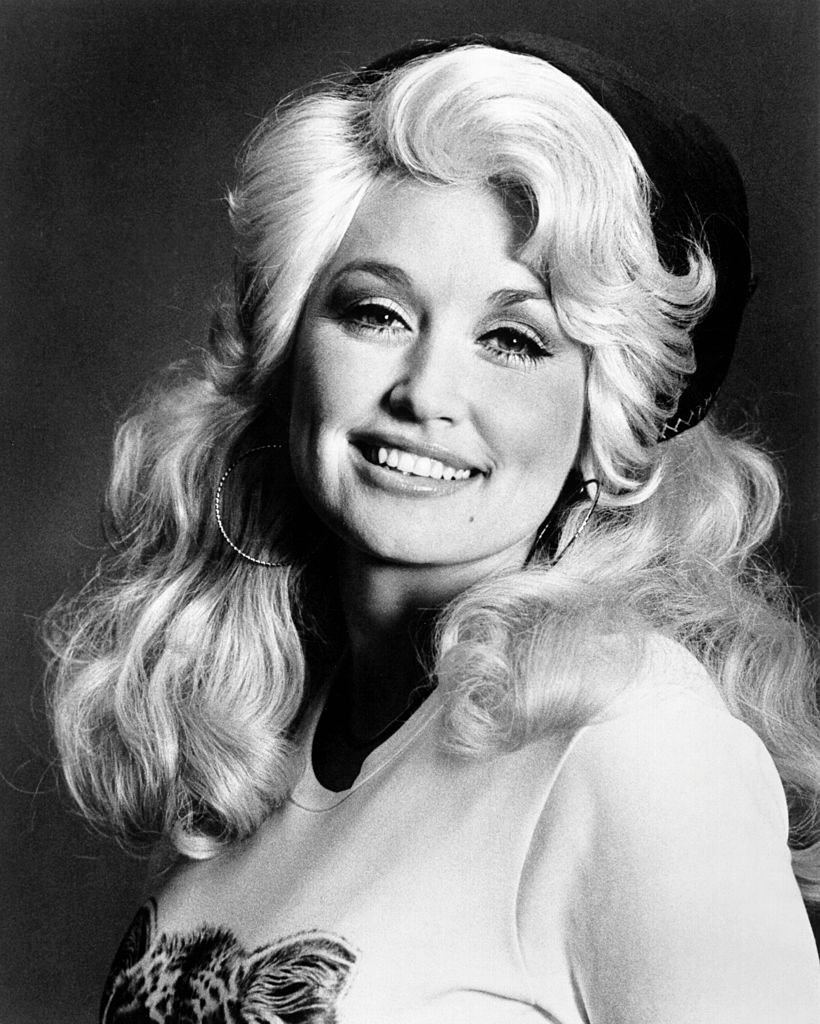 DREAMING OF NASHVILLE
Parton's passion was songwriting and the day after she finished high school at the age of 18, she moved to Nashville. It was to be a significant day in her life in more ways than one.
Parton was in a laundromat when she met the man who was to be her husband, Carl Dean. Two years later, just as her breakthrough single "Dumb Blond" was climbing the charts Parton and Dean married, and have been together for 55 years.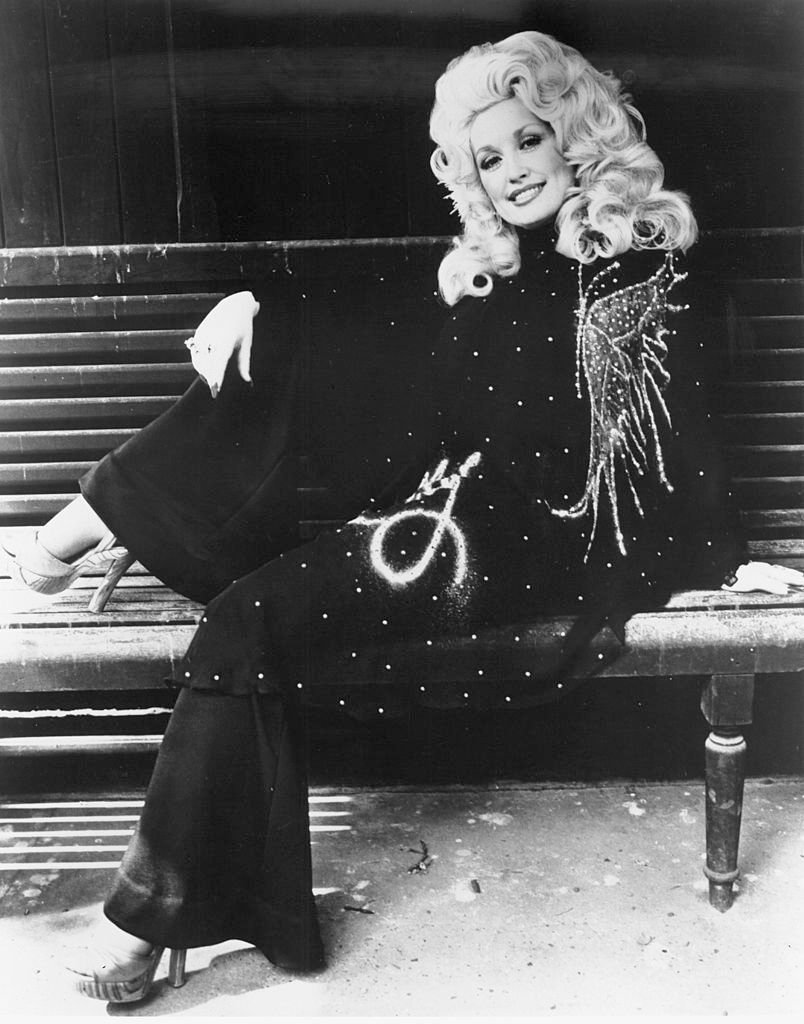 COUNTRY STAR
The first two years in Nashville established Parton as a songwriter, and she wrote several hits for other artists before she landed her first recording contract. She also struck up a musical partnership with country star Porter Wagoner.
Parton's presence on Wagoner's TV show "The Porter Wagoner Show" gave her massive exposure to music audiences. For years, Porter and Wagoner's partnership ended acrimoniously in the 70s.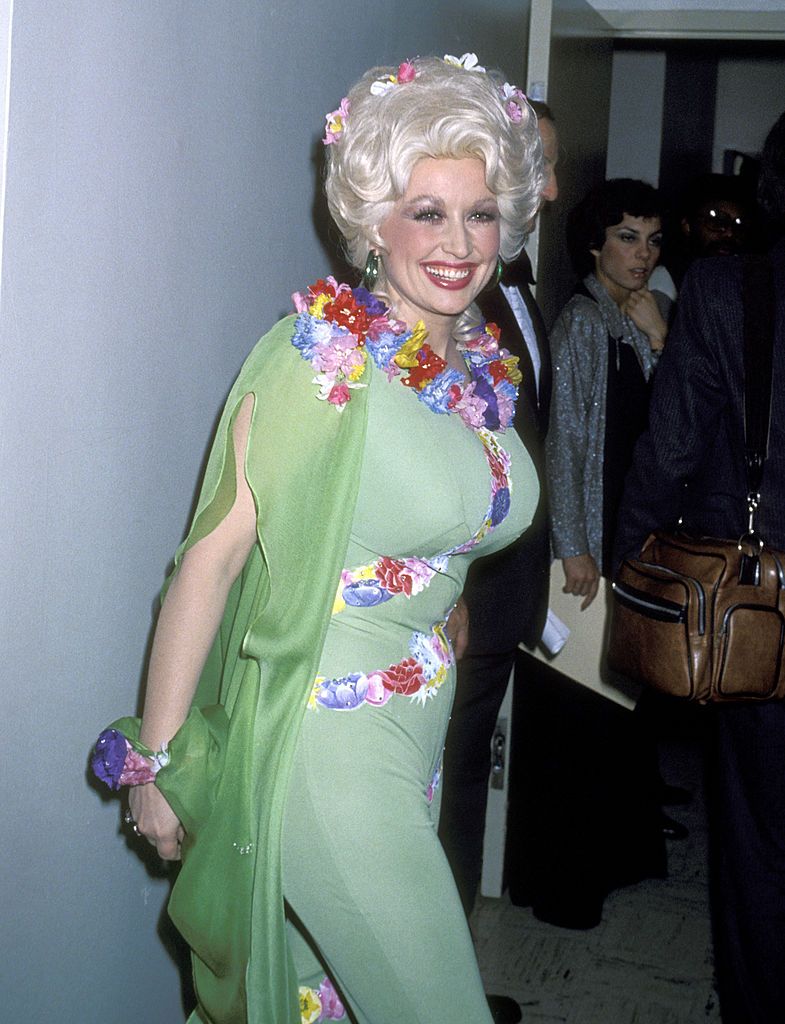 THE DOLLY MYSTIQUE
Parton's career took off. She started recording material that was more acceptable to mainstream music, like her iconic hit "Jolene," "I Will Always Love You," and "Islands In The Stream."
Parton fine-tuned her over-the-top, almost cartoonish bedazzled image into a brand, and turned her large bosom (all-natural) from a joke into a trademark that had scientists name a sheep cloned from a nipple cell "Dolly."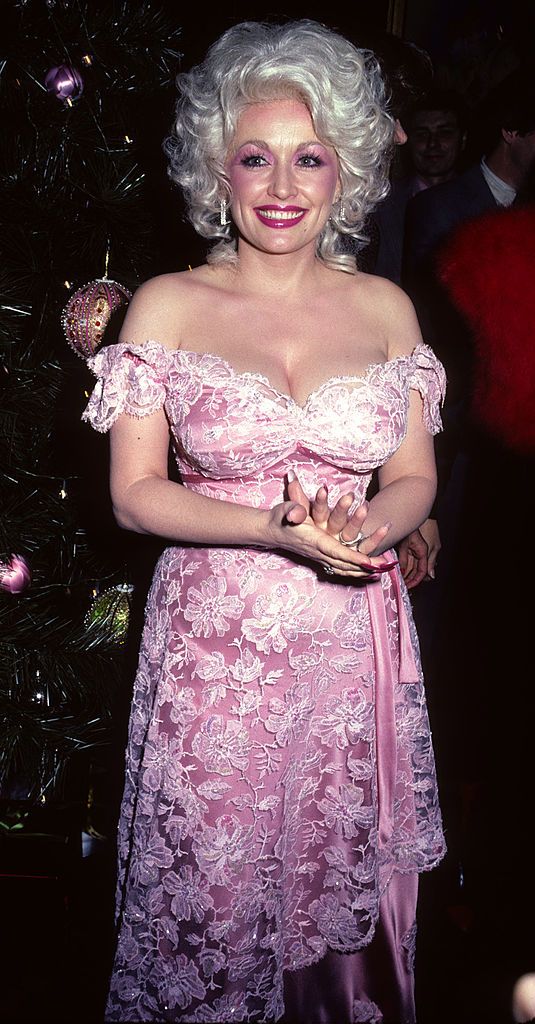 MOVIE STAR
In 1980 Parton was cast in her first feature film opposite Lily Tomlin and two-time Academy Award winner Jane Fonda in the comedy ") to 5" for which she wrote and sang the theme song.
The role earned her critical acclaim, a Golden Globe nomination for Best Actress, and a Golden Globe Award for New Star of the Year – Actress. She followed it up with another hit, "The Best Little Whorehouse in Texas," opposite Burt Reynolds.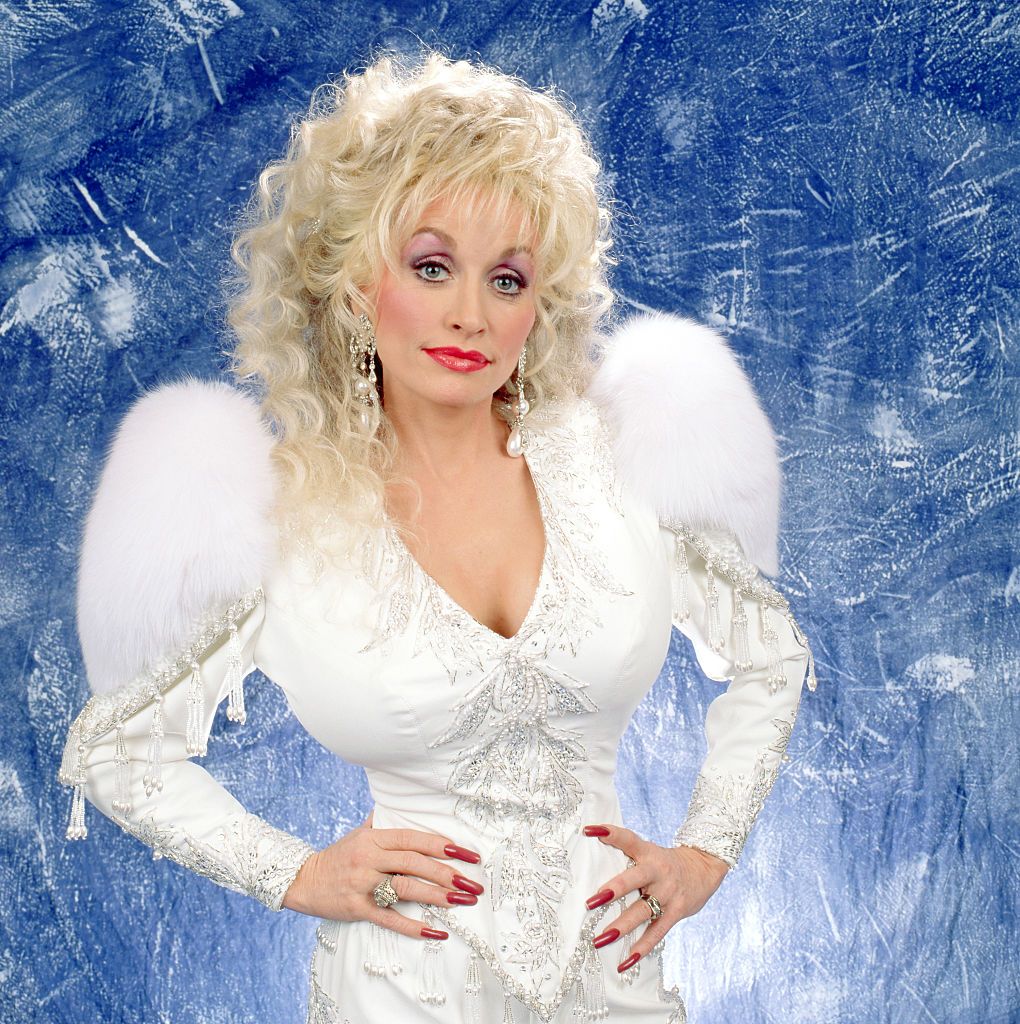 NOT SO DUMB BLOND
Over the years, Parton has parlayed her music and acting roles into a fortune and founded Sandollar Productions responsible for the hit teen thriller series, "Buffy The Vampire Slayer," among others.
Parton is estimated to be worth in excess of $600 million, but the girl who walked shoeless to school has spent her life giving back to her community, including building Dollywood in her beloved Smoky Mountains, which brings millions in revenue into the area.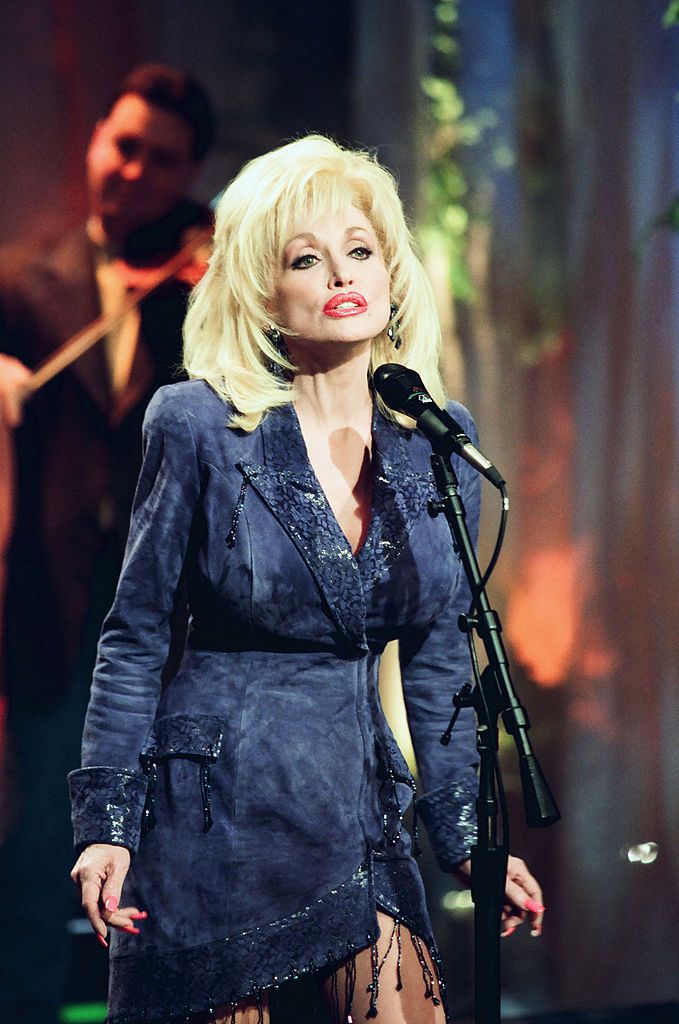 STILL SHINNING
Faced with the COVID-19 crisis, Parton donated $1m to help Moderna develop their successful vaccine and save millions of lives. Parton is known for her generosity and solidarity, and in 2016, reached out to families in eastern Tennessee.
After wildfires ravaged the area in what has been described as Tennessee's worse natural disaster, Parton handed out $10,000 a piece to 900 families whose lives had been devastated by the fires.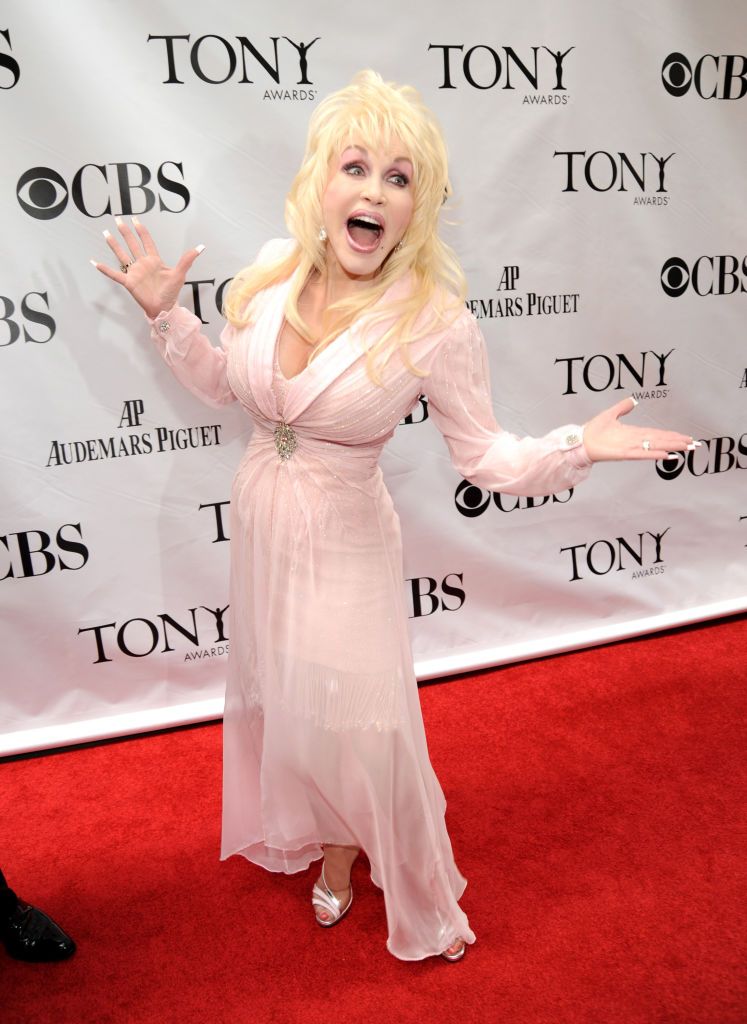 ETERNAL DOLLY
Bubbly, and delightful, with her bouffant wigs and her infectious laughter, Dolly Parton has become an LGBT icon and has fiercely advocated for the community. 
Dolly Parton has revealed that she would have lived her whole life over, including her childhood poverty, without changing a thing because it was a journey that brought her to where she is today.