Dolly Parton Reveals Her One Wish as She Marks Her 75th Birthday with a Beautiful Vintage Photo
Veteran singer Dolly Parton celebrated her 75th birthday recently and she had only one wish. To mark the day, she shared an inspiring message alongside a gorgeous throwback photo of herself.
Dolly Parton recently celebrated her 75th birthday, and the iconic singer marked the milestone with a beautiful throwback photo and an inspiring message to her fans.
In the photo shared to her Instagram page, Parton was pictured wearing her full wavy blonde hair in all its glory. She also accessorized with a few jewelries on her hands.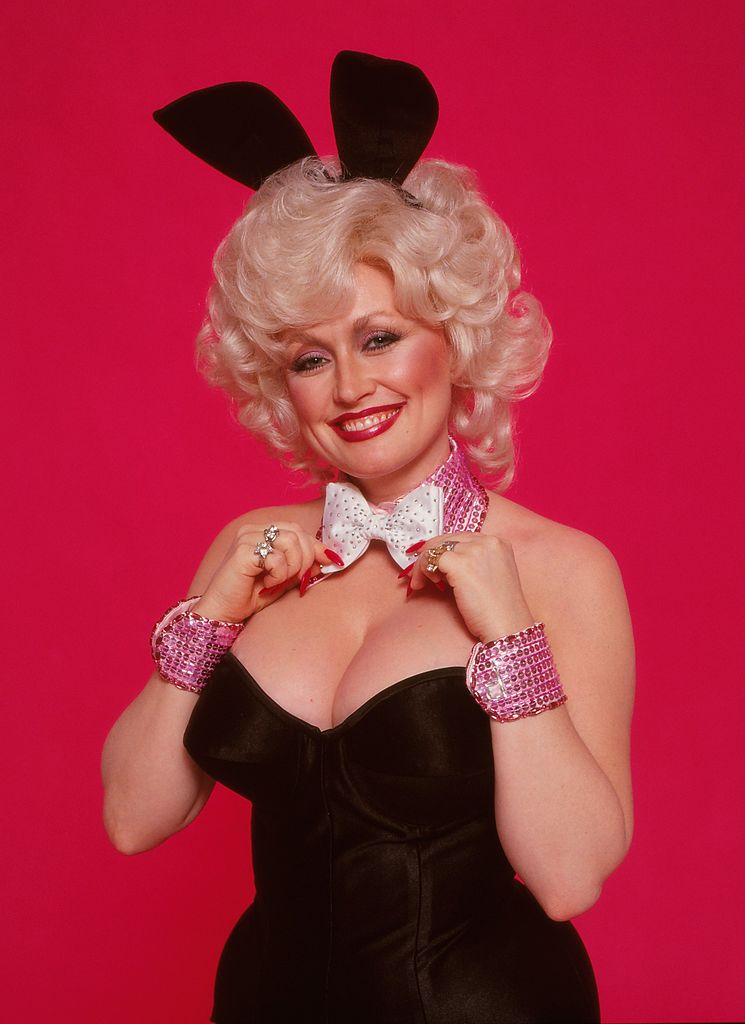 Parton was seen with her hands against her cheeks as she flashed a charming smile while posing for the beautiful vintage picture. 
Captioning the photo, the singer expressed gratitude to fans and followers who showed her love on her big day. She continued by urging them to be better people. Parton wrote:
"This year, my wish is a call for kindness. We can't just hope for a brighter day; we have to work for a brighter day."
She continued by writing that love is mostly buried in hurt and fear and added that it is important for people to dig it out so they can share it with their family and friends. 
Unsurprisingly, Parton's post garnered several reactions from fans and followers who took to the comments section to wish the iconic singer a happy birthday.
Following the outbreak of the COVID-19 pandemic last year, Parton donated $1 million to coronavirus related research.
One of Parton's fans described her as a talented and beautiful singer, while another noted that the throwback picture was incredibly gorgeous.
In addition to the thousands of comments, Parton's post also had several fans double-tapping on it. So far, the picture has garnered over five hundred thousand likes.
While Parton is urging her fans to do better, the singer has consistently contributed her quota of kindness to making the world a better place.
Parton is clearly all about love. Following the outbreak of the COVID-19 pandemic last year, she donated $1 million to coronavirus related research. The singer also held an online series to read bedtime stories to children.
While Parton believes in leading by example, the singer is also hellbent on reliving some of her best days. Last October, she opened up about her wish to grace the cover of Playboy Magazine once again.
The icon first appeared on Playboy's cover in 1978, and between now and then, so much has changed for Parton. For her, appearing on Playboy again would be a dream come true.
With her career spanning through decades, Parton has lived up to her name as an icon in the entertainment industry. Now and always, she remains loved by many!