Daughter Implies Her Dad Is Too Old & Ugly for People to Have a Crush On
George may have been a handsome casanova back in his twenties, but the 70-year-old still thought he was the most attractive man in the room until his daughter, Penelope, rudely burst his bubble.
In his youth, George spent his summers flirting and charming the ladies while riding his cool red Harley-Davidson bike in the edgy streets of San Fransisco, but that was before he met Barbara, the love of his life.
Within a year, George cut his classic '70s mullet and moved out of the city, where he traded his motorcycle for a family car, settled for a job as a home renovation contractor at the behest of his new bride.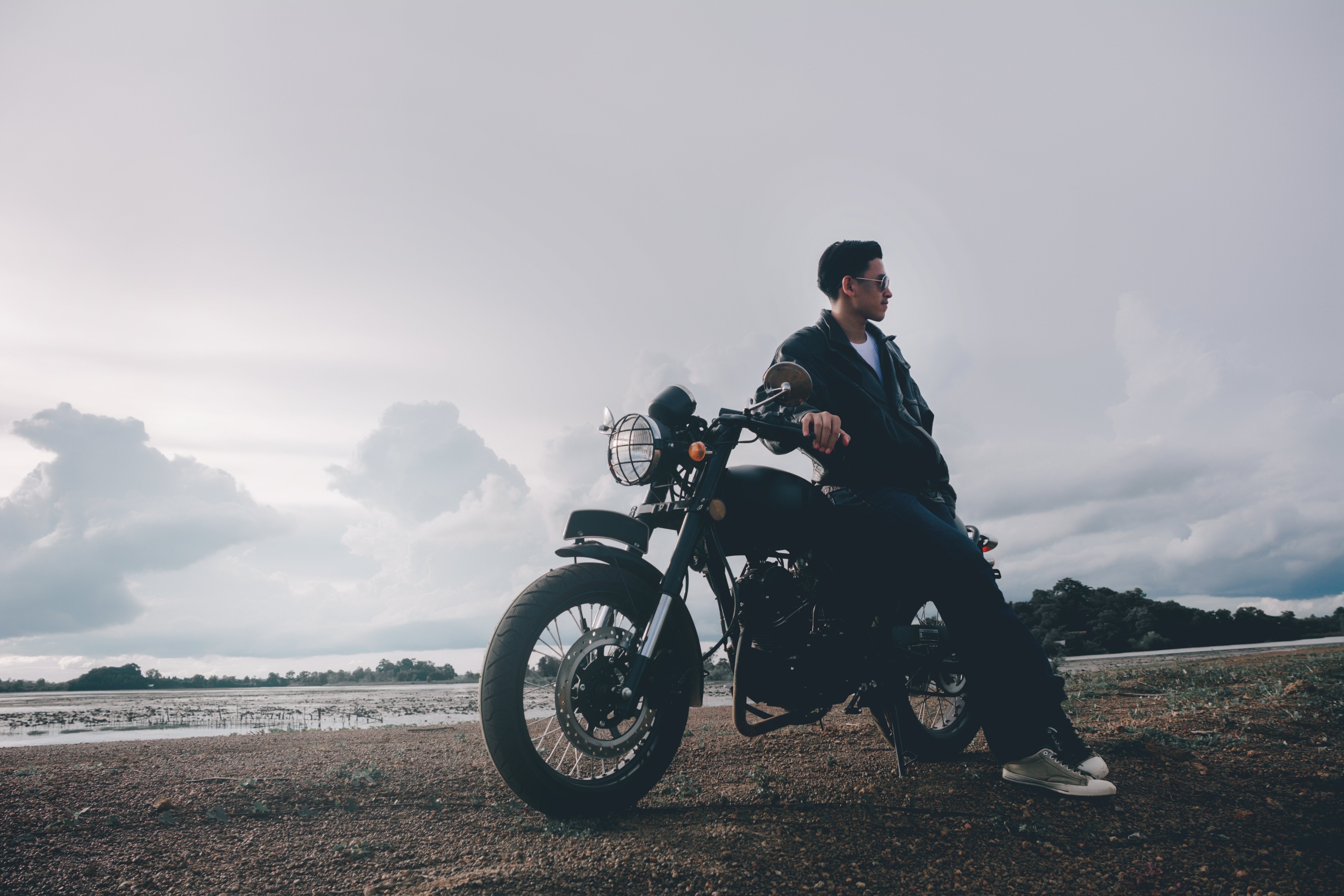 Fast-froward 45 years and George and Barb, as he affectionately calls her, are still happily married and share a beautiful 34-year-old daughter, Penelope, who is the spitting image of her mother.
George and his daughter were incredibly close until recently when they fell out after she insulted him and implied that the former ladies-man had lost his appeal because of his age.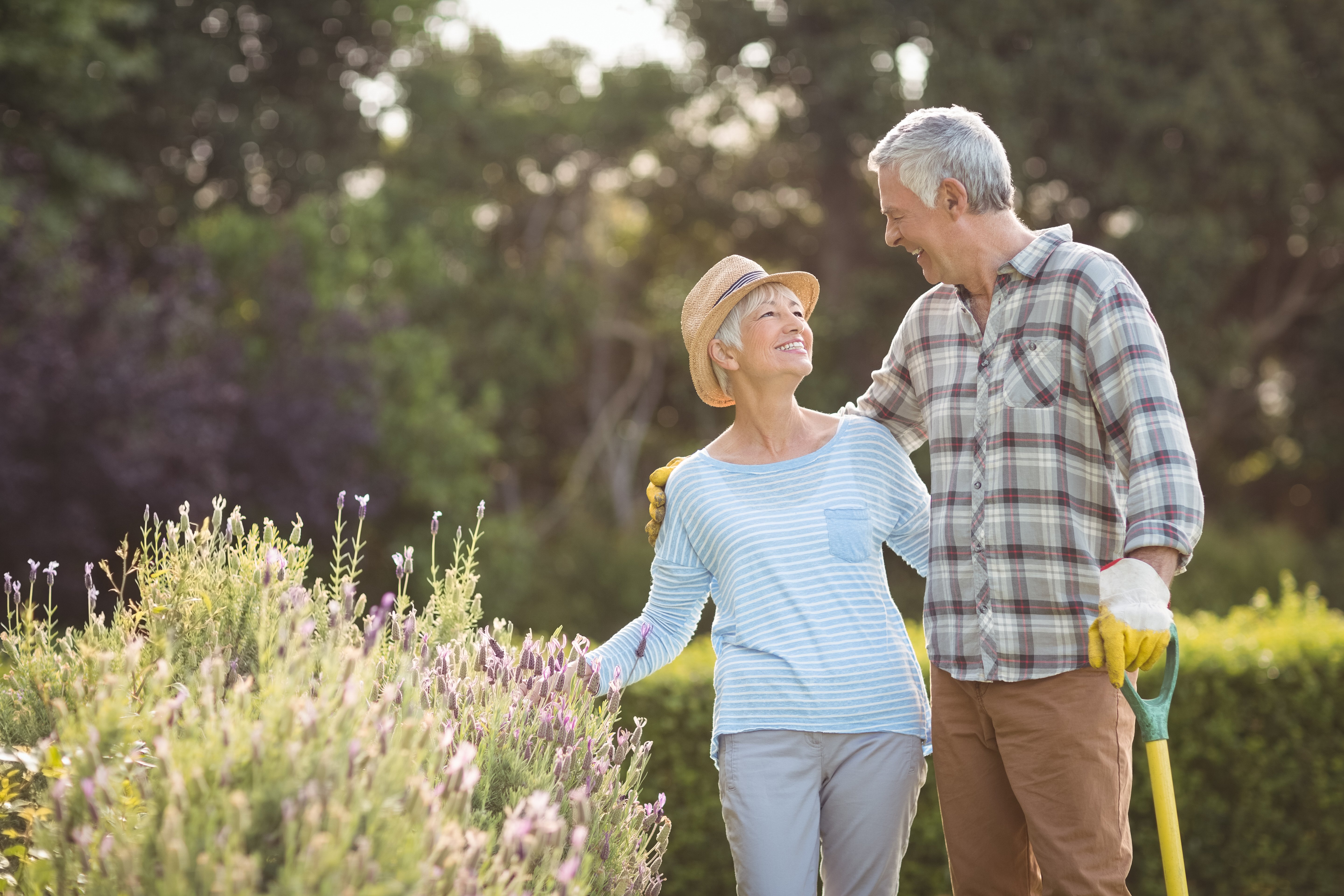 It all started over a year ago when Penelope and her dad went for their weekly catch-up dinners at the fancy Italian restaurant around the block from her city apartment. 
A waitress, who couldn't be more than 22 years old, approached the pair and flashed a beaming smile as she patiently took their orders, to which George smirked and said:
"I reckon that woman has a crush on your old man. Did you see the way she looked at me? I've still got it, eh?"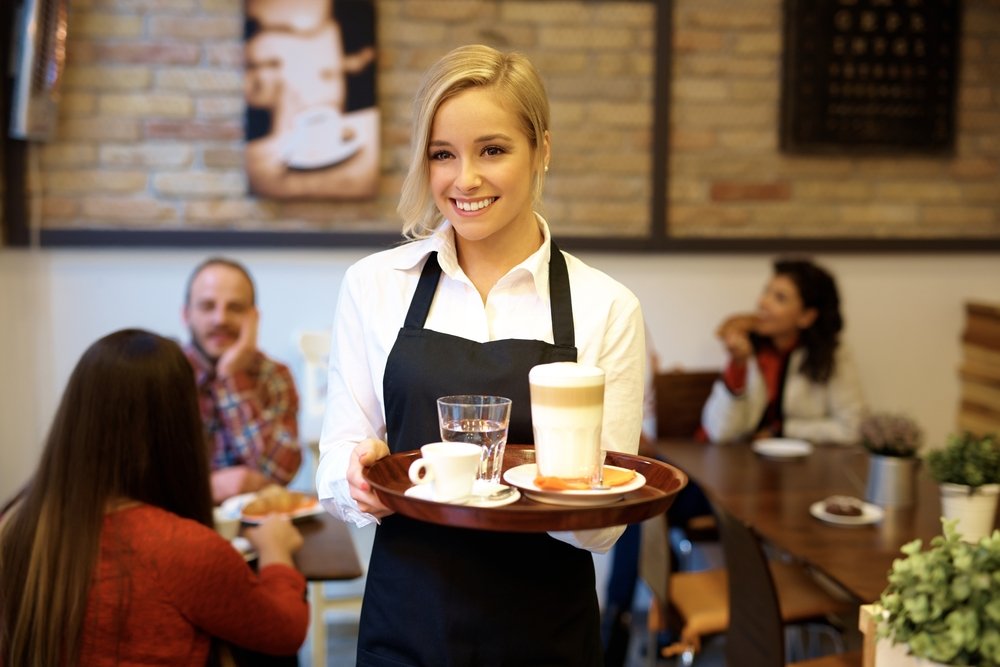 Penelope had no idea why he would think that, as a former waitress, she knew very well that the young lady was just doing her job. She couldn't fathom that her dad could be that conceited, so she decided it must be a "dad joke."
To Penelope's horror, George was quite serious about these delusions, and over the following months, he continued to point out several women allegedly head over heels in love with him.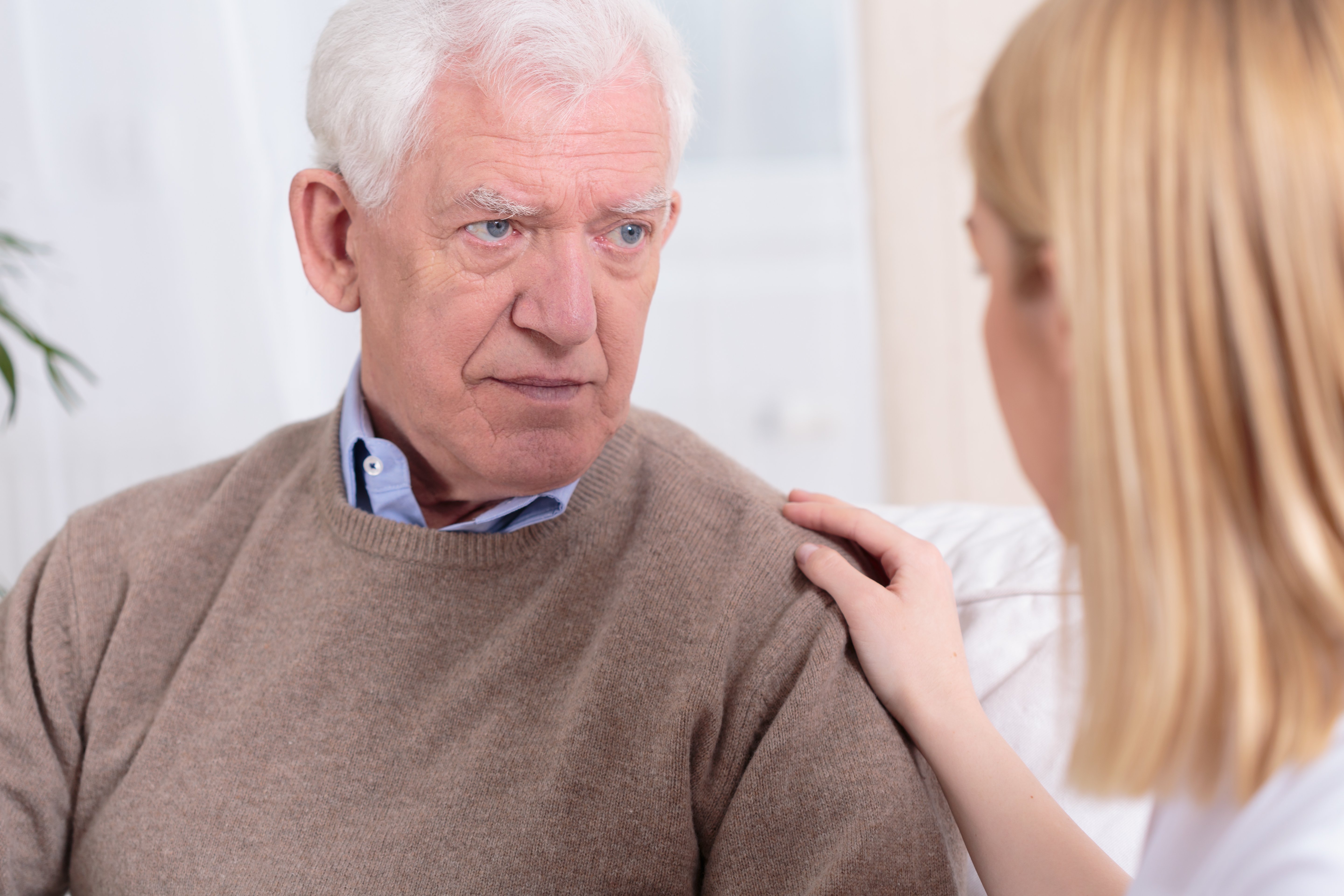 Penelope finally reached her boiling point when her father confided in her that one of his clients, a 30-something old gay man who needed his home office remodeled, was the latest to fall for him and had invited him to dinner. 
George declared that he was considering dropping the client and the sizeable remuneration because he felt the dinner invitation was an aggressive romantic gesture despite Barb being invited too.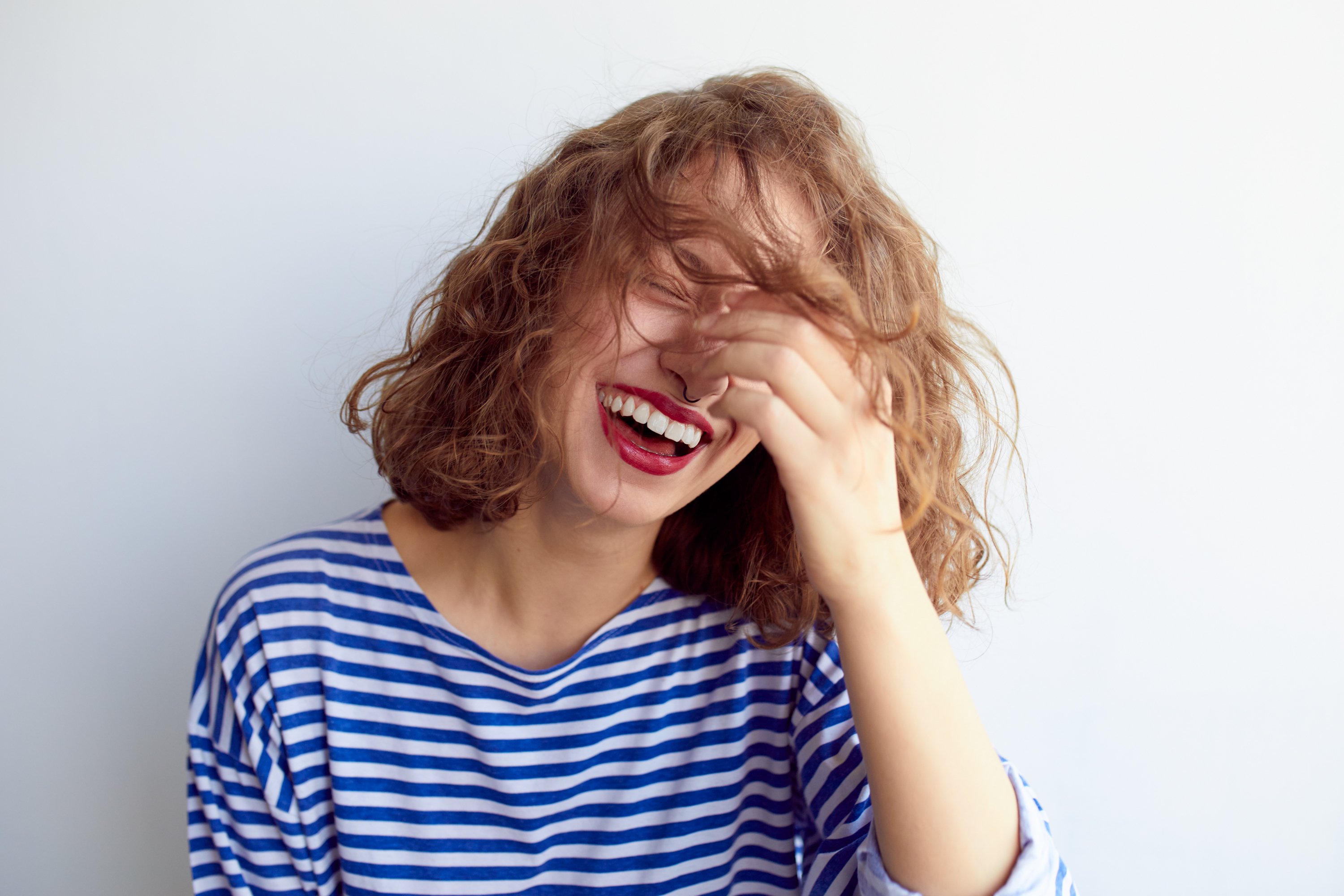 As George ranted on about this man, Penelope looked at him, and realizing how gravely mistaken he was, she suddenly burst into uncontrollable laughter, and the most unkind words spewed out of her mouth:
"It's just ridiculous to think that you'd be attractive and irresisitable enough for a man who has a great marriage to ruin it for a man more than twice his age."
At that moment, George's wrinkled eyes sank; he couldn't believe his only child could be so rude and insensitive. "You didn't need to be so nasty," he responded as he walked out of the house, slamming the door behind him.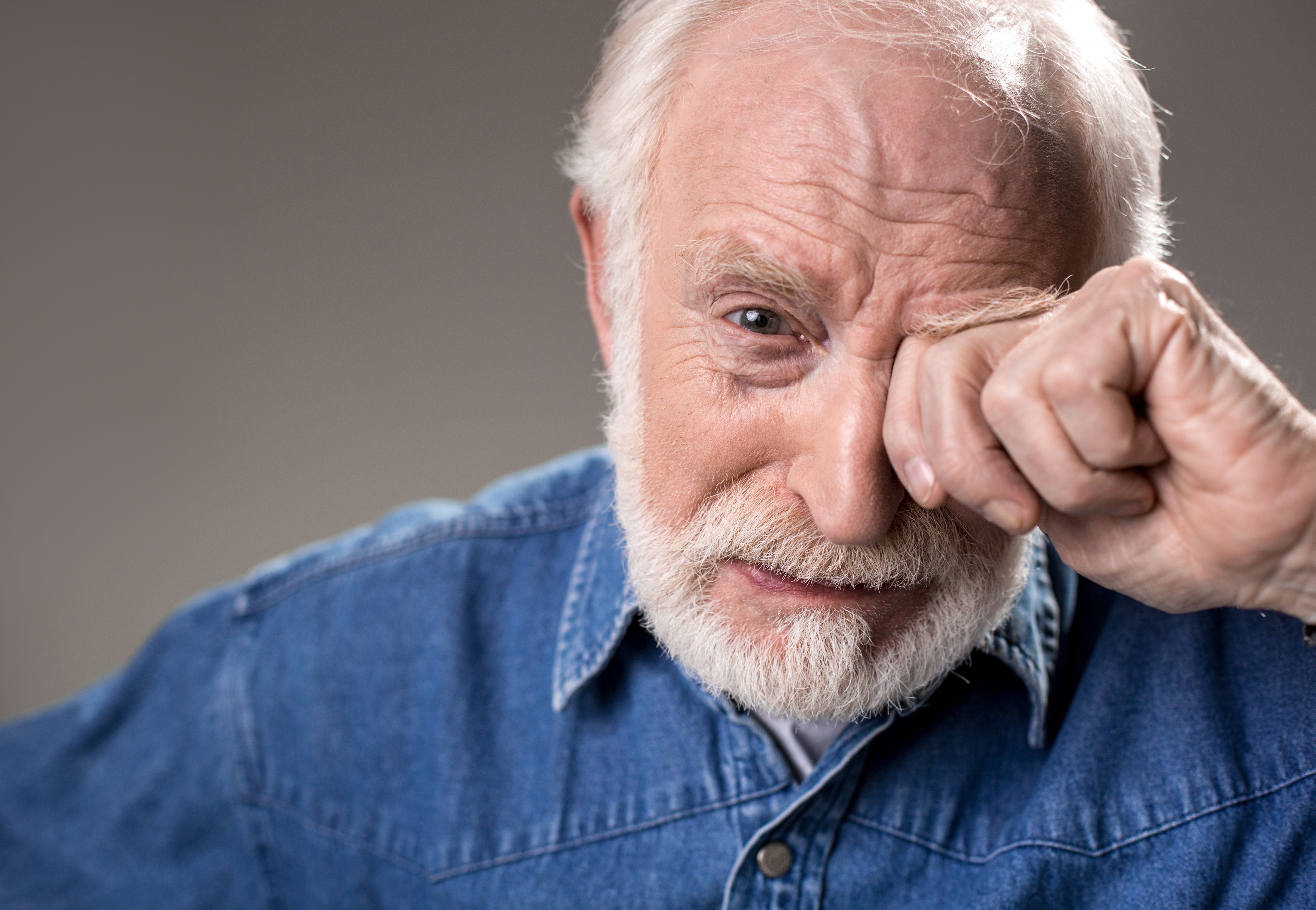 It's been four months now, and George and Penelope still haven't spoken to each other despite Barb's efforts to encourage the father and daughter to reunite.
Sure, George may have felt insulted by his daughter's comments, but hopefully, he and Penelope can mend their relationship, unlike this man, who still hasn't forgiven his family after they disowned him six years ago.