Fans Dislike Kylie Jenner's Photos Showing off Her Long Dark Hair & Curves in a Peach Bikini
Kylie Cosmetics mogul Kylie Jenner just turned heads, thanks to recently shared sizzling hot photos of herself in a flattering two-piece swimsuit. However, she angered some fans in the process.
Ever the stunning beauty, cosmetics mogul Kylie Jenner recently turned heads in a new series of bodacious photos of herself looking dazzling in a swimsuit. Captioning the snap, the beautiful Jenner wrote:
"sol solecito calientame un poquito."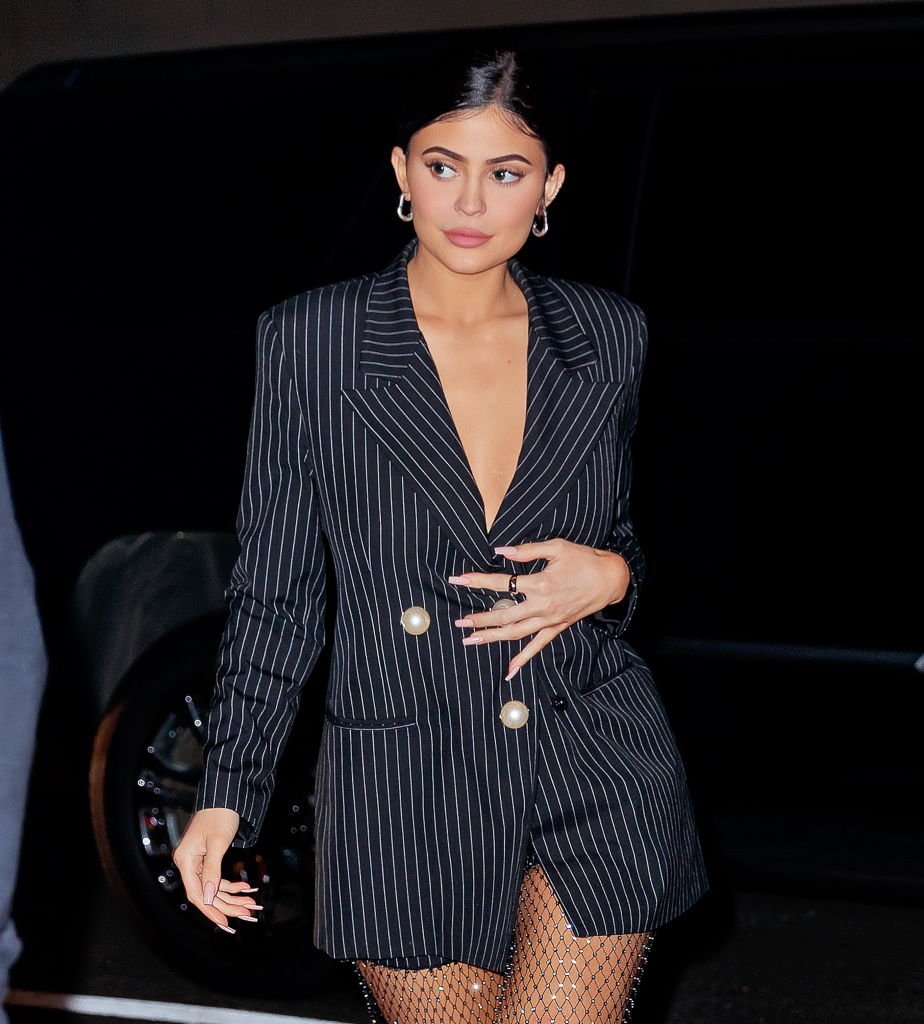 Jenner, whose Spanish caption gushed about how the sun was warming her up nicely, looked nothing but fabulous in her three racy pictures as she posed up a storm for her followers.
The beauty mogul showed off her notoriously fabulous curves and her delectably toned midriff as she rocked the gorgeous peach-colored two-piece swimsuit while soaking up the warmth of the sun.
Jenner wore her super long dark hair in locks that fell past her back and went all the way to her knees. She drew the eye to her itty bitty waist with a silver waist chain and had many fans drooling in the comments. Some, however, were not so pleased.
Jenner is no stranger to grabbing attention in mixed proportions of good and bad opinions from the general public.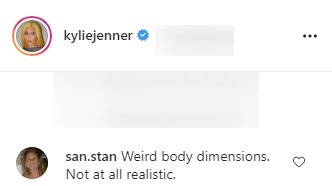 One comment accused Jenner's physique of having weird body dimensions and being unnatural, while another chided her, saying she was much better natural. One user wrote that the photos were so sad while another asked what happened with Jenner's physique. 
Jenner's somewhat controversial photos racked up several reactions from her fans and followers. In just hours, she had gathered nearly 10 million likes and over forty thousand comments filled with various compliments and opinions.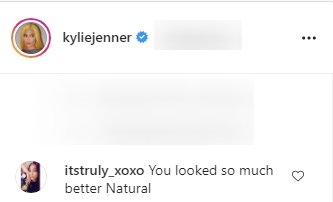 According to reports, Jenner has been enjoying some vacation time in a magical Mexico getaway. Paying no mind to the not-so-positive comments in her first post, the beauty mogul raised the temperature yet again in the same outfit in more pictures which she captioned:
"dreamy."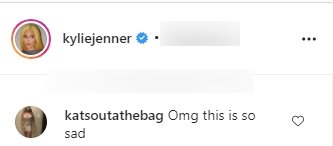 This time, rather than show her full figure while standing, Jenner opted for a seat on a bright yellow lounge chair beside an incredibly beautiful pool and a breathtaking view.
The comments were once again mixed with many users scrutinizing the 23-year-old's body. Fans continued to write about how seemingly unrealistic she looked as she flaunted her curves.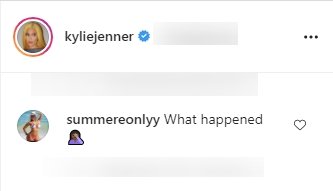 Hours before Jenner had her Instagram following divided on her physique, she was reportedly spotted in Los Angeles, where she pulled up to her private jet in a red Lamborghini.
Clad in an all-white outfit, including shorts, Jenner prepared to jet out while flaunting her recently debuted knee-length hair. There, she met up with some girlfriends and her sister, Kendall, and took off to Mexico.
Jenner is no stranger to grabbing attention in mixed proportions of good and bad opinions from the general public. In December, the social media star who very frequently serves the best of the best swimsuit pictures had her fans drooling.
She took to Instagram to post snaps of her swimming during an Aspen getaway. While Jenner has not responded to the storm she has stirred up on her Instagram, the Kylie Cosmetics founder has continued to enjoy her vacation.