Kylie Jenner Flaunts Curves in Tight Dress with Deep Neckline and Fans Are in Awe
American socialite and media personality Kylie Jenner showed off her delectable curves as she posed in a grey body-hugging outfit in a recent post on her Instagram feed. Several fans could not get enough of the hot look. 
Kylie Jenner has always been fashion-forward. Ever since her rise to fame, she has never failed to dazzle the world with her unique and remarkable sense of style. 
She continues to leave mouths watering with her fabulous fashion statements, if not through her public appearances, then through her social media posts. In the most recent show of her elite style, the 23-year-old once again left her fans in awe.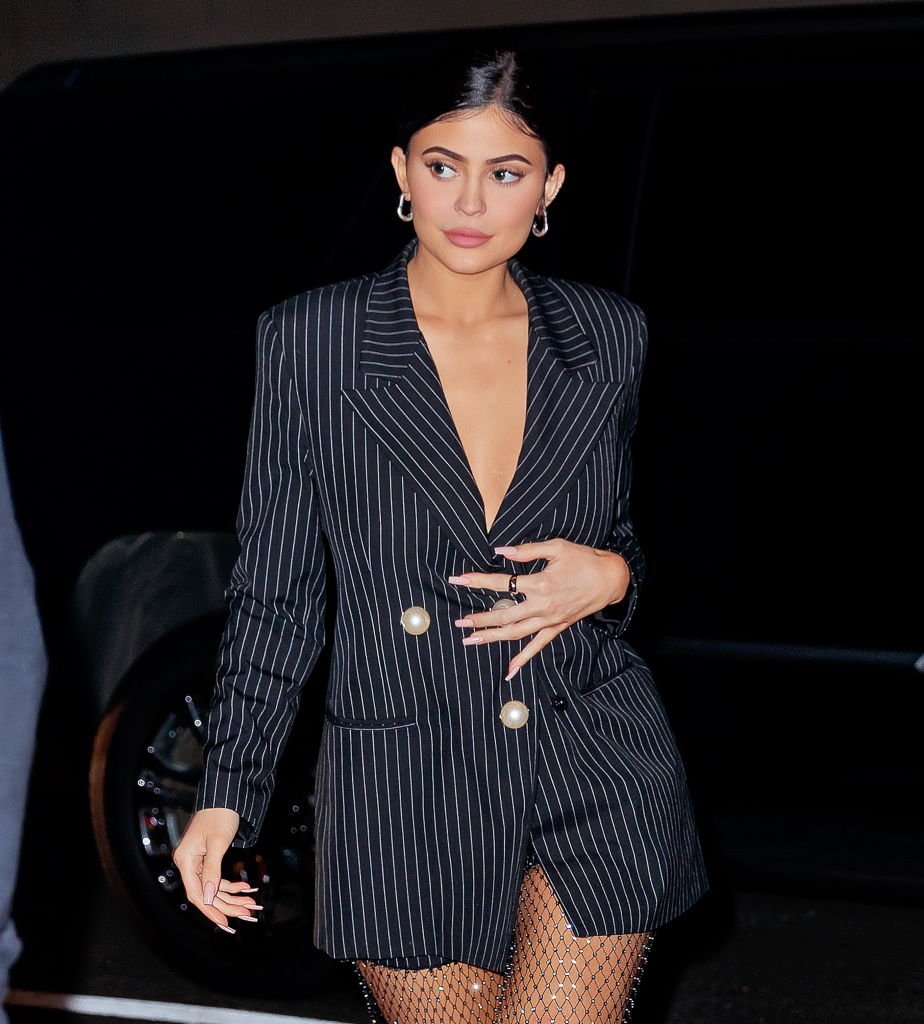 In the photo posted on her Instagram recently, Jenner was seen rocking a gorgeous grey sleeveless dress with a deep neckline that gave a perfect view of her bust. 
The outfit, which also had a sumptuous slit at the sides, was combined with a stunning pair of heels and huge black sunshades. She paired it with simple makeup, dangling earrings, and silver bracelets. 
To finish the look, her luscious dark hair was dyed a deep shade of burgundy and packed up into an elaborate chignon. The first slide was a closeup of the star, while the second was a full-length photo that showed off her trim figure. 
On seeing the pictures, several fans flocked to the comment section to rain her praises. One called her a queen and another gushed about how beautiful she looked, while one raved that the look was the absolute best. 
By the end of the year, she became the highest-earning celebrity, accruing a whopping $590 million.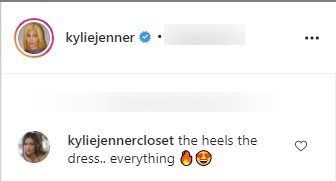 The photo was taken inside her gorgeous mansion in Holmby Hills, California, which she bought for a whopping $36.5 million in 2019. It, however, received criticism from some fans who accused her of having a boob job. 
One commented that they were bigger than her face while another quipped that she seriously needed to get a boob job, and Jenner had given her the inspiration. It goes without notice that this is not her first time being accused of having breast enhancements.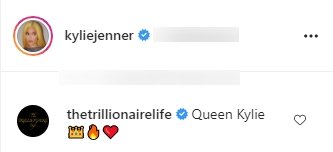 The media personality has, nevertheless, denied having any surgeries except lip fillers in the past. She also added that since nobody seemed to believe that, then she really did not care. 
Despite all the negativity, Jenner continues to power on, giving the world of beauty reasons to respect her fashion choices. Earlier this month, she once again stunned in a gorgeous pink winter outfit.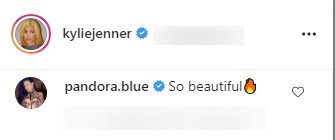 In the Instagram photo, the fashionista was clad in an expensive designer winter jacket, with matching shin-high boots. She was sitting on a wooden bench with the sun doing numbers on her skin as she gazed into the camera. 
Besides being a beauty enthusiast, Jenner has also proved to be a force to be reckoned with in the business industry. She sold a 51 percent stake in her beauty brand Kylie Cosmetics earlier this year, earning $600 million. 
By the end of the year, she became the highest-earning celebrity, accruing a whopping $590 million, which placed her at the top of Forbes' 100 highest paid. With such success, Jenner sure is proving to be more than just a pretty face!