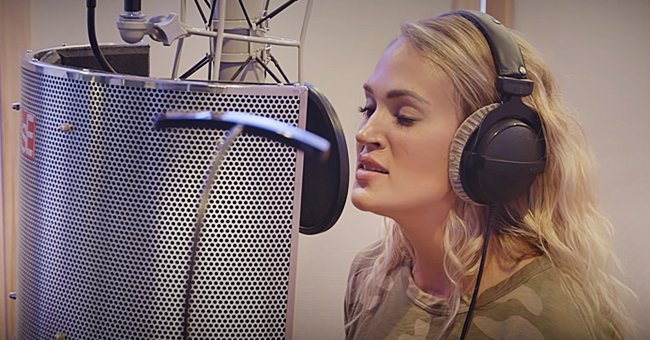 youtube.com/Carrie Underwood
Carrie Underwood Announces the Release Date for Her Gospel Album 'My Savior' in a New Trailer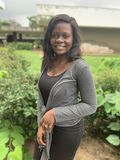 Carrie Underwood is set to release her first gospel music album on March 26, and she is pumped about the songs on the album and how they will affect the listeners.
Award-winning singer Carrie Underwood is preparing to release her first gospel music album titled "My Savior." The album is a follow-up of the Christmas album she released in 2020 titled "My Gift."
The new LP is set to be released on March 26, and she intimated that the album was filled with a collection of gospel songs and hymns she loved to sing while growing up.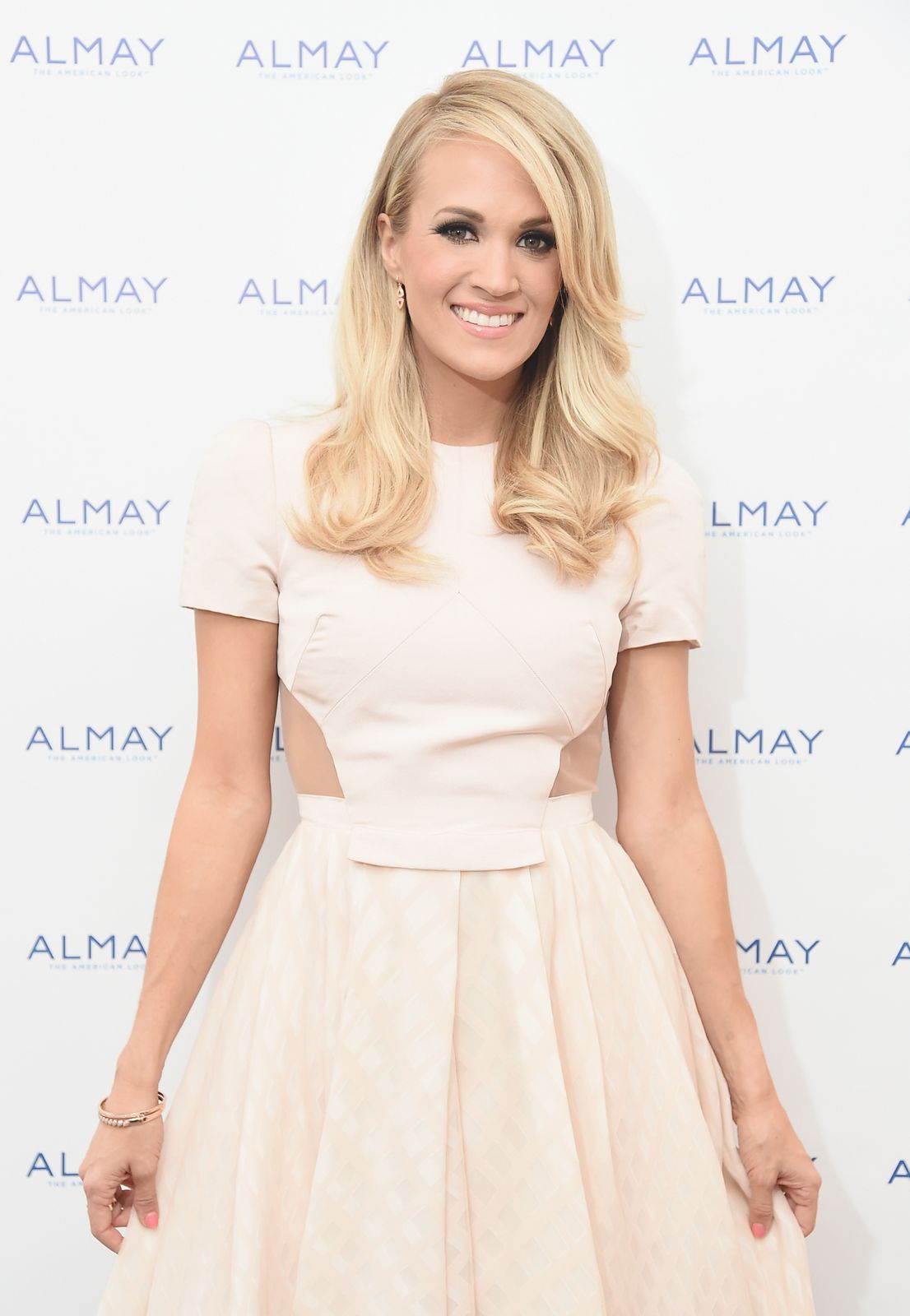 Carrie Underwood attends Almay Fresh-Faced Beauty Day on October 21, 2015 | Photo: Getty Images.
Co-produced by Underwood and Grammy award-winning director David Garcia, the album is set to come in time for the Easter Holiday, and the songs on it are in sync with the mood of Easter.
Speaking on the long playlist, Underwood said the album was one of the things she had always wanted to make, and to her, it was more about leaving a legacy. She added that:
"When thinking about making an album like this, one thing I definitely wanted to do was to do the familiar. I wanted to do the traditional songs that I grew up singing..."
Underwood then reminisced about growing up and singing in church and on stage and how all these ties to the impact that has motivated her to produce "My Savior."
Underwood continued in the video shared on Youtube, saying, "Hymns and gospel music shaped me as an artist because those were the first things that I sang. It was such a great foundation for me now as an artist."
Being able to cross it off while blessing others is a joy she can't express.
She pointed out that she noticed while making the album that although she had been singing the song her whole life, she had been doing it in the company of others, and now it felt "tougher" having to do it alone.
Speaking on why she chose to work with Garcia instead of other producers, the mother of two said it was because they had similar experiences growing up and worked together before. Underwood added that:
"I wanted to appeal to the people like me who grew up listening to these songs but also would be introducing these songs to a whole new generation as well."
Underwood concluded by saying that the album was more about being thankful to Jesus and that it had been a great joy for her and everybody who worked on the album to produce music like it.
The album cover features Underwood's crisp image looking away from the camera as whirls of blonde locks fell across her face. The title "My Savior" was written at the top right corner, with Underwood's names written at the bottom right corner.
A tracklist for the album is not available at the moment, but if it is a follow up of "My Gift," fans should prepare to be surprised at the quality of sound being prepared to be dished out.
Ultimately, the album, which is set to bring positivity following a long, tough year, is one Underwood had on her bucket list for a long time, and being able to cross it off while blessing others is a joy she can't express.
Please fill in your e-mail so we can share with you our top stories!