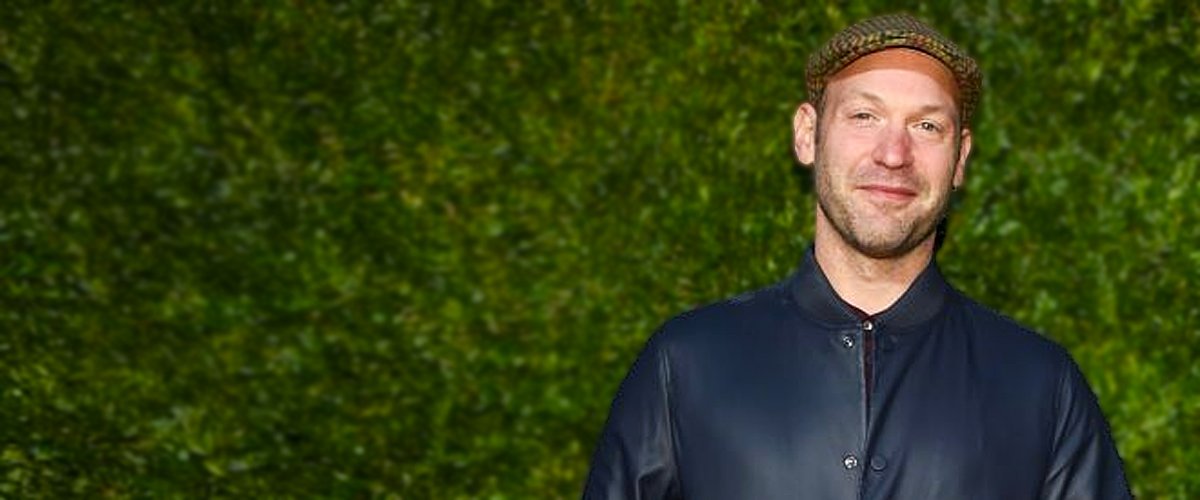 Getty Images
Corey Stoll's Wife Nadia Bowers Is a Descendant of a Russian Royal Family — inside His Personal Life

Actor Corey Stoll, also known as Michael Romanoff in "The Romanoffs," has been married to Nadia Bowers, an actual descendant of the Russian royal family the Romanovs.
After being relatively private about their relationship, Nadia Bowers and Corey Stoll tied the knot on June 21, 2015. At the time, the couple was also expecting a baby boy.
About a week after their marriage, Stoll revealed that he had already bought something for his son: Yellowjacket bed sheets (his character in Marvel's "Ant-Man").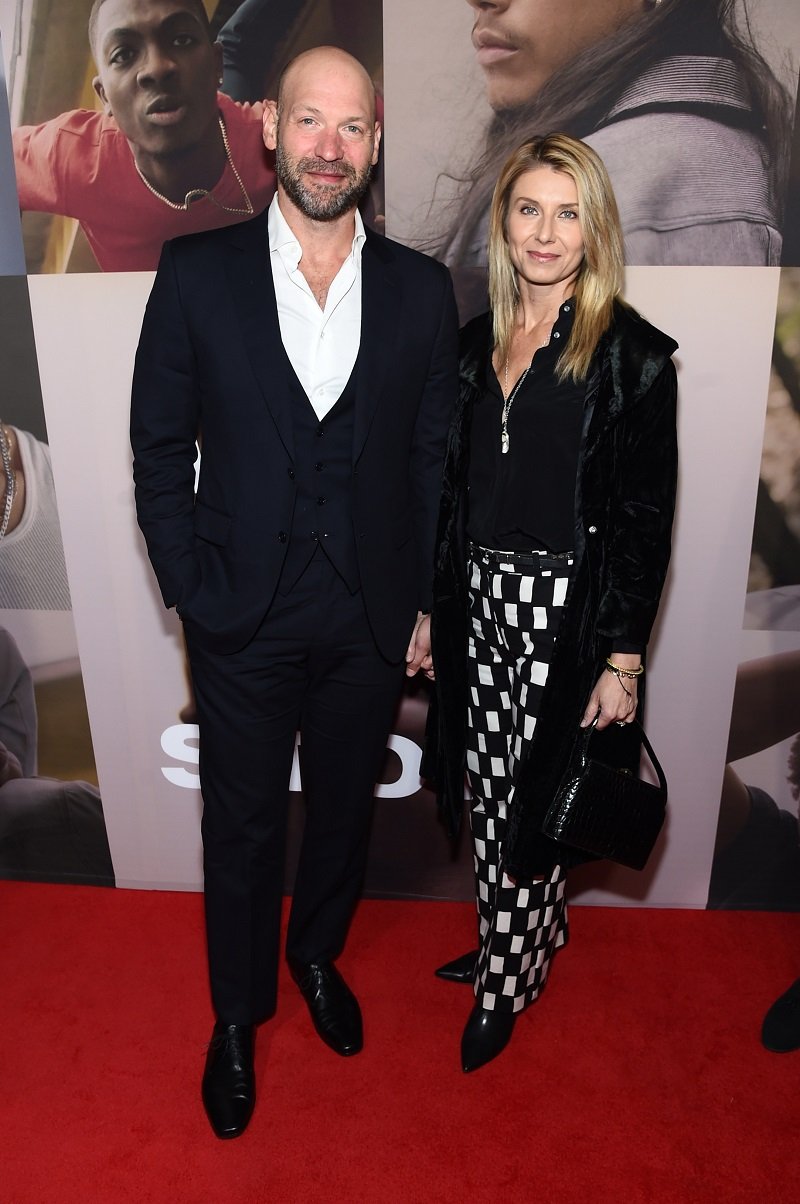 Corey Stoll and Nadia Bowers on February 20, 2020 in New York City | Photo: Getty Images
COREY STOLL'S KID
The actor was clearly excited about his first child as he even admitted to being "dying of anticipation." Stoll also said that there were too many things to be nervous about to actually be nervous about something specific.
He realized that he and his wife would be okay because people "a lot dumber" than them became parents and kept their babies "alive." Stoll pointed out that Bowers was "more competent" than him, so it was a relief.
Corey Stoll was definitely preparing to be a hands-on dad before his kid was born as he told People that he couldn't wait to play with action figures with his son and that he'd immerse him in comics.
On November 1, 2015, Nadia Bowers revealed that their son had already joined the family by sharing a photo on Facebook. It showed her and her husband kissing each other while Stoll was holding their baby in his arms.
As expected from such a private couple, they didn't share any information about the baby at the time – not even his name. Still, parenthood looks great on them!
COREY STOLL'S WIFE
Stoll is as happy for his child as he is for having Bowers in his life, and he is never shy to gush over her. The actor once revealed that his wife was actually a descendant of very important families:
"The Romanovs on one side, and the de Beauharnais, who were [the family of] Napoleon's second wife, on the other side."
If that wasn't enough, Bowers is also an actress who attended NYU's Tisch School of the Arts and has appeared in "Law & Order" and "Orange Is the New Black." She also has an extensive theatrical resumé.
[Nadia Bowers] lost her sister, Sasha, to an opioid overdose in 2015.
In August 2019, Bowers and Stoll made headlines after it was announced that they'd co-star in an off-Broadway production of "Macbeth," held at Classic Stage between October 27 and December 15.
At the time, Bowers was also working on the off-Broadway play "Life Sucks." Before "Macbeth," she worked in "The Farnsworth Invention" and "Doubt," both on Broadway.
Stoll confessed that to work with Bowers in "Macbeth," they had some conversations about leaving work behind once they come home, and it clearly worked just perfectly.
NADIA BOWERS' SISTER, SASHA
While Bowers' career as an actress, writer, and voice-over artist has been quite impressive, her life has not been a walk in the park, especially because she lost her sister, Sasha, to an opioid overdose in 2015.
In May 2018, the actress wrote a letter to Sasha's dealer. In it, she revealed that the dealer mixed heroin with fentanyl, which stopped Sasha's breath and heart and ultimately killed her.
Bowers added that her sister was valedictorian at her high school class, studied psychology at Yale, earned two master's degrees in social work and public health, and volunteered for an organization helping AIDS patients.
Corey Stoll's wife finished her letter by writing that she thought of Sasha's dealer all the time and that they became her dealer because they've dealt her a "life without Sasha." Read the entire letter here.
Please fill in your e-mail so we can share with you our top stories!