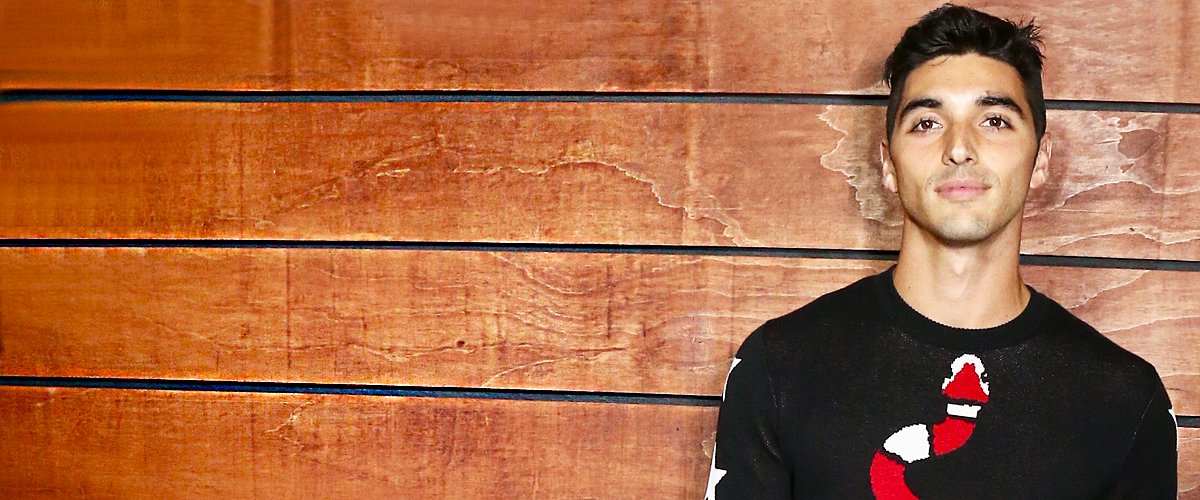 GettyImages
Taylor Zakhar Perez Was Born on Christmas Day — What Else to Know about the Promising Actor
There is more to talented actor Taylor Zakhar Perez than just his special birth date. Following his introduction in the Netflix movie "Kissing Booth," he immediately joined the league of Hollywood's leading male heartthrobs.
Netflix's "Kissing Booth" premiered on May 11, 2018, and quickly became one of the streaming platform's most-watched films, despite the poor reviews it received from critics.
More importantly, the popular teen romantic comedy introduced the world to the prodigious talent of the three main casts — Joey King (Elle), Jacob Elordi (Noah), and Joel Courtney (Lee).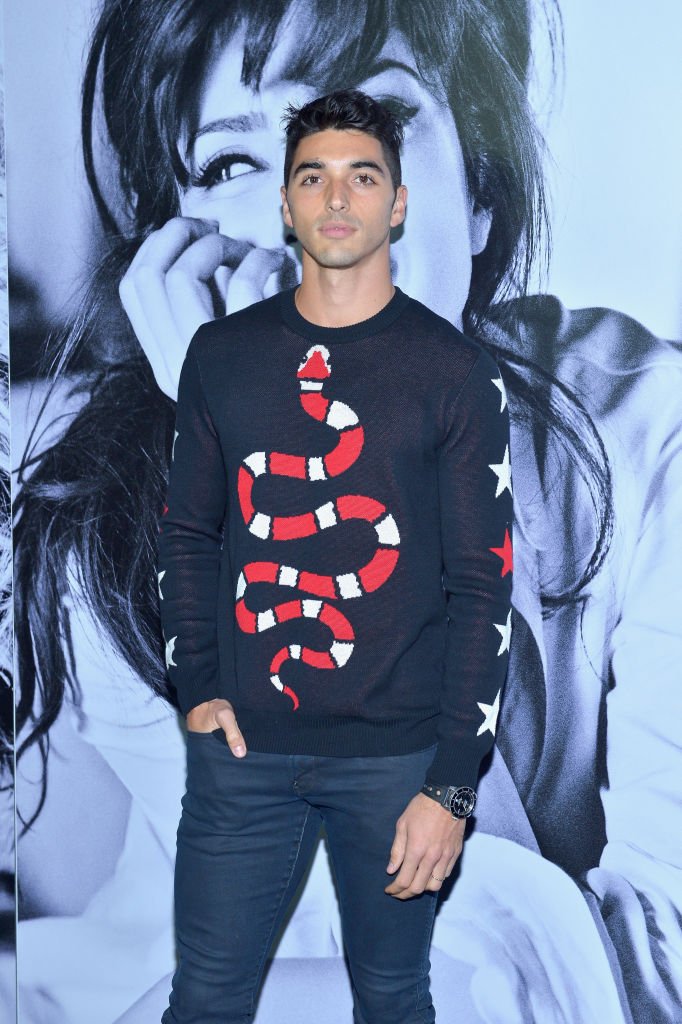 Taylor Zakhar Perez attends the GUESS Holiday 2018 Event on November 7, 2018 in West Hollywood. | Photo: Getty Images
Following the release of the sequel, "The Kissing Booth 2," on July 24, 2020, a new star was born in the form of Taylor Zakhar Perez. His character, Marco Valentin Peña, was thrown into the mix to shake things up between Elle and Noah.
Before their vacation outing, Perez raised eyebrows when he was caught sharing a sweet birthday message to King.
In the end, Marco could not win the race for Elle's heart, but in reality, Perez had sealed a major coup in the hearts of millions of female fans with his unique dance and singing skills.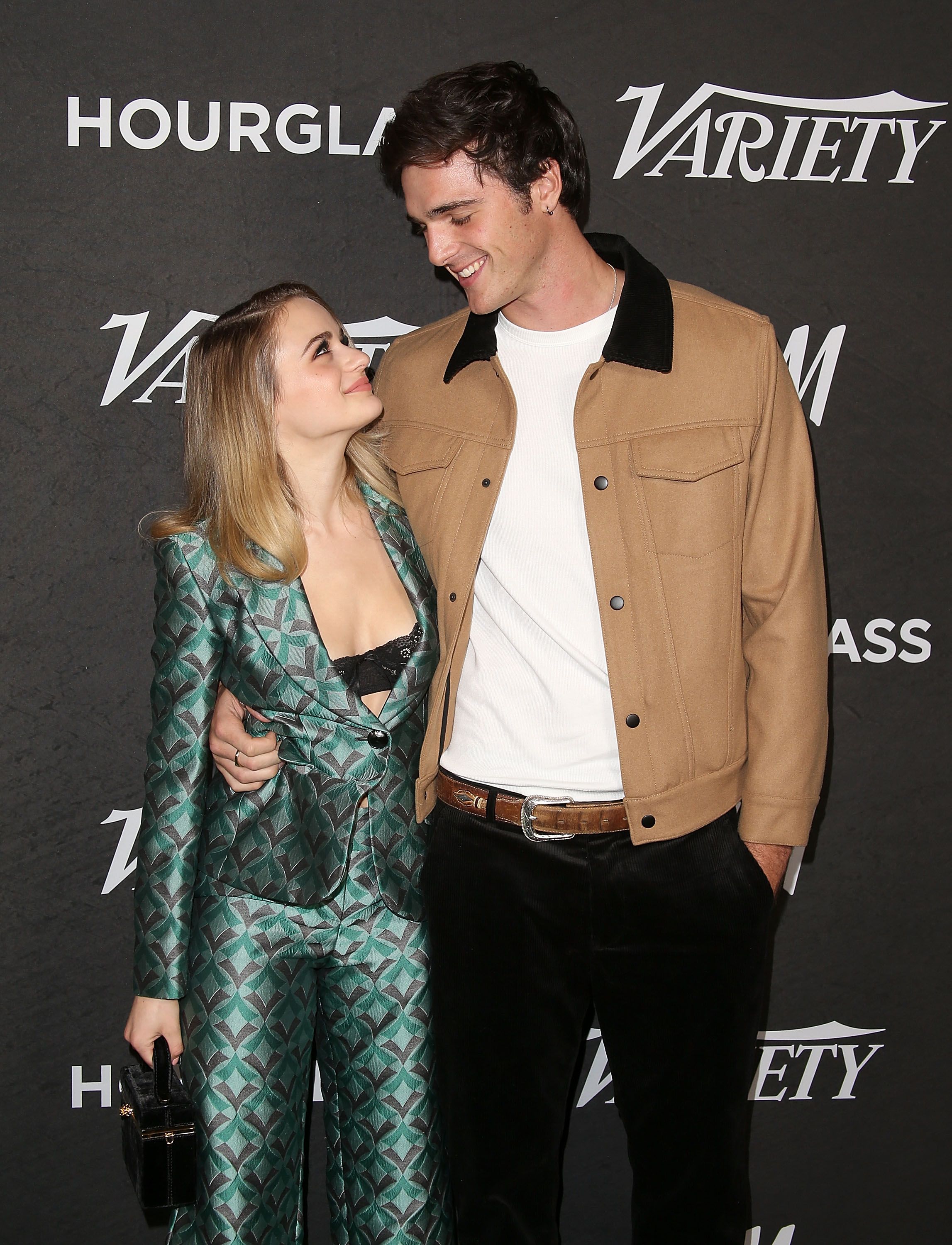 Joey King and Jacob Elordi at Variety's Power of Young Hollywood event in August 2018 in West Hollywood | Source: Getty Images
MEET TAYLOR ZAKHAR PEREZ
Taylor Zakhar Perez was born on Christmas day in 1991. The upcoming actor is of Mexican and Middle Eastern descent, and he is very proud of his heritage. He was born in Chicago but spent his early years in Indiana alongside his seven siblings.
Perez got involved in community theatre at quite an early age after one of his sisters starred in a stage production of "Annie." Aside from his interest in theatre, the 29-year-old actor also tried his hands-on business, modeling, and athletics.
His exceptional swimming skills eventually helped him secure a scholarship to study at Fordham University. However, he passed up the scholarship in favor of studying at UCLA.
Perez changed his major a couple of times throughout his college years, but he was sure about his minor — TV and film. After completing college, Perez moved to New York, where he modeled while auditioning for movie roles.
PEREZ'S ACTING CAREER
Taylor Zakhar Perez first cut his teeth in theatre and then a modeling career before fully throwing himself into realizing his childhood dreams of becoming a Hollywood star.
In the past decade, Perez has made a string of guest appearances in a couple of television shows, including "iCarly," "Suburgatory," "Awkward," "Young & Hungry," and "Scandal."
After mostly landing guest starring roles during the early days of his career, Perez eventually secured a regular role in Michael De Luca's limited series "Embed."
In 2018, everything changed for Perez after he landed the role of Marco in "Kissing Booth 2." While speaking about his role in the hugely anticipated film, he said:
"Marco Peña sort of broke the internet when we premiered, it was madness. My Instagram gained millions of followers overnight..."
When "The Kissing Booth 2" was released on July 24, the "Scandal" star had about 70,000 followers on Instagram. Within a week of the movie's release, his Instagram followers had jumped to three million.
Fans immediately fell in love with Perez, and many secretly wished that his on-screen character would at some point get together with Elle. And it was not long before co-stars Perez and King sparked up dating rumors due to their off-screen friendship.
PEREZ'S PERSONAL LIFE
While filming "Kissing Booth 2," Perez claims he immediately connected with his co-star Joey King. King and her real-life boyfriend Elordi broke up shortly before filming began, so it was a pretty awkward reunion.
King's odd situation with Elordi made it easy for her to bond with the new guy. The two were mostly inseparable while filming in South Africa, and their friendship continued several months after the sequel was released last year.
In August 2020, King and Perez were spotted getting cozy and enjoying a good time during a vacation trip. The duo was in the company of some identified people, and Perez later revealed that they had all tested negative for COVID-19.
Before their vacation outing, Perez raised eyebrows when he was caught sharing a sweet birthday message to King. The post also featured several images of the duo making faces and generally having fun.
With the media going wild with speculations, Perez finally stepped out to shut down the rumors and claimed he and King were only close friends.
"KISSING BOOTH 3" SET FOR 2021 RELEASE
After the success of "Kissing Booth" in 2018, much was expected of the sequel, and it did not fail to live up to its billing. The romcom, which was filmed in South Africa, showed how Elle and Noah struggled to deal with a long-distance relationship.
Perez's character Marco was introduced to the sequel as the classmate of Elle (Joey King), and he quickly became locked in an interesting love triangle, which included Elle's love interest Noah played by Jacob Elordi.
The "Kissing Booth 2" culminated in a cliffhanger ending that involved an impossible choice for Elle regarding Noah and her best friend, Lee.
And it seems that Marco is not giving up on pursuing his feelings for Elle at the end of the film. It sets things up perfectly for a thrilling finale to the romantic comedy, which Netflix announced would be released sometime in 2021.
The third installment was filmed in conjunction with the second film, and in an interview with Variety, Perez opened up on how difficult it was to keep that a secret for so long.
Perez is expected to reprise his role in "Kissing Booth 3," alongside the majority of the original cast members. Regardless of what happens in the final part, the bar has already been set pretty high for Perez, and fans expect him to kick on from there.
Please fill in your e-mail so we can share with you our top stories!