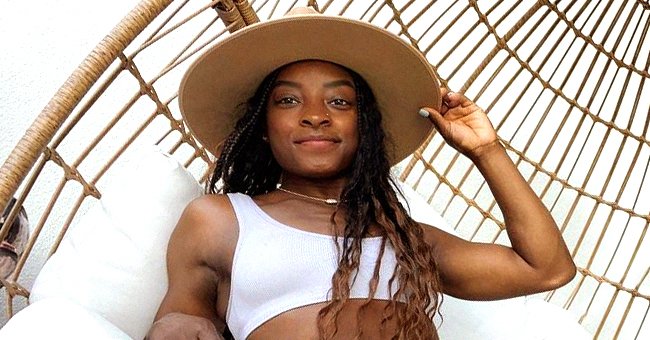 Instagram/simonebiles
See Simone Biles' Response to a Fan's Heartwarming Compliment on Twitter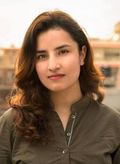 Simone Biles is more than just a world-class gymnast and she wants everyone to know that. When one of her fans pointed that out on Twitter, she could not stop herself from thanking them.
Olympic gold medalist Simone Biles is arguably one of the best gymnasts the world has ever seen. She is the most decorated American artistic gymnast, but there is more to her double backflips.
Many fans do not realize that gymnastics is not the best thing about her — she is also the ultimate example of resilience, strength, and courage. Yet, the golden shimmer of her medals dims everything out.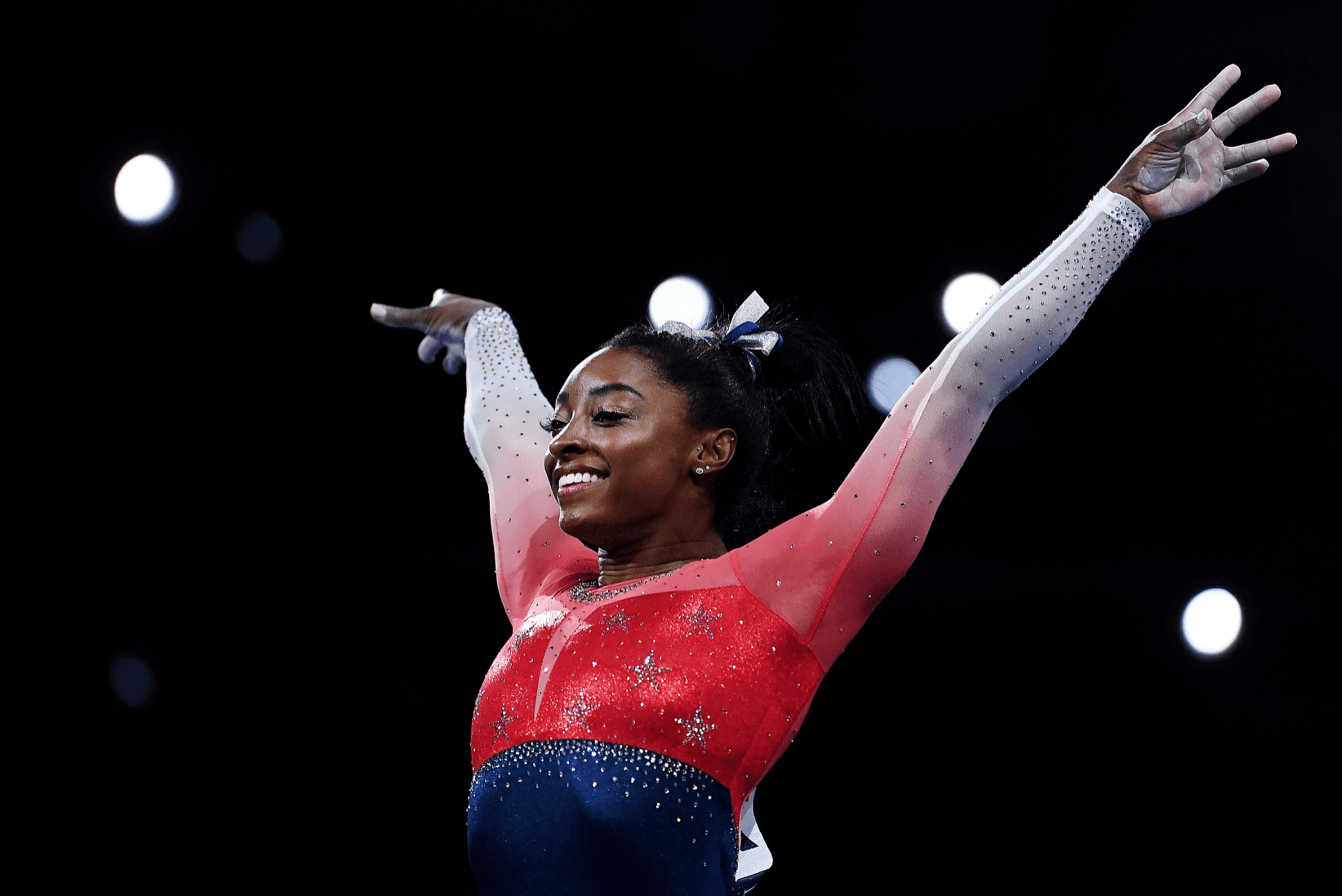 Simone Biles during her performance at the FIG Artistic Gymnastics World Championships on October 8, 2019. | Source: Getty Images
When one of her fans took it upon themselves to let Twitter know that Biles is much more than her career, the 23-year-old took notice. A part of the tweet read:
"She fought hard for women, and she's still fighting. Her courage is the absolute best thing about her. Period."
Retweeting the response, Biles said it was "so sweet" with a crying face and a heart emoji. More fans chimed in to say she truly has a courageous heart and sent her their love.
She declared that she was not the next Usain Bolt or Michael Phelps, but the first Simone Biles.
One fan referenced her speaking out against the disgraced former USA Gymnastics team doctor Larry Nassar in 2018 and said not many realize how much courage it must have taken for her to share her story. The fan wrote:
"None but survivors know what courage it has taken for you to come forward for the sake of your sister survivors. Hugs!"
Biles' 2018 revelation came after Nassar was sentenced to prison for sexually harassing girls while he served as their doctor. In a tweet, she revealed she was one of the many survivors who was abused by him.
She was reluctant to share her story at first, but when she heard the brave stories of the other girls and her friends, Biles felt the need to speak up. She did not go into the details, but her tweet inspired a wave of change.
Biles is also an advocate for gender equality. After winning an individual gold in the women's gymnastics all-around in 2016, she declared that she was not the next Usain Bolt or Michael Phelps, but the first Simone Biles.
The seemingly simple statement was a powerful response to the gender double standards that female athletes are often subjected to. Biles did not want to be compared to any male powerhouses. That declaration needed no further explanation.
Please fill in your e-mail so we can share with you our top stories!