Jennifer Lopez Looks Stunning on Inauguration Day in a Head-to-Toe White Ensemble by Chanel
Jennifer Lopez impressed in head to toe Chanel, as she performed at the Inauguration of President Joe Biden and Vice President Kamala Harris in Washington D.C on Wednesday.
Multi-talented artist Jennifer Lopez stunned in a white, suffragettes inspired Chanel outfit as she performed a medley of "This Land Is Your Land," "America the Beautiful" and even threw in her famous "Let's Get Loud" lyric at the inauguration. 
Lopez, 51, shared two pictures on Instagram. In the first snap, she sits on Capitol Hill's steps with her boyfriend, Alex Rodriguez, showing off her tweed overcoat paired with sequined wide-legged pants and matching heels.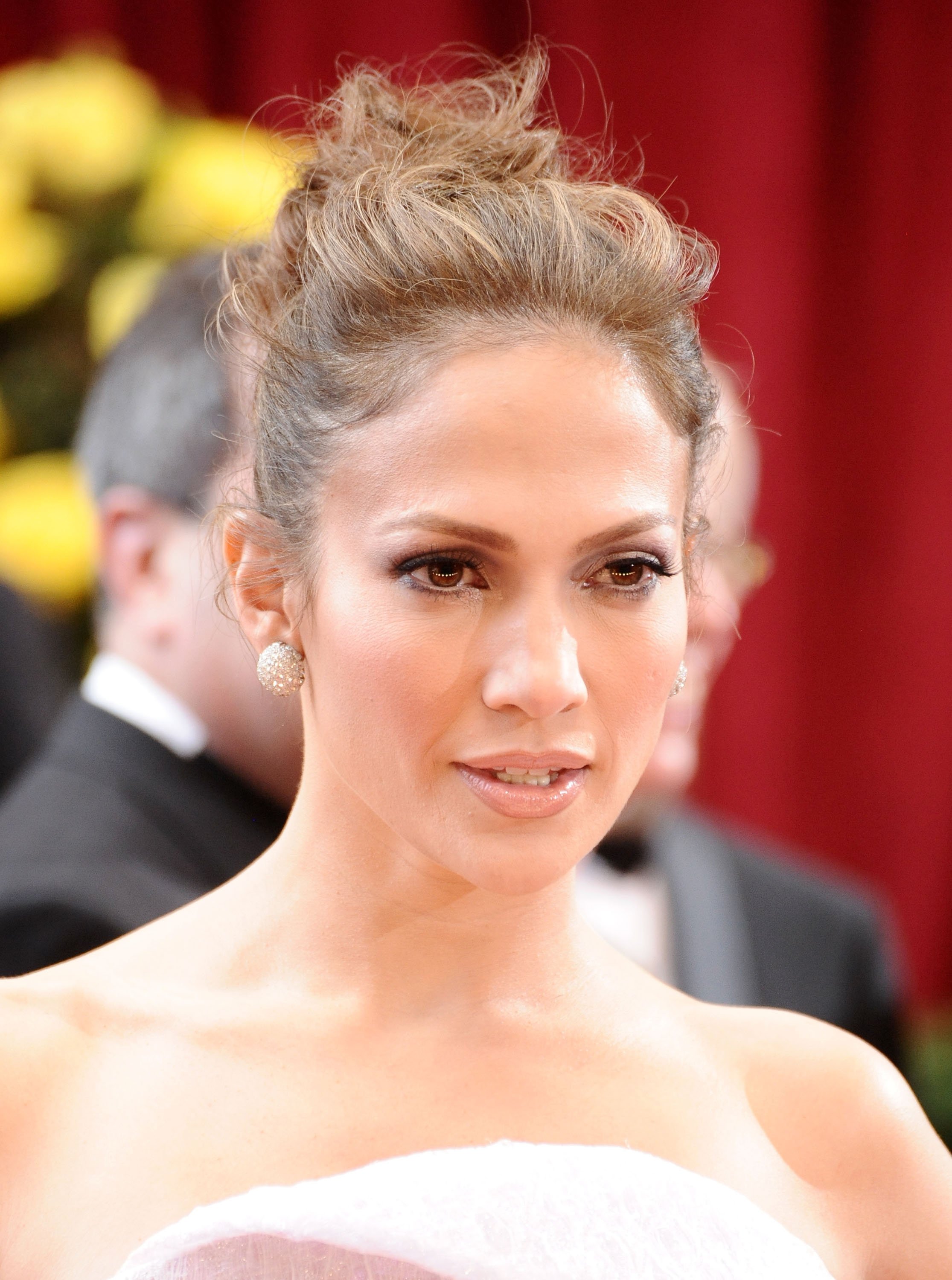 The second snap shows Lopez's white high neck blouse with ruffles from Chanel's Winter/Fall collection. She accessorized with pearl embellished earrings, gloves, and a beret. 
Her makeup looked as exquisite as ever, with a shimmery eyeliner blended into a subtle smokey look and a nude lip to match her beautiful bronze hue. Lopez gave all the deserved credit to her glam squad through her caption: 
"Thank you so much to my #GlamFam!!!! I LOVE YOU SO MUCH!!! THANK YOU for being there with me and for me from the small personal events to my biggest moments." 
Lopez could not hide her excitement and pride during her performance, which incorporated lines from the Pledge of Allegiance in Spanish, where the first female Vice President of African American and Asian descent was sworn in.
Lopez shared every moment of her preparation for the big day on her social media, beginning the day she headed for DC. She wore an Alberta Ferreti menswear-inspired two-piece, which featured charcoal grey slouchy trousers, a coat, and a fedora.  
Both she and Rodriguez officially endorsed Joe Biden in October.
On Inauguration Day, Lopez shared several photos of herself as well as with her trusted glam team, as she soaked up all the excitement leading up to the event.
She also took time to pose for snaps with members of the national guard, who she thanked for their service. She added that she considered it an honor to take to the stage to perform for them and all Americans as she wrote in her caption:
"Tomorrow I sing for you and all Americans."
Lopez has vocalized her thoughts previously throughout the 2020 election process. Both she and Rodriguez officially endorsed Joe Biden in October.
Lopez got a chance to share a video chat with President Biden, where she shuddered at the thought of raising her children in a country whose administration made it acceptable to be prejudiced and racist.
Other performers at the event included Lady Gaga, who gave a powerful rendition of the National Anthem. Gaga, 34, looked resplendent in a navy structured Schiaparelli jacket, with a red silk ballgown skirt. 
Lopez has also been promoting her beauty products on Instagram through tutorials. She recently advised one user who accused her of using botox to practice kindness and positivity as a way to help maintain a youthful look, just like she does.