E! News: Clare Crawley Is Focused on Herself After Break up With Dale Moss
"The Bachelorette" star Clare Crawley is focused on herself after her shocking split from Dale Moss. The reality star is reportedly coping despite feeling devastated by the breakup.
After it was confirmed that Dale Moss broke off his engagement with Clare Crawley, a source close to "The Bachelorette" star disclosed how she is faring amid the split. The insider revealed to E! News:
"She's trying to focus on herself right now but is completely devastated."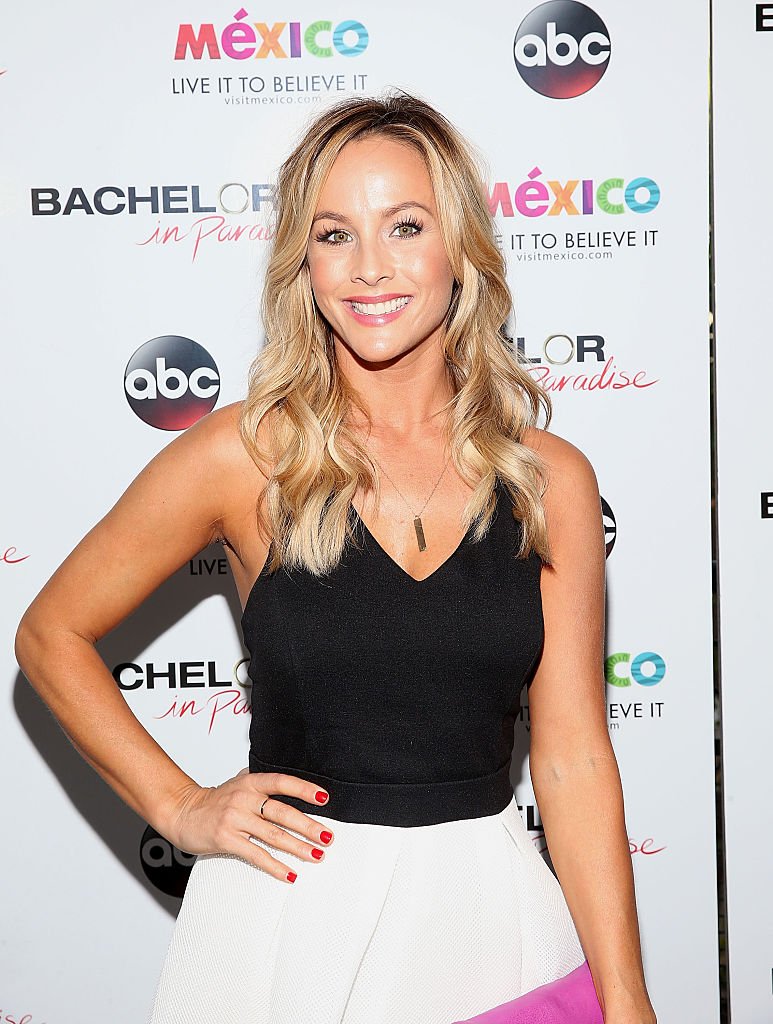 The source explained that the former footballer ended the relationship because he didn't see himself ready to take their relationship to the next level, which Crawley demanded from him. 
The insider noted that the former couple initially took some time apart to deal with the issue, but it led to a definite break up. The 32-year-old wasn't ready to settle down and move to Sacramento for the reality star.
Amid the split, Crawley isn't doing well as she is immensely heartbroken. However, many of her friends think it's good for her as they never fully bought into the relationship and were wary of Moss' intentions.
Hours after the announcement, the wide back receiver opened up about the reason behind their split.
Another source reiterated Crawley's disappointment at the end of her engagement to Us Weekly, describing the television personality as a "Wreck." The former bachelorette was reportedly hopeful that the athlete was the one for her.
And now the 39-year-old is not holding up well. Fans may recall that the duo got engaged in November 2020 during an episode of the ABC show barely two weeks after first meeting each other.
During the grand proposal, Moss noted that his late mother would have loved Crawley for him. Unfortunately, "The Bachelor Romance" didn't last long as the former sportsman announced their breakup on Tuesday via a statement on social media.
Moss wrote that their decision to go their separate ways was the healthiest and noted that they continue to wish each other the best. Crawley, on the other hand, hasn't publicly commented yet.
Hours after the announcement, the wide back receiver opened up about the reason behind their split. He explained that they were going through a lot in their lives at the moment, and breaking up seemed like the right thing for them.
Nevertheless, he is hopeful that he and Crawley would remain on good terms after everything. While one chapter is closing for season 18 runner-up, another seems to be opening up right around the corner.
Hours after the split, "The Bachelorette" alum Spencer Robertson asked Crawley out for a cup of coffee via his Instagram story. Robertson competed in season 16 after Crawley exited the show because of her engagement to Moss.